Journal Entry:
Mon Aug 13, 2018, 11:23 AM
Well, it's finally here! Monday, 8/13, otherwise known as release day for my new novel FIRESTORM. Thanks to
vwrangler
for pointing out the flaws, and thanks to everyone who commented on the cover in progress. May you all continue to be willing to kick me right in the ego, so I can improve as a writer and an artist.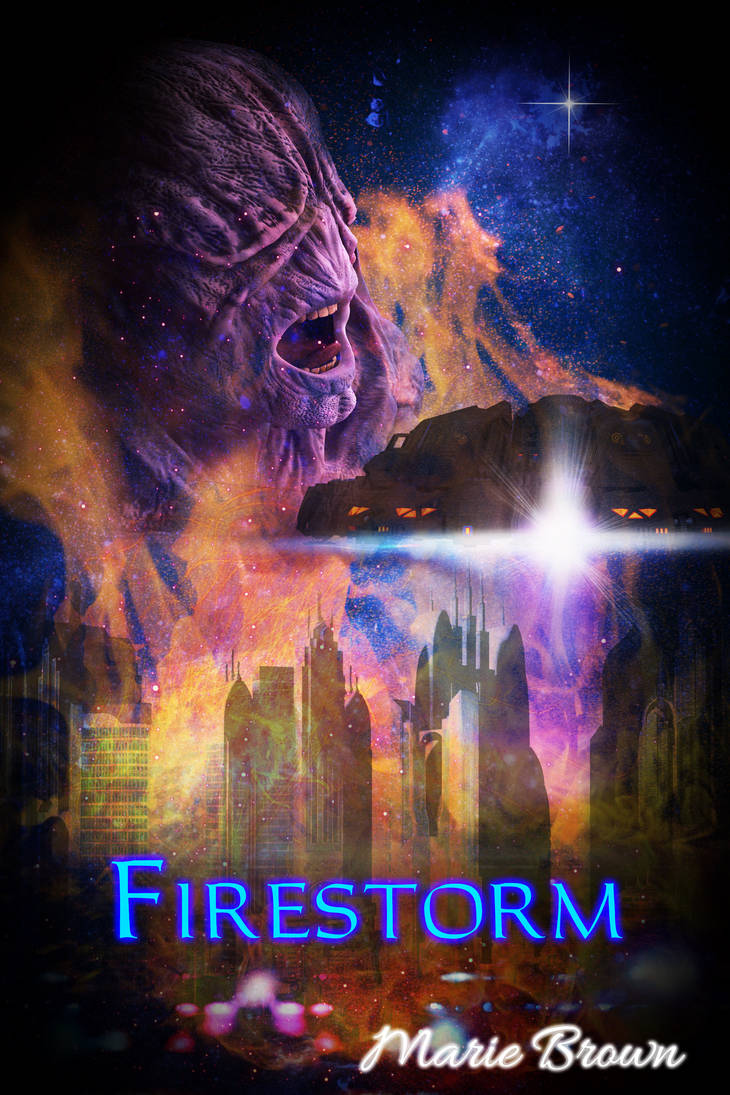 Life is fire. The fire of passion and the fire of loss. Beautiful fire... and ugly fire. The fire of shame burning through a soul gone astray. And the fire wielded by the hand of a mage.

Kai and Jericho have controlled the Eternal Empire for several years, now. For Jericho, life couldn't be better. He has a home, and he has the constant companionship of the man he loves. But Kai wants more. He longs for the excitement of adventure, the challenge of making a difference.

Nobody saw the firestorm on the horizon.
From stability, insanity. Powerful change is coming fast. Can Kai and Jericho survive it?

Watch