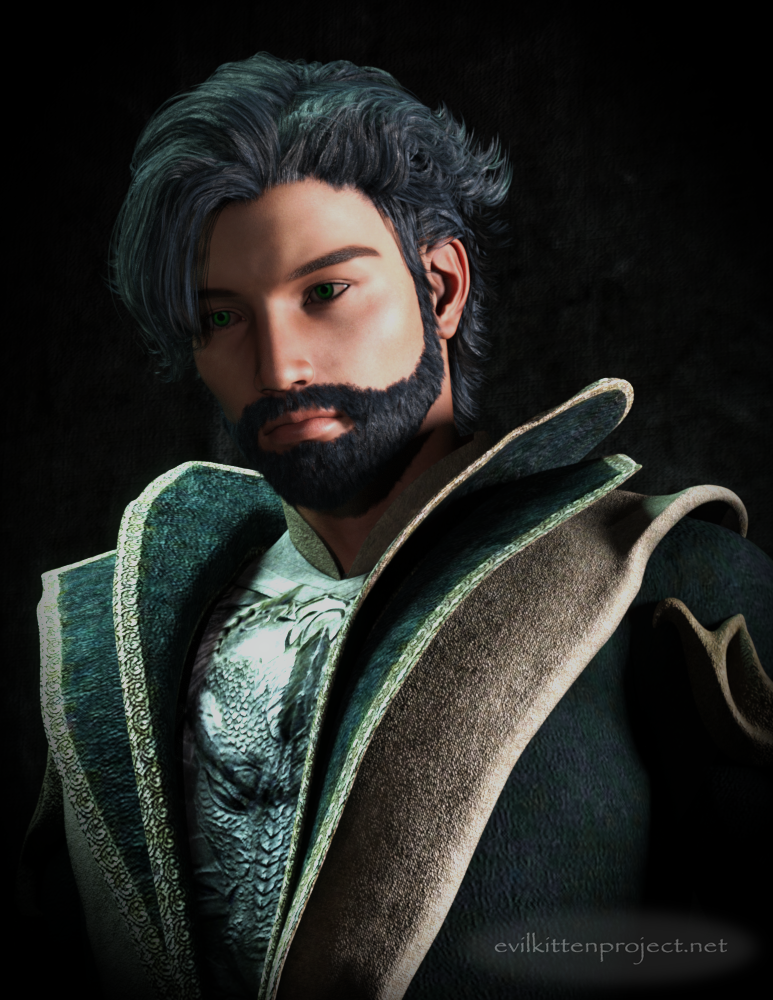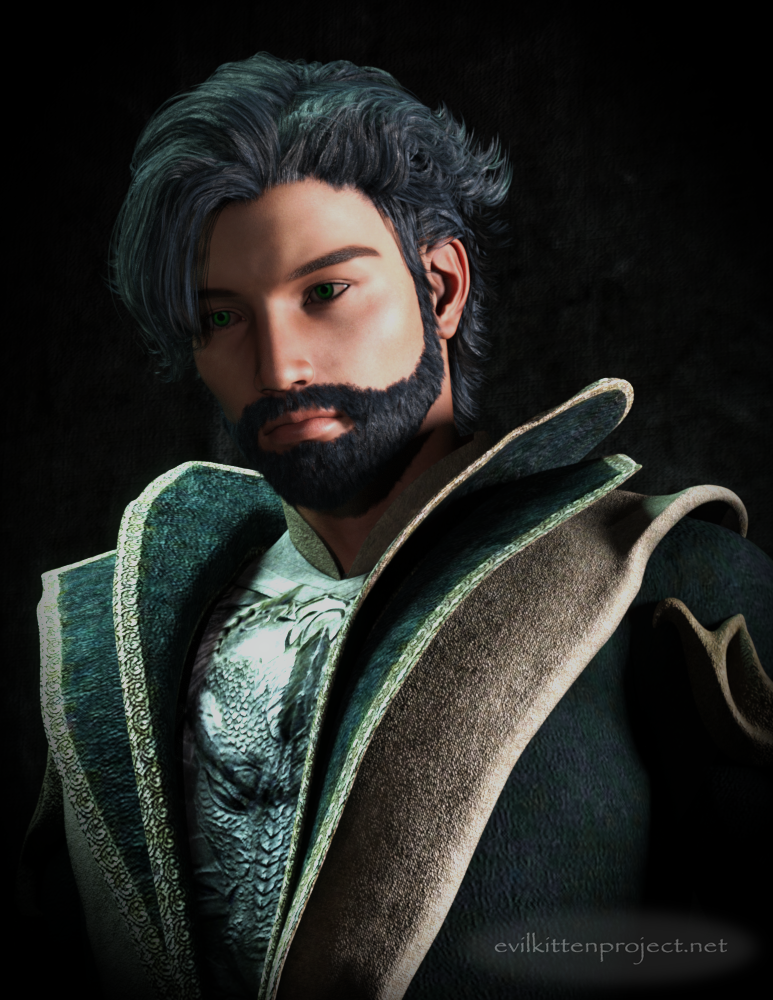 Watch
One of the big criticisms I've heard about 3D art is that using premade stuff is just like playing with Barbie dolls. Well, dammit, I like playing with my 3D Barbie dolls! And I did so unashamedly all day today.

What's here:
randomized G2M
War Mage
Render Studio Iray

Daz Studio 4.9, Iray, Photoshop CS4

There are people who get paid for playing with real-world Barbies even. Those who arrange those dolls for catalogue shots and the like.
Reply

hahahahahahahaha!!!!!!! i have heard that sooooo many times and then i laugh at them all the way to the bank hahahahahahaha. yep getting payed to play with my Barbie dolls is so well worth it.
Reply

Try it by yourself, I told them.

Do you see my "Barbie" photograph?
fav.me/d9oe8l0
Nice male "Barbie"
Which hair do you used?
Reply

Reply

People also claim horse riding is easy and the horse does all the work.

Just invite them to give either a try and they will refuse. Scoffing that it's too easy, of course, but in reality, only because they're afraid to look bad if they don't make a master piece (or to make the horse move in the desired direcion at the desired speed).

Using premade clothes is not a bad thing - why mess with shaders or your own textures if the premades are already what you need? It's only one step of many in the process of creating an actual picture.
Reply


"The horse does all the work." Yeah. Heard that before! And yeah, every time, that sort of person backs away from the challenge. Never will you see 'em on a horse, or doing 3D artwork. You know, that super-easy stuff that anyone can do!
I got over worrying about that crappy opinion a long time ago. It was definitely on my mind yesterday, though, because I freely admit I was playing dress-up with my 3D figures and their new clothes.

Reply

Our 3D people need time to try out their (shared, lol) wardrobe and parade about.
But then, only 3D people understand that

Reply