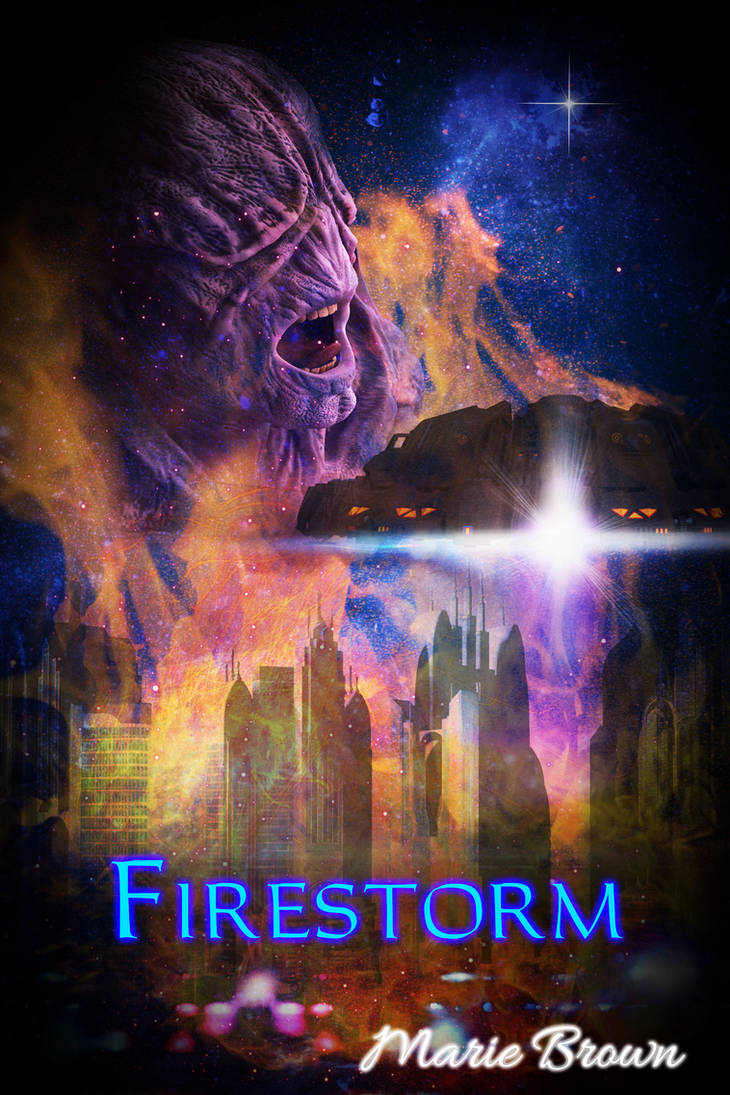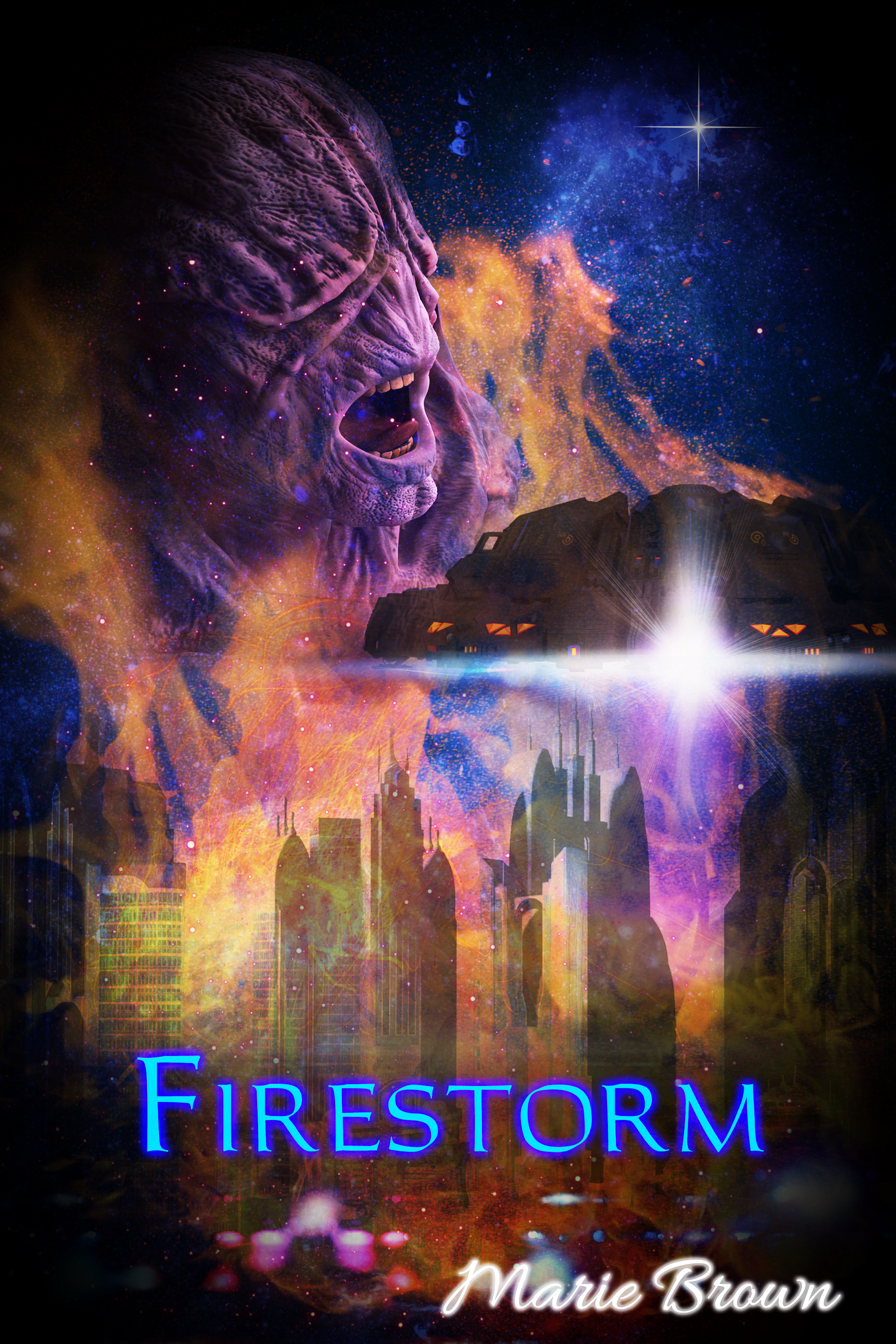 Watch

Wow -- LOVE the details here. Really nice composition, too! Very nice work!!
Reply

Fabulous design, so many great elements that make me want to know more of the story
Reply

I love it, but I have two suggestions, the first being due to something Amazon in particular, does to cover images. They tend to come out a bit darker or duller particularly on search pages, but sometimes even on the product/book page. What I've seen people doing is increasing the brightness/contrast a bit past what looks right elsewhere to get it to show up right there. Just a thought--with so much darkness and so many deep colors, it might all sort of run together in a thumbnail or on Amazon.
The second suggestion is super small, but I think you need more "whitespace" at the bottom, between the author name and the bottom of the image.
But it's an AWESOME image!

Reply

Ooh, thank you! Never would've thought of that, because I have a pretty bright monitor and stuff just looks bright to me. I'll drop it over on my darker monitor and tweak the colors. Thanks! And I'll look at the whitespace, too. I think the name's in the exact same spot on all my covers... might add that on to my redesign efforts...
Reply

I think maybe you need to get rid of the two starbursts under the character and the ship (...is that a ship?). It just makes everything sort of white and there's no differentiation. I mean, I get that the one under the head is supposed to be an actual star, but I'm not sure what's going on under the ship. Removing those might also give the fire more prominence.

Hope that helps.
Reply

Aw, damn. Guess I need to do a bit more work. It's supposed to be magic under the ship, not an undefined blob.

Thanks, I appreciate the feedback more than you know. And if you're interested in giving feedback on the whole overgrown story, let me know, 'cause your comments really help.
Reply

My own thoughts at this point are that the cover is busy enough that especially at thumbnail sizes, it may be too indistinct to "read" -- you can't necessarily tell what anything is. Especially once the image is smaller than it is here, it's going to be impossible to tell that it is a ship, or what's happening. The magic light doesn't have direction, so you can't tell whether it's something the ship is doing, or something that's being done to the ship -- and I don't know how you could give it direction that would make it clear, but in any event, right now, it's just a light behind the ship.

Basically, as an image it works really well, but as something that will first be viewed as a thumbnail and even on the product page, not as big as this, there may just be too much content to work as well as you like. (Amazon book cover thumbnails are generally 131 x 200 -- the width seems to vary between 120-130ish, but the height seems to be standard; it might help to reduce the image down to that size, take a look, and see how the composition works.)

I also do agree with nelm2010 about the whitespace, which was something I hadn't ever thought about. (And also maybe a bit larger for legibility and branding purposes.)

Maybe it would help to submit this to the Daz forum's Book Covers thread. There are people in that thread who do this commercially and they may have some useful suggestions.

And as for the other, I'll send you a note.
Reply