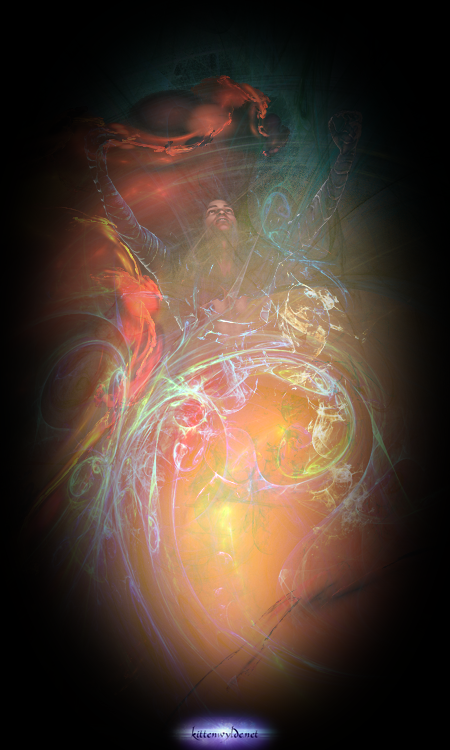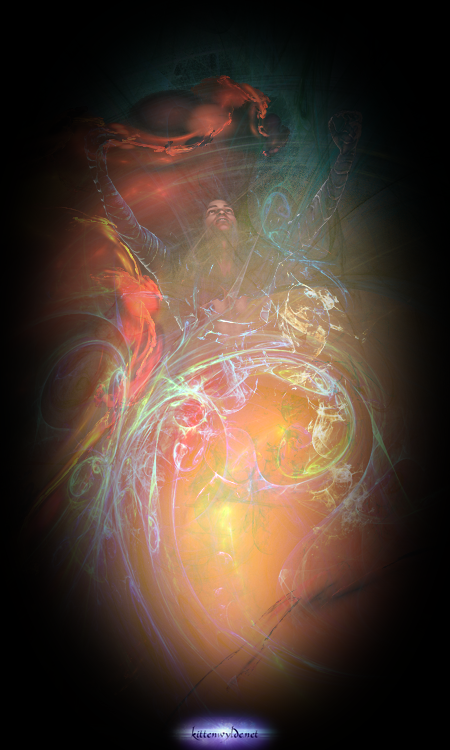 Watch
I found this on my hard drive and realized I never posted it here. I made it as kind of a placeholder thing for one of my websites, but I like it a lot, so I'm putting it in my gallery here. I think I did it last year. Maybe. Not real sure, but that seems most likely.

Love the fractals!

Reply

Looks like a reflection on an opal!
Reply

That happens to me sometimes, I go poking around and HEY!
Reply


Better "HEY!" than "oh crap, no wonder I never posted that..."
Reply

Reply

WOW, awesome use of the fractals to create a very magical effect. Love the colors
Reply