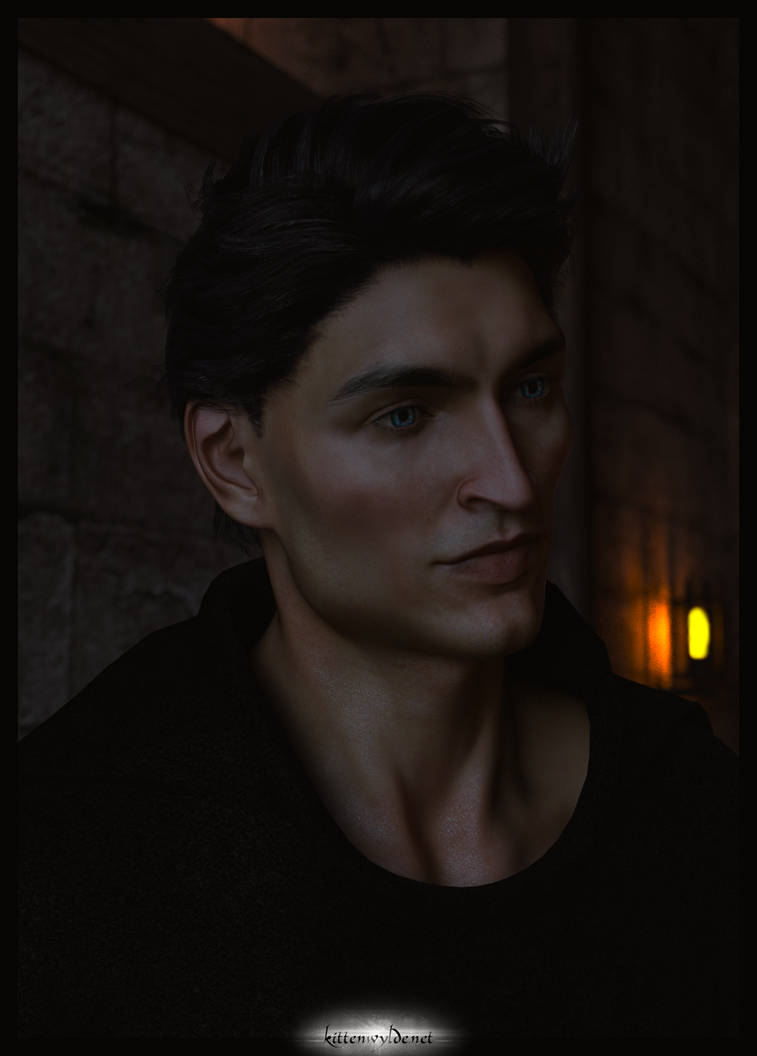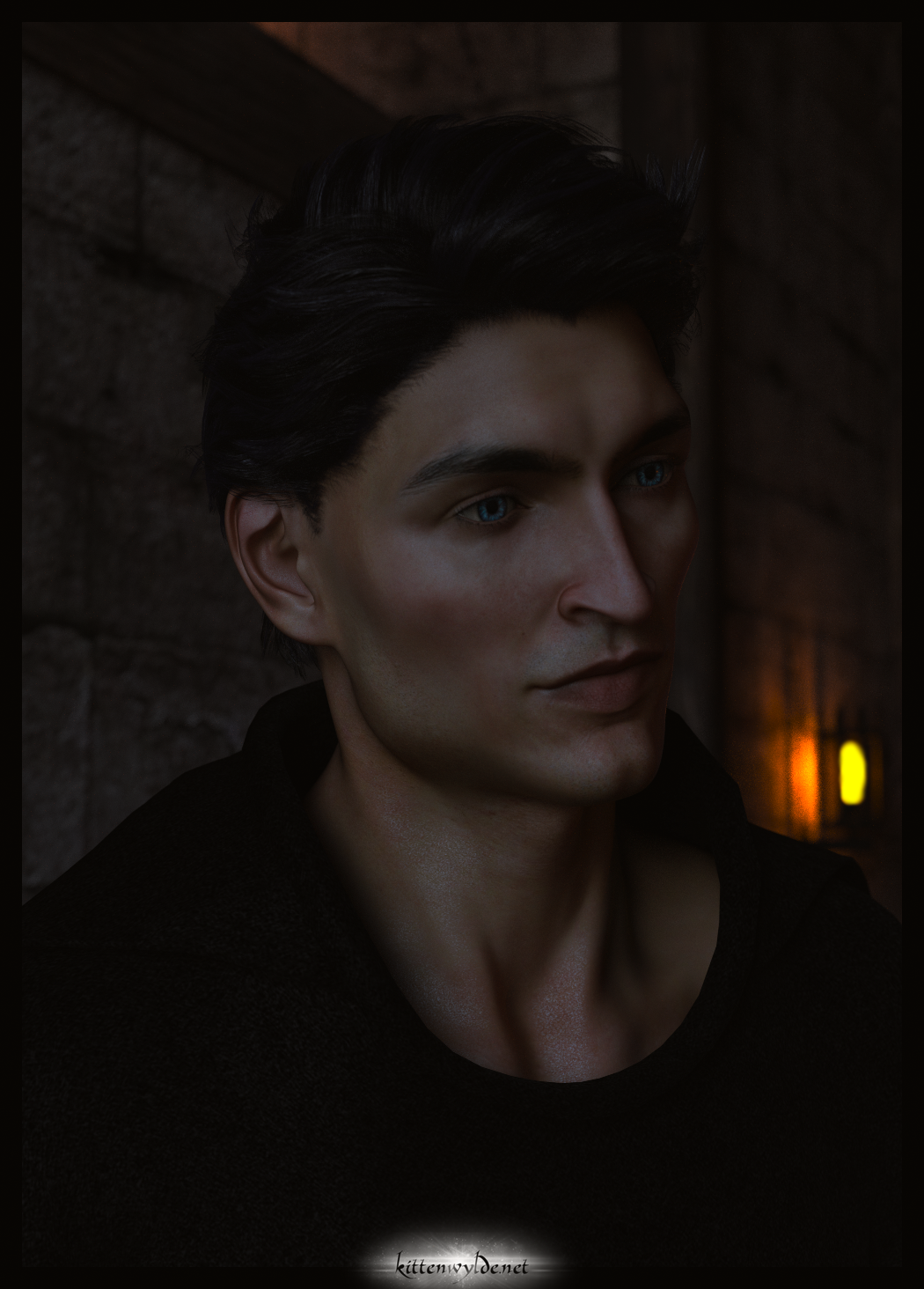 Watch
Yeah, that's right, it's another dimly lit fantasy image.

This dude popped up one day and proceeded to hijack one of my stories. He was supposed to have one of his own, but
no
, he had to stuff himself in somewhere else and refuse to leave. But that's okay, I'll let him get away with it.
What you see:
Gianni 7, randomized
Fraser Hair
Desert Robes for G8M (I think)
Castle Hallway
Daz Studio 4.10, Iray, Photoshop CC

Hey! He looks liken that actor guy um....err....
Dammit!

AHA! David Hedison!
Reply

Pure coincidence. I had to look the dude up. Apparently I've only seen him in an A-Team episode. But I've seen more than enough A-Team that he's definitely in my subconscious, so who knows...
Reply

I believe you. I've seen him in a few things from back then, but nothing came to mind, except that I just watched License to Kill (James Bond) and he played Felix Lighter.
If I was ambitious, I'd look him up, but I'm not so I won't.
Reply

OK, David Hedison from 20 years ago.
Reply

Reply