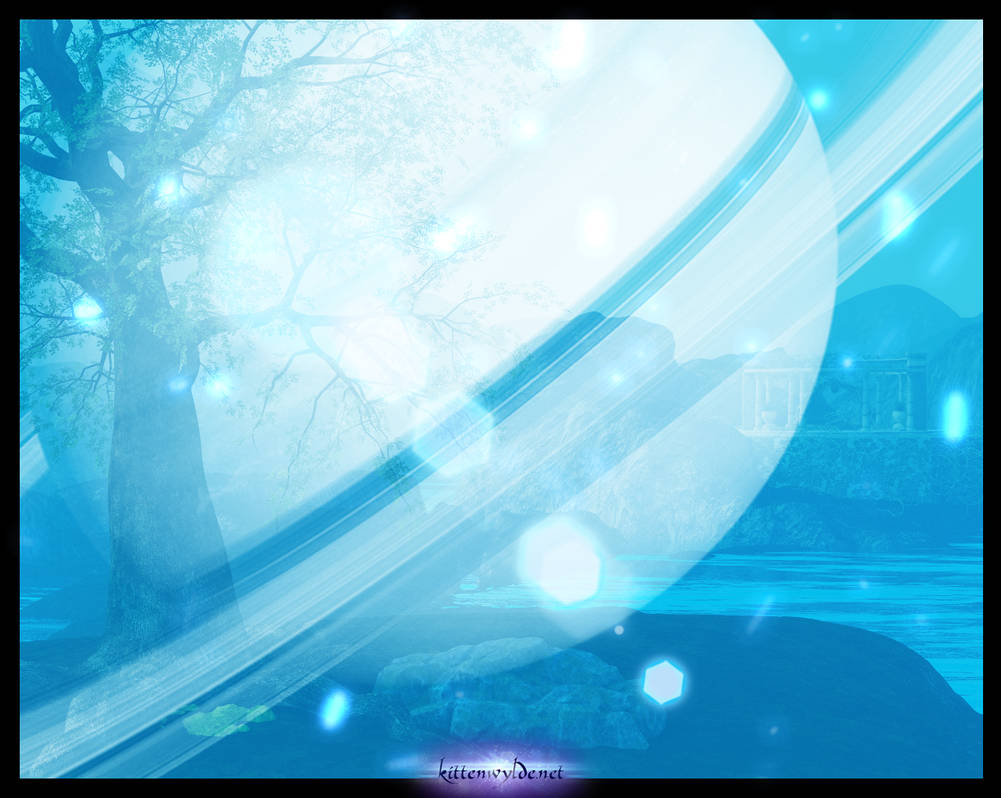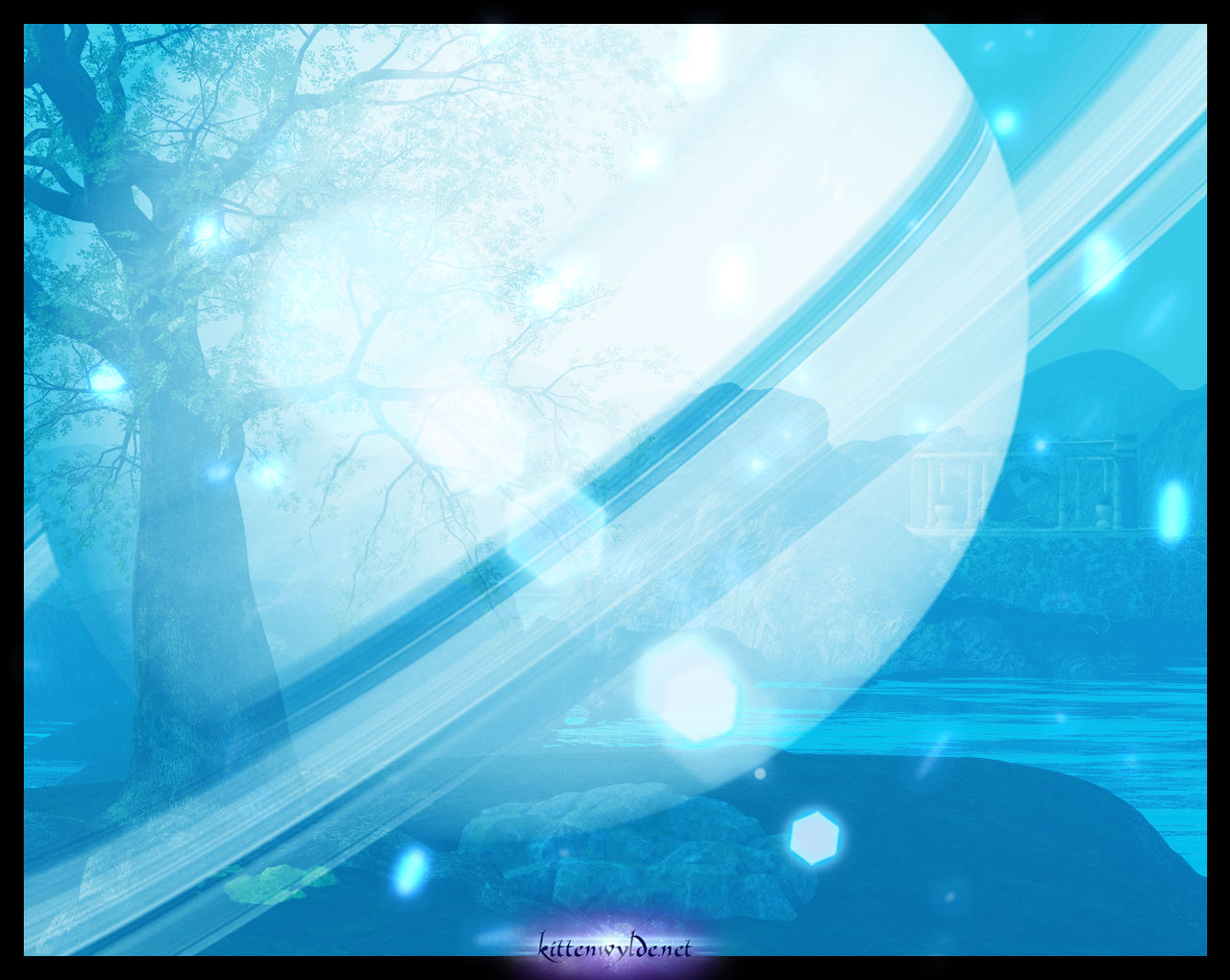 Watch
Yeah, don't ask. I don't know. It just... happened. And then I kind of liked it, so here it is.

Daz Studio 4.10, Iray, Photoshop CC

It feels very... Zen. And, you know... cosmic. Maybe I need some of whatever you're smoking? (

)
Reply

Rocky Mountain high, baby!
(Sorry, couldn't resist. I'm in Colorado. Blame the trippiness on me being a child of the 70s.)
Reply

Reply

Reply

I could get kicked out of Wisconsin for this, but... I'm lactose intolerant, lol. Having said that, extra sharp cheddar (and most hard, aged cheeses) are naturally lactose free because the micro-critters that turn milk into cheese eat the lactose as part of the process.
I get in trouble with soft, white cheeses, though. I still EAT them... I just regret it afterwards, lol.

Reply

I had no idea that's why I like extra-sharp cheddar! Cool, there's a reason it doesn't mess with me, not just preference.

Reply

Yup, that is
exactly
what I see when I smack into a tree!

Reply