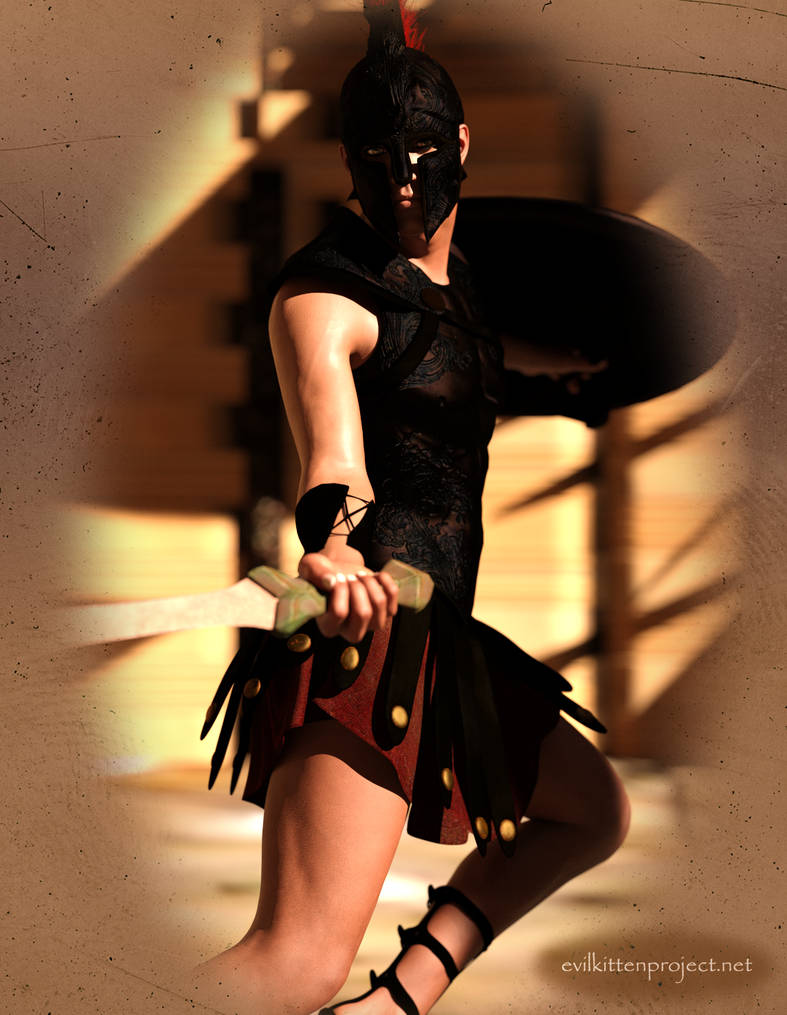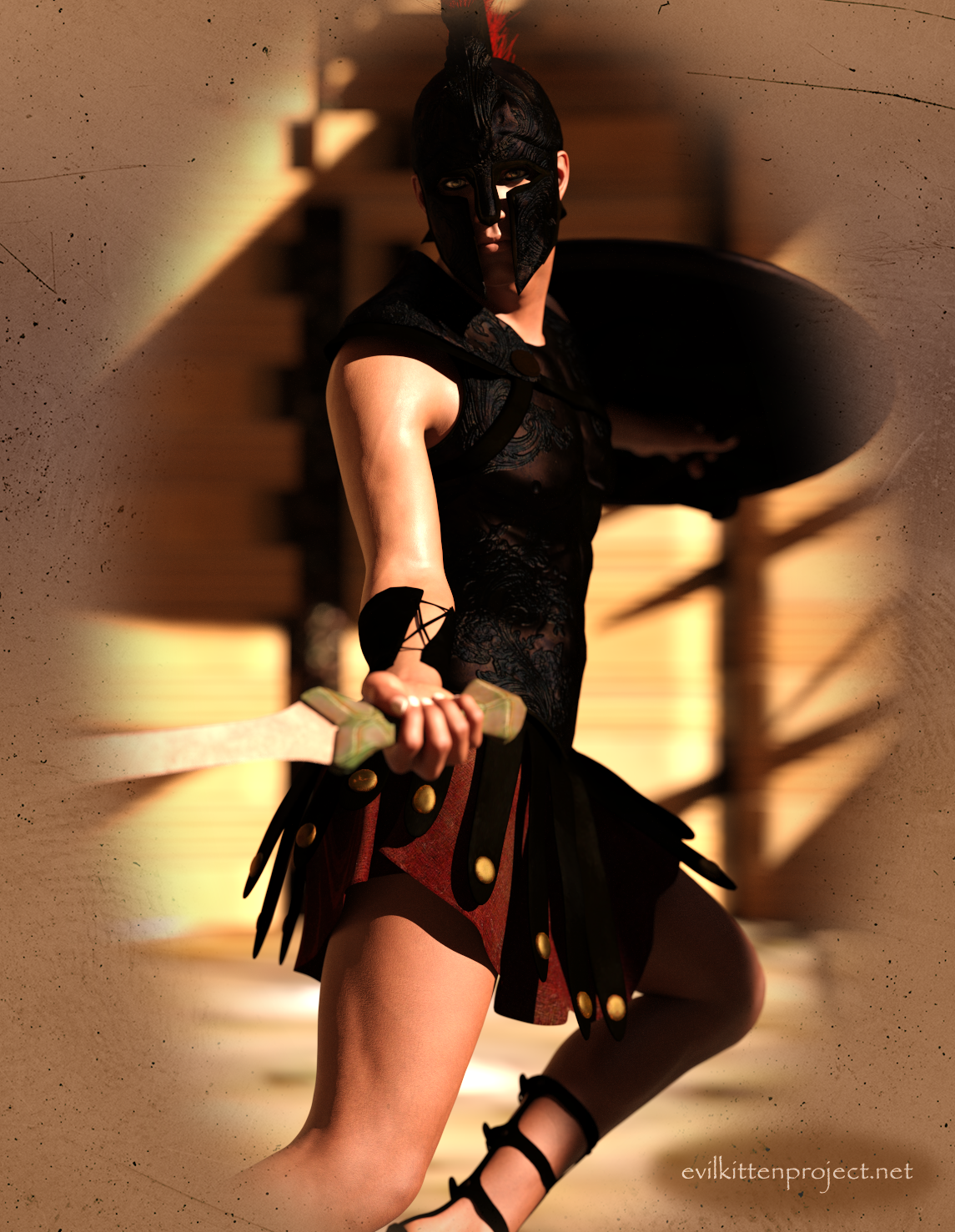 Watch
This is the first render I did with my shiny, happy new graphics card. Yay for new graphics cards!

What you see:
Alfred for G2M
Salamis' Mercenary
Smuggler's Bullring
a bunch of shaders

Daz Studio 4.8, Iray, Photoshop CS4

Fantastic gladiator character
Congrats on the new card. What did you get?
Reply

Thanks! And it's not so shiny new anymore, but it's still the awesome and wonderful GTX 970.

Reply

That's what I am using, how do you like it?
Reply

It rocks! I love the thing, and am already considering running two of the bad boys when I upgrade my poor maxed-out processor and motherboard. And I remember you have the same one, because your work was the deciding factor when I was trying to decide which one to get.

Reply

Yay for graphic cards! The balance of shapes and values here is awesome.
Reply

Nice movement in the picture too

Reply

You were able to get eye reflections from inside the shadow of the helmet, sweet!
Reply