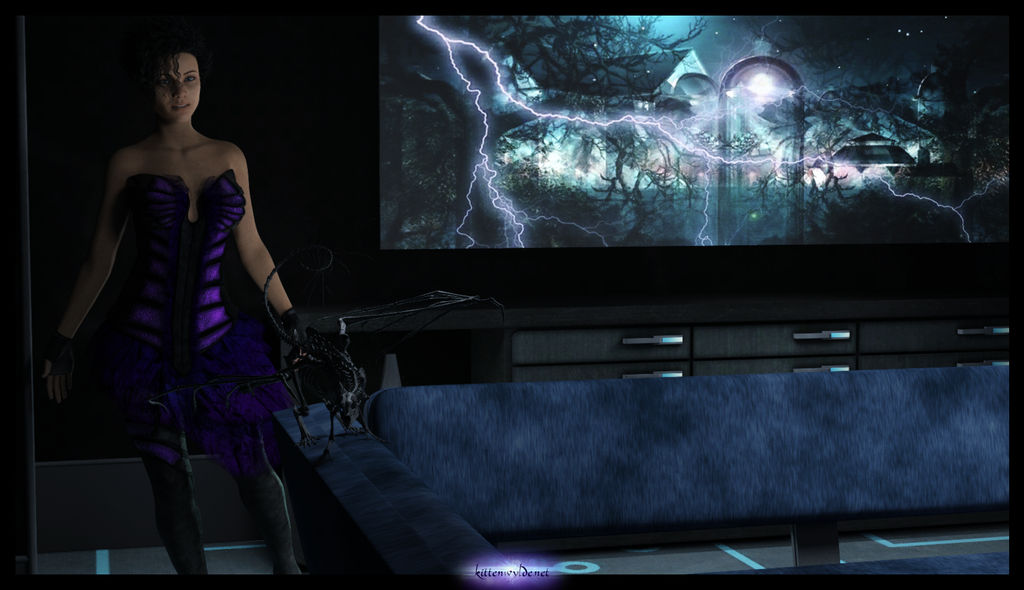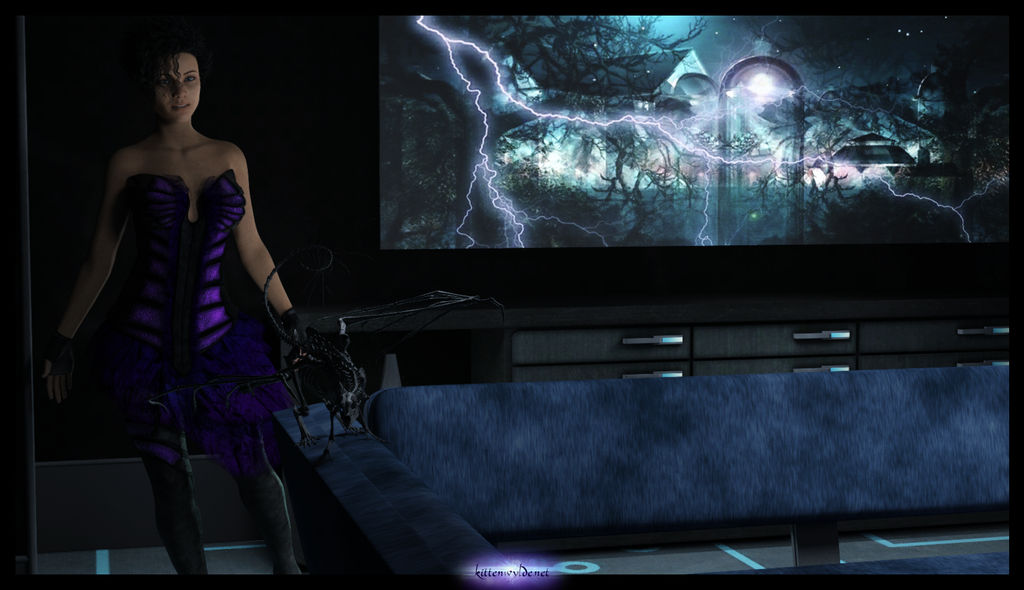 Watch
"What are you doing, you little shit? Don't you know your claws put holes in the furniture?"
Oh, the drawbacks of having animated skeletal pets...
Hey look, I actually rendered something! It only took three dramatic crashes.
I really want a new computer.
What's there:
SY Beautiful Faces G8F
Short Curls Hair
Corvus Ensemble
Dragon Wraith
Enigma for Sci Fi Outpost/Props
Iray Light Probe Kit
Daz Studio 4.11 beta, Iray, Photoshop CC

pure awesomeness. Those dragon wraiths are hell on the furniture
Reply

LMAO!!

Yeah, I can see they'd be just like cats.
Reply