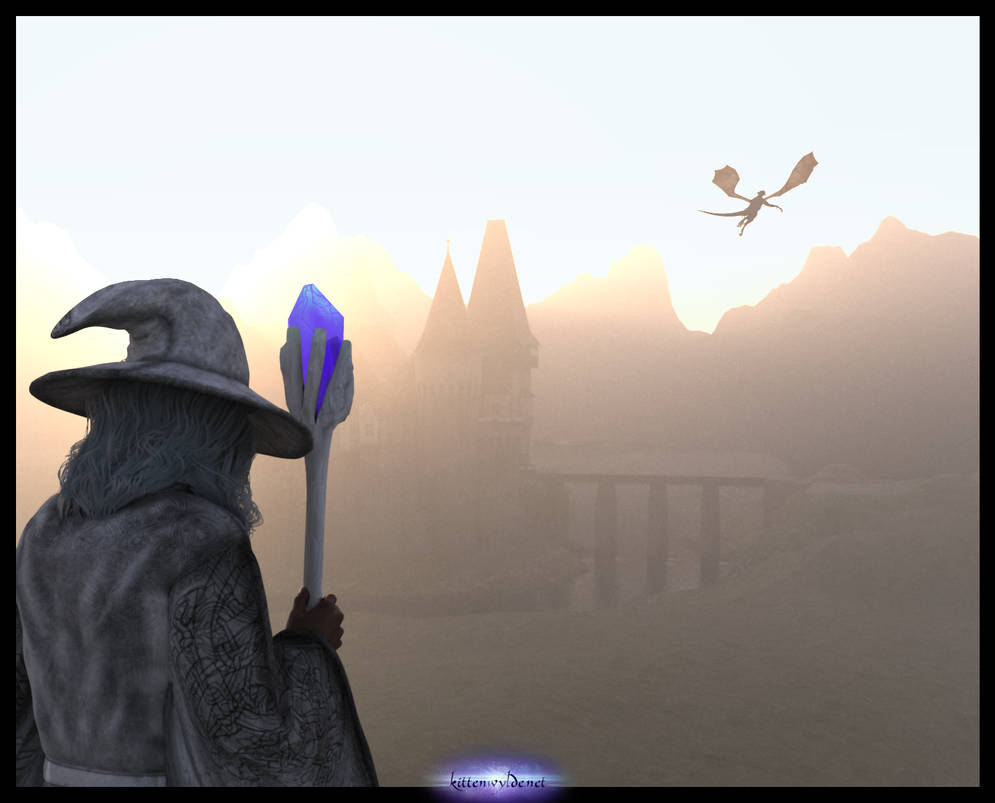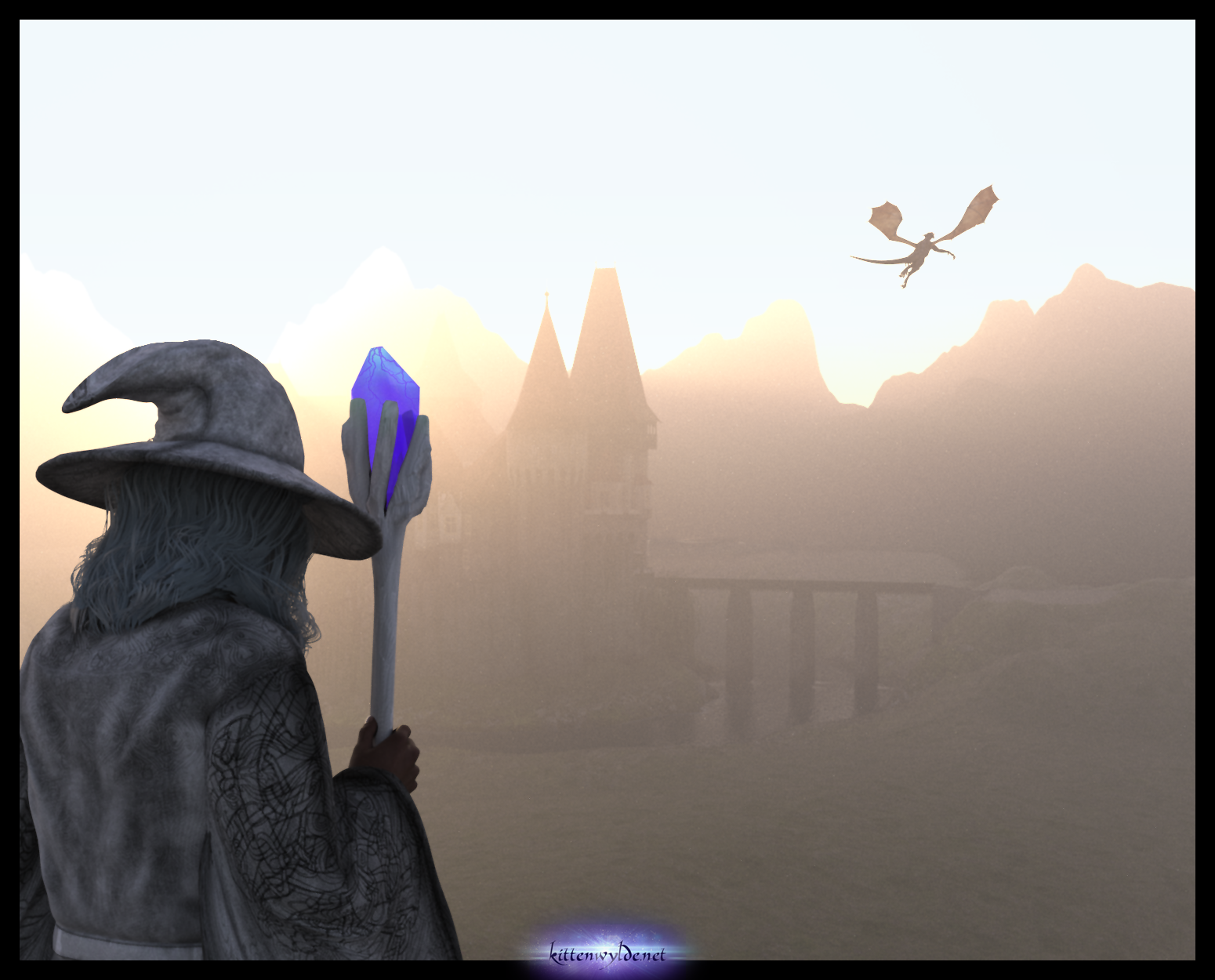 Watch
Okay, so apparently I'm shifting from "candlelit fantasy" to "early morning fantasy."

This scene is what I came up with when I decided to learn about
IG Iray Dawn to Dusk 2 Atmospheric Lighting
. Very fun to play with!
What's there:
FW Alfred HD for M6
SF Wizard for G2
Medieval Castle
Millennium Dragon 2.0
TerraDome 3
Ron's Lightning FX
Daz Studio, Iray, Photoshop CC

I JUST bought that. Now you've made me want to go use it. This is gorgeous! I'm a sucker for volumetric atmospheres and you did a lovely job with this one!
Reply

Reply

Fantastic atmospherics, love the way staged the scene. Is the wizard waiting for the dragon or controlling it? so many possibilities
Reply

I think the wizard is trying to return home after a long time away, looking at the dragon, and thinking, "Oh, crap. Not another one!"
Reply