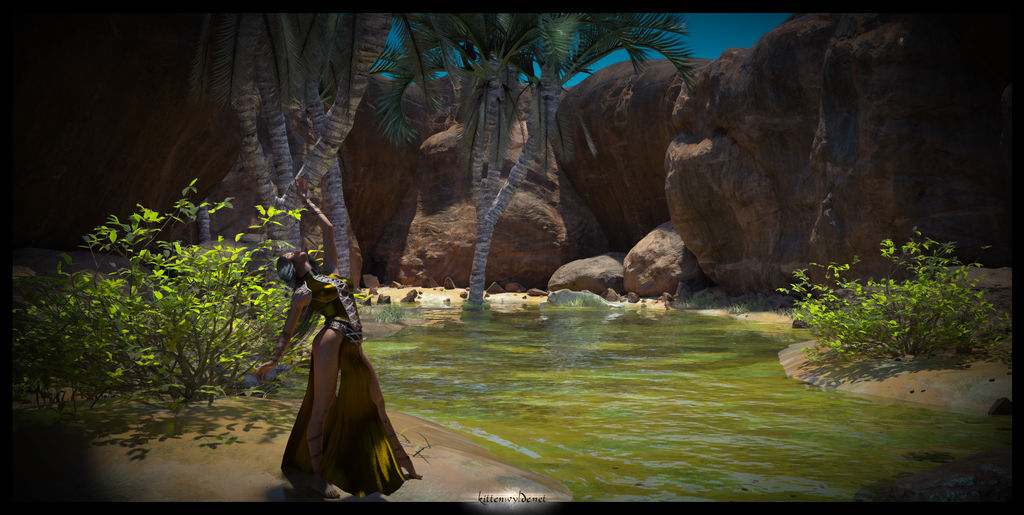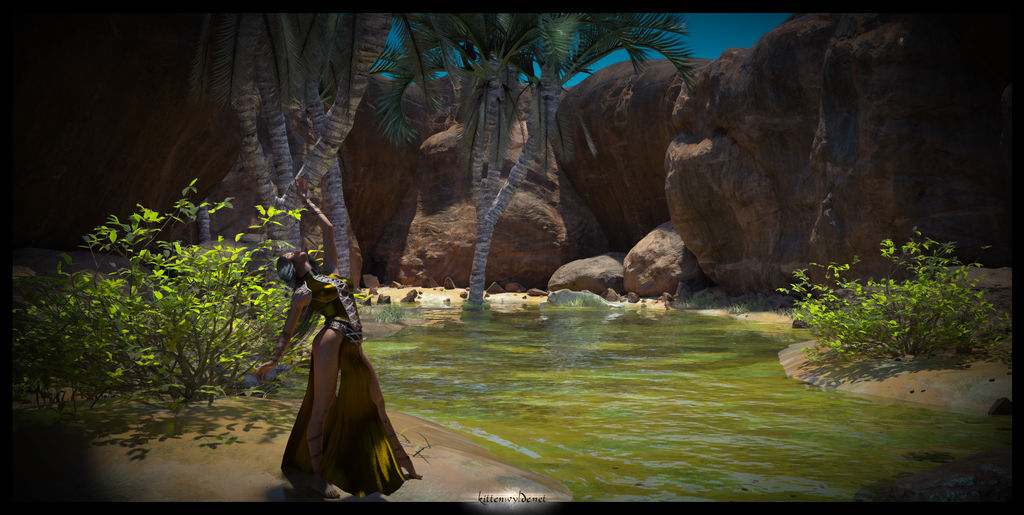 Watch
Finally I rendered something that came out okay! Yay!

I have four images hanging out, ready to get re-rendered whenever the Sale Gods smile upon me and I can get my new computer. They look like pure crap now, because they're beyond the abilities of my poor computer. Anyway, this one worked.

What's in there:
Anna HD for V7
Super Sleeky Hair
Aquila Ensemble for G3F
Daz Big Cat 2
Trees and Skies Pack for Worldbase-XT
Muelsfell Modular Red Rock Canyon
Daz Studio 4.11 beta, Iray, Photoshop CC

WOW that canyon looks amazing, she is gorgeous too
Reply

Nice work!

Reply

Yeah I'm in the same boat. I need a new PC and it will take forever to save up for it.
On a side note, I wish I was there with a pina colada and a good book right now.
Reply