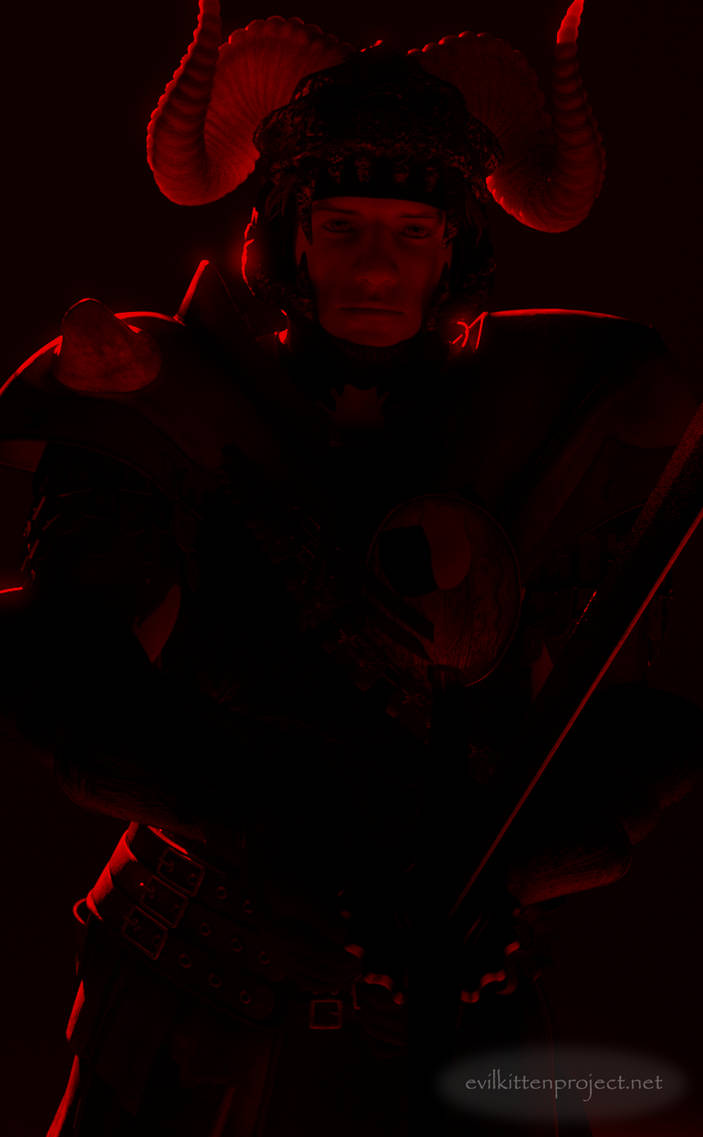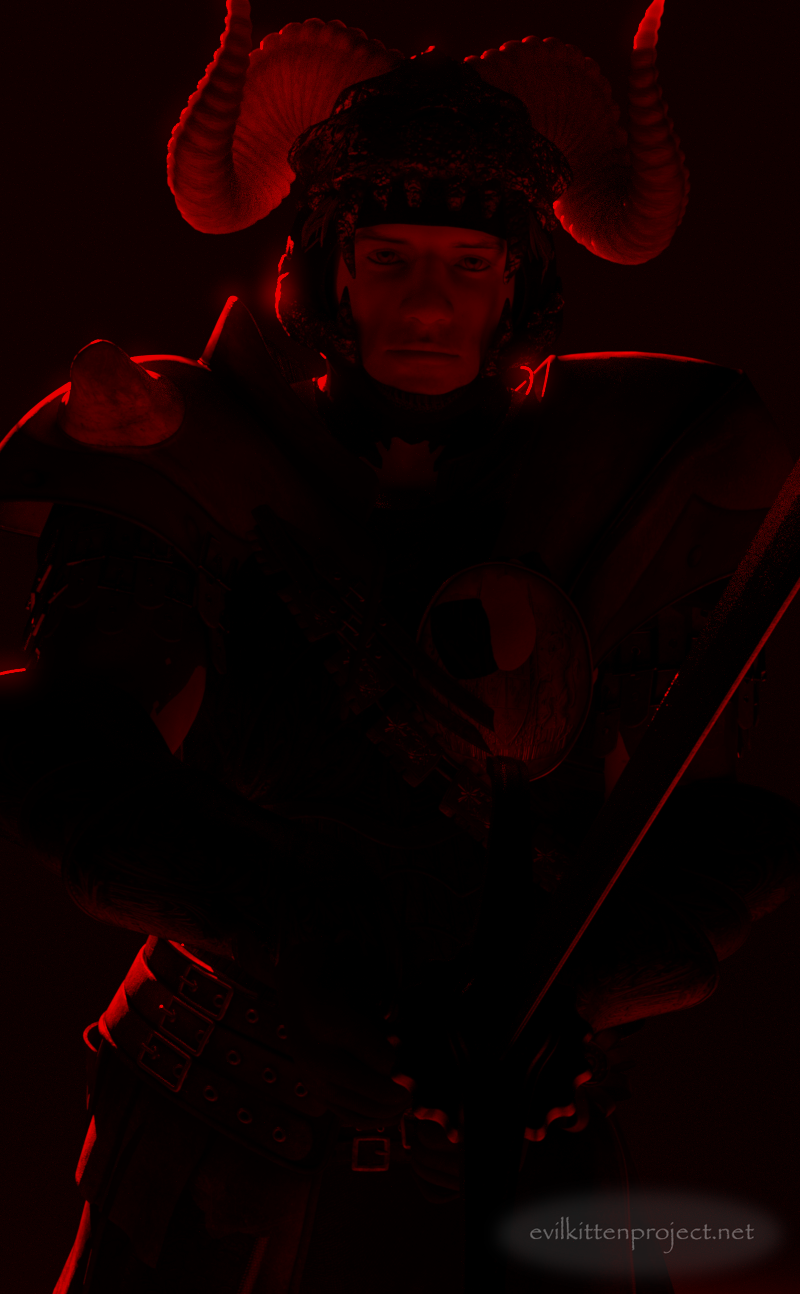 Watch
More playing around. This time I did something I rarely do: I bought slutty female not-armor, just because I desperately wanted that helmet.

What you see:
randomized G2M
Femina Furens helmet
Royal Guard G2M
Render Studio Iray
Subsurface Workshop - SSS shaders for Iray

Daz Studio 4.9, Iray, Photoshop CS4

Fantastic backlight and fill flash.
Reply

Meipe does some amazing sculpts. I think he's a sculptor IRL. If my memory serves me well.
And don't you wish there were a chance to buy certain items separately from the complete sets?
Reply

awesome job. i really like the lighting. keep up the great work.
Reply

Reply