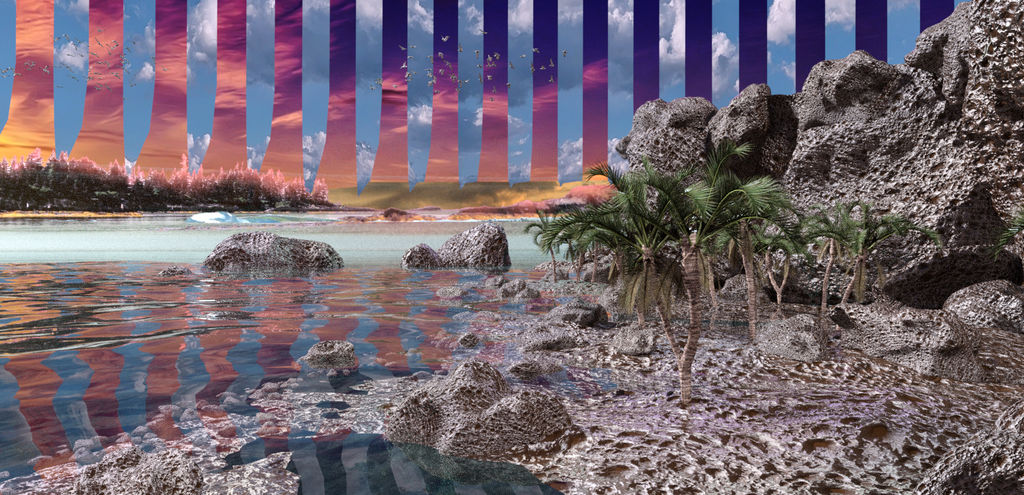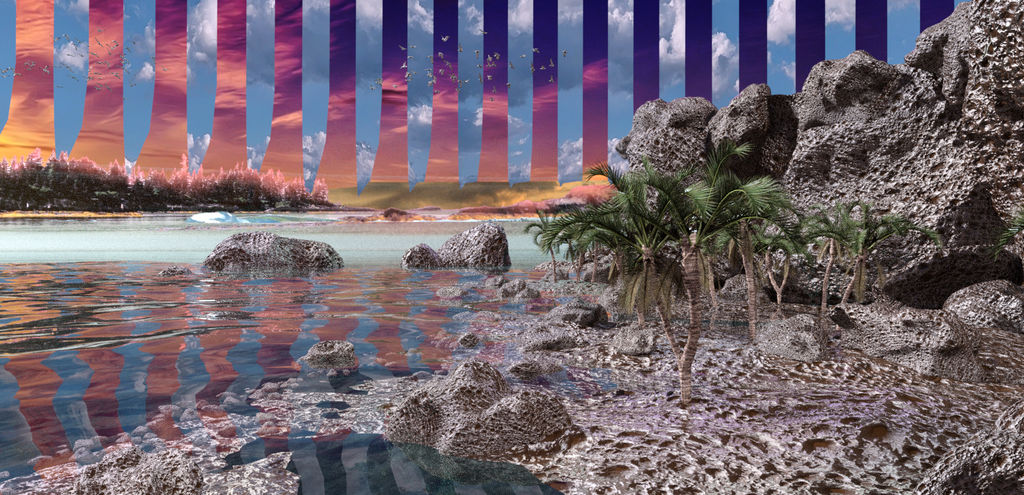 Watch
Yeah,
that
was a disaster. I think I need to shift my approach to this ridiculous half-hour idea of mine. Start with more time, work towards the half hour mark, because going so fast leads to colossal f-ups that I can't figure out fast enough to fix.
And here's what it looks like with a bit more work:
Better. Definitely better.