Steampunk is more than a "look" -- it's a growing subculture that may have started in the 1980s and the word itself may have been coined by the science fiction writer K.W. Jeter. It usually revolves around sci-fi, fantasy, and the Victorian era after the advent of steam power, but with many present-day high-tech devices either modded to simply look Victorian-made or built entirely from scratch.
If your seamstress and tailoring abilities fall short, there is a large number of talented seamstresses and some who also do tailoring right here on dA as well as many artists who make custom props and jewelry. Most of them do work on commission, but you can also look for ready-to-wear garments and props at such places like amazon.com, JCrew, and second-hand stores if you want to put together the look yourself. Steampunk will probably be filtering into the mainstream more and more, so if Steampunk's your thing, then keep an eye out for what's to come. But if you think Steampunk is only about fashion, then think again, because many things like computer keyboards and guitars have been modded and Steampunked for quite some time now!
One word of caution ... clocks, watches, and their parts are a very brisk business on places like eBay, so please be careful with fine vintage or antique pieces because once destroyed, they are gone forever to the world. Be certain that the timepiece you're working with is beyond repair and keep in mind that even if broken, fine antique pieces can sometimes still be worth a lot and deserve to stay intact and not be destroyed for "fashion."

Metalwork: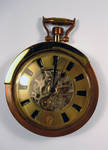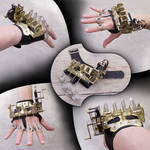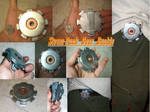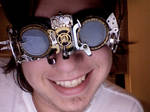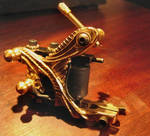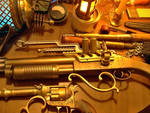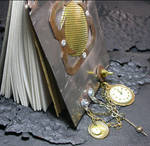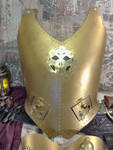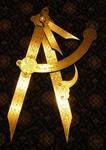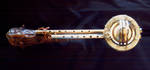 Clothing, Costumes & Accessories: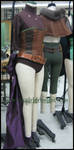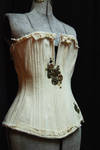 :thumb74163407: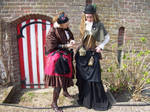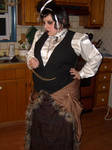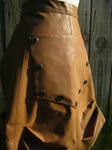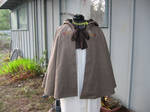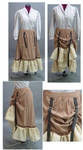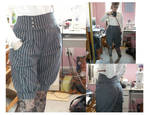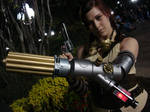 :thumb78411371: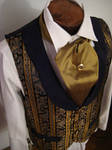 :thumb90967329: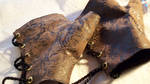 Leatherwork: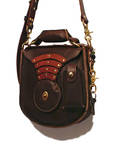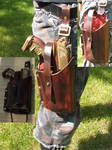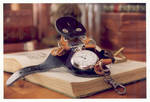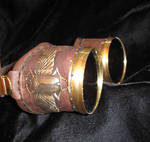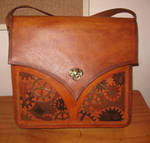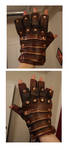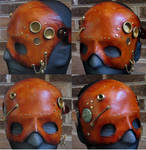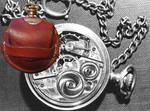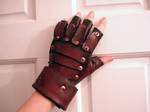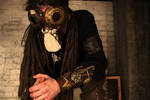 Jewelry: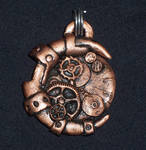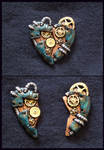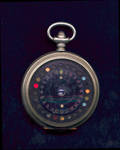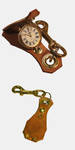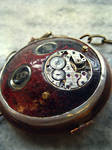 :thumb95713955: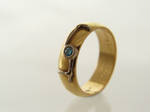 :thumb53253974:

Miscellaneous: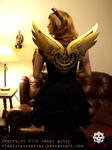 :thumb70300457: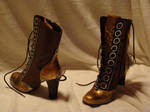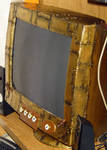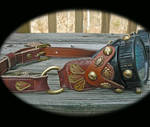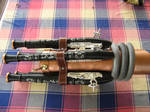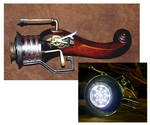 :thumb98440949: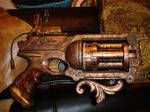 :thumb85983332: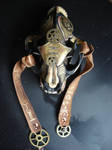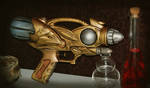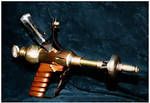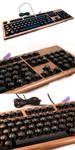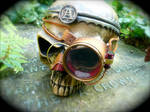 :thumb71418358:

Woodworking: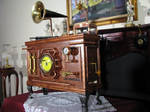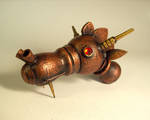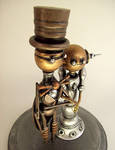 Sculpture & Glass: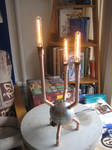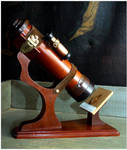 :thumb97088618:

Folding & Papercraft: