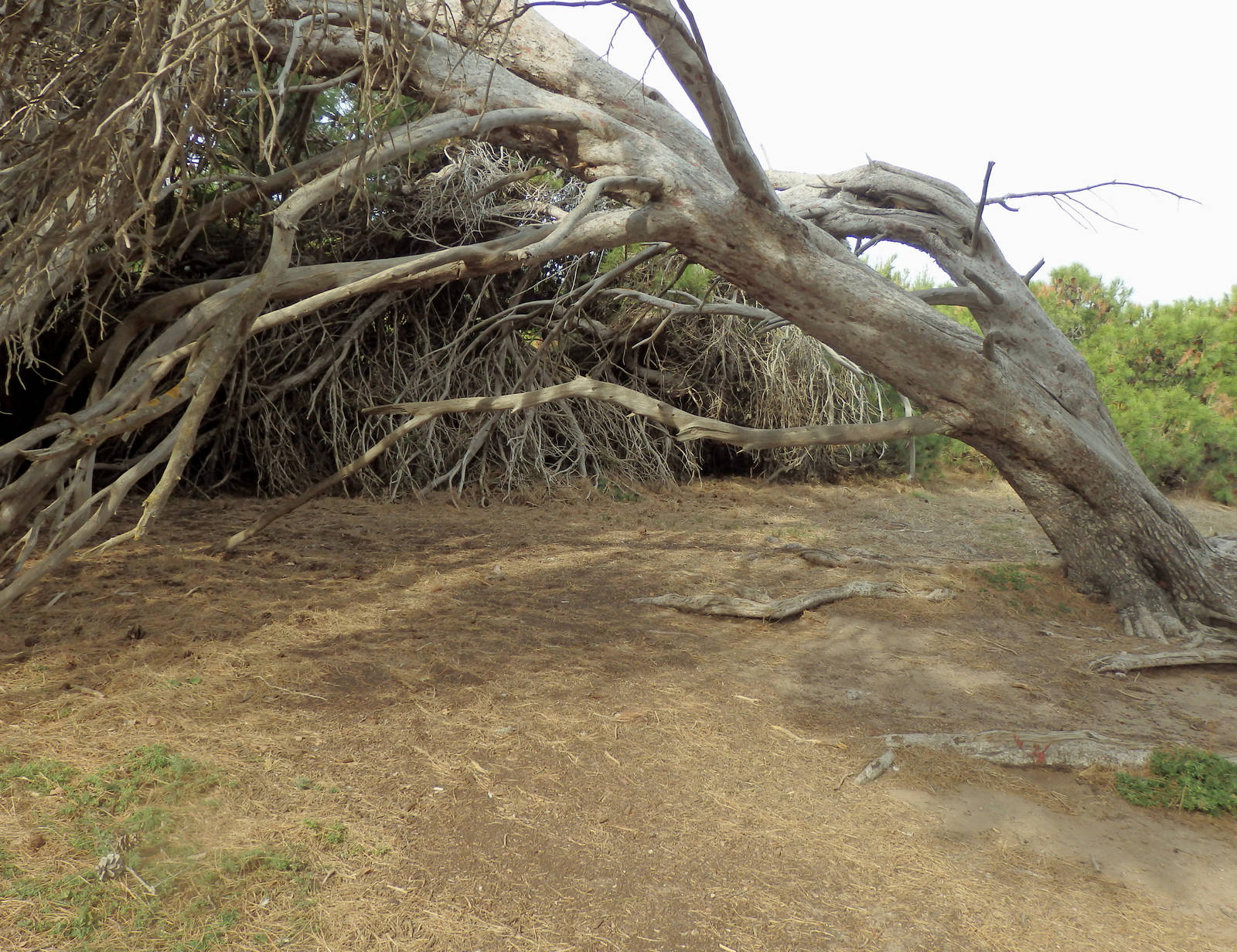 Watch

You are very welcome to use my stock! Just follow these rules and I'm happy:
DO:

Credit me for usage.

Send me a link so I can your wonderful artwork! (optional, but I would love to see what you've done with my stock)
DON'T:

Claim as your own photo.

Repost the photo in it's original form.
ALSO:
My stock CAN be used outside Deviantart!
Thankyou!