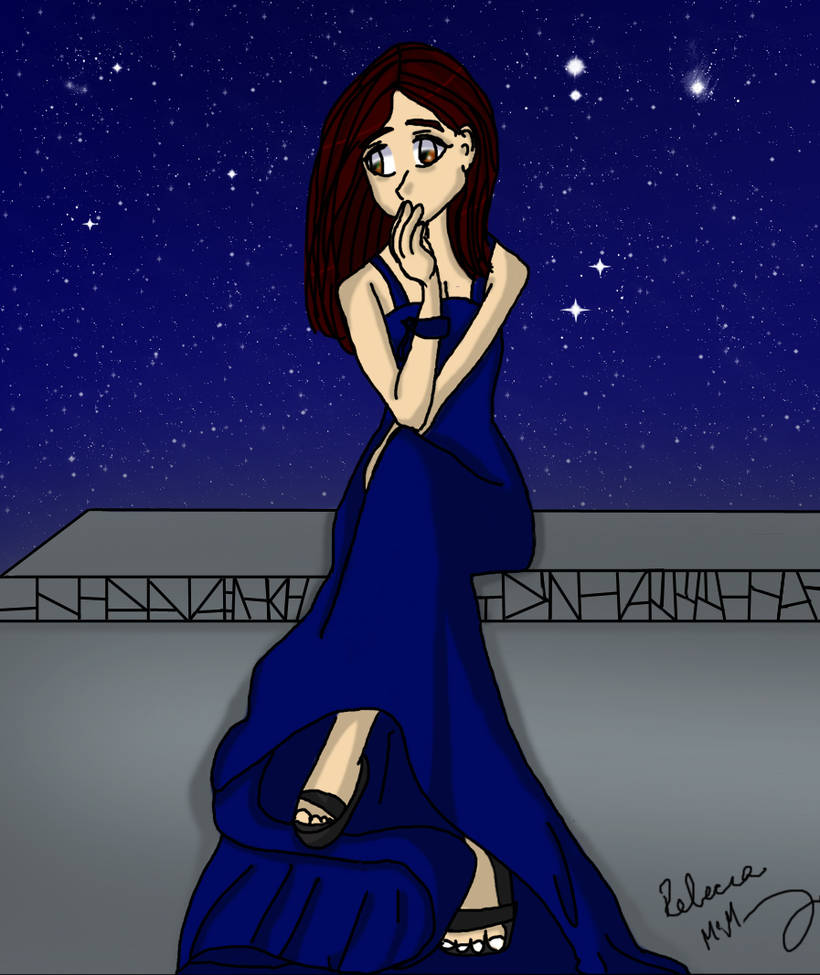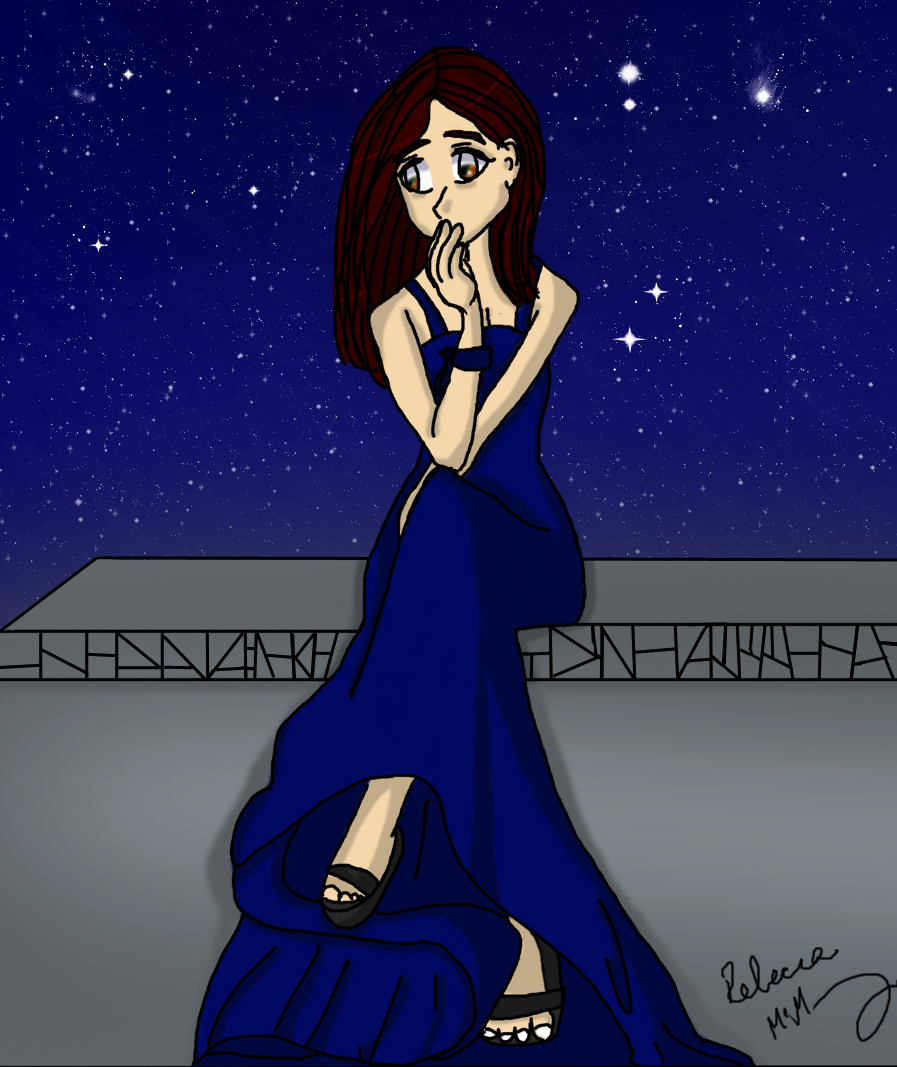 Watch
100 Theme Arts #52. Deep in Thought
=============================
We don't all get to be the belle of the ball.
That's what her mother always told her.
Every girl will get her chance, for there are many balls in life. You just have to have the foresight to see when it happens and not be bogged down in little details.
That's what her mother always said with her little know-it-all smile.
But her mother didn't understand. Her mother had been one of the Golden Chosen - adored and loved. Pictures all over the house showed her glowing in everything - always surrounding by an adoring audience. It was easy to say every girl got to be the belle - she was the belle of every ball.
She was not one of the Golden Chosen. She was one of the Dark and Quiet. Where were their balls? Where was her adoring audience?
It simply did not exist.
Why can't she be the belle of the ball just once?
=========================================
I got the pose from
's
Where is my prince?
because I loved the pose so much. I wasn't sure exactly what I wanted her to be thinking of, but she was certainly thinking and longing. I got the idea for the belle of the ball when I was shading.
The blue dress is based slightly on my older sister's first prom dress. When she got it I was so jealous because I wanted the big dress that made me feel like a princess. The stars are from a brush I downloaded from LJ forever ago. I'm not sure who to credit; if its yours, please let me know!
This drawing was actually a process. The sketching in my trusty sketchbook took about an hour. When I scanned it in, it was a 2 day process to color totaling in about 3 hours.
In all, about 4 hours to complete.
Dedicated to all the girls who are still waiting to be the Belle of the Ball.
Original sketch:
Here


I gotta say i love her legs. Its hard for me to make a pose like that. You definitely pulled it off. I loves her hair and chocolate brown eyes as well. She looks puzzled about something.

I say great jorb! *goes off to work on poses*
Reply

wow great work, i like the style really good
i like it!

Reply