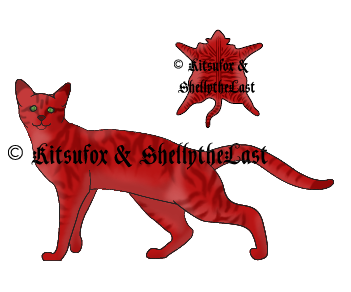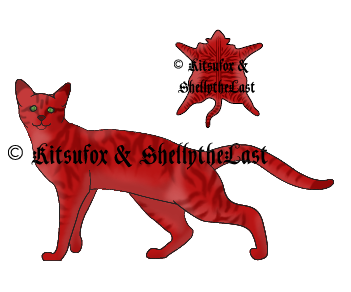 Watch
This is a piece of Fanart I did for ~
ShellyTheLast
as thank you for Brood of Bloodstar
[link]
which is a Fanart piece related to my own Children of StarClan
[link]
.
Nene design © ~
ShellyTheLast
Lineart & Coloring © ~
Kitsufox
(ME!)
Only Shelly should be using this image.
Interested in buying a similar pelt & pixel of your own?
Head over to my page and you'll find my prices and the instructions for making a request right there!