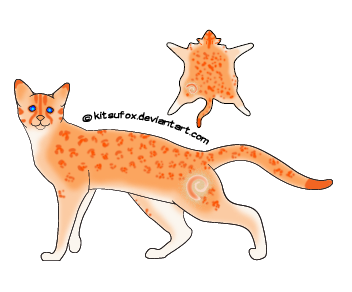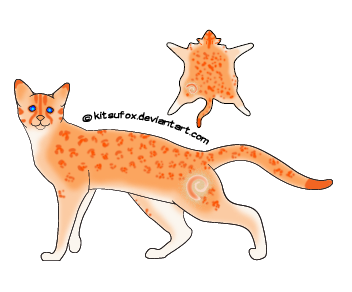 Watch
Because making pixels is fun, and if I can get paid for the effort, it's even funner. Also, doing rosette spots sounded like a good idea today.
Please refrain from paying until such time as I accept the offer and ask for payment. Anything else will be considered a donation.
Remember to be clear about what purchasing level you wish to do with in any offers.
PRICES
A - 80 pts: Buy the design only. You'll get the small pelt pixel and are expected to draw the character within a week. You may not resell the design.
B - 160 pts: Buy the design & the pixel. You'll get what you see, but may not resell the design.
C - 240 pts: Buy the design, the pixel, and the resale rights to the image.
D - 320 pts: Buy the design, the pixel, the resale rights, AND the right to request changes to the work to customize it! (changes will be limited to those taking 2 hours or less, and can be arranged prior to exchange of funds and the finalization of the sale).
Sorry, trades are not accepted.
The copyright notice will be removed from the version going to a buyer.
Remember that 80 points is a dollar US. These prices are fair for my work in creating the design and the pixels you get. In fact, they're downright cheap. Don't undervalue the art of yourself or others! Stop adoptables priced at less than a dollar! They disrespect artists!
Lines copyright ~
Kitsufox
, and I'm the only person who should ever be selling art using them.