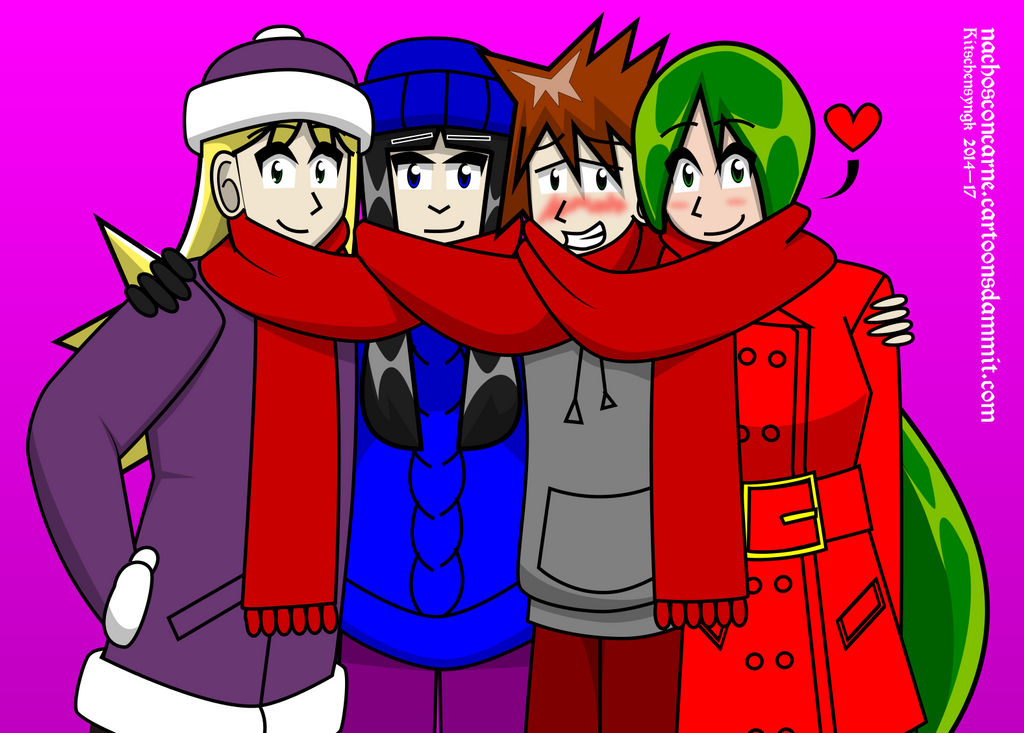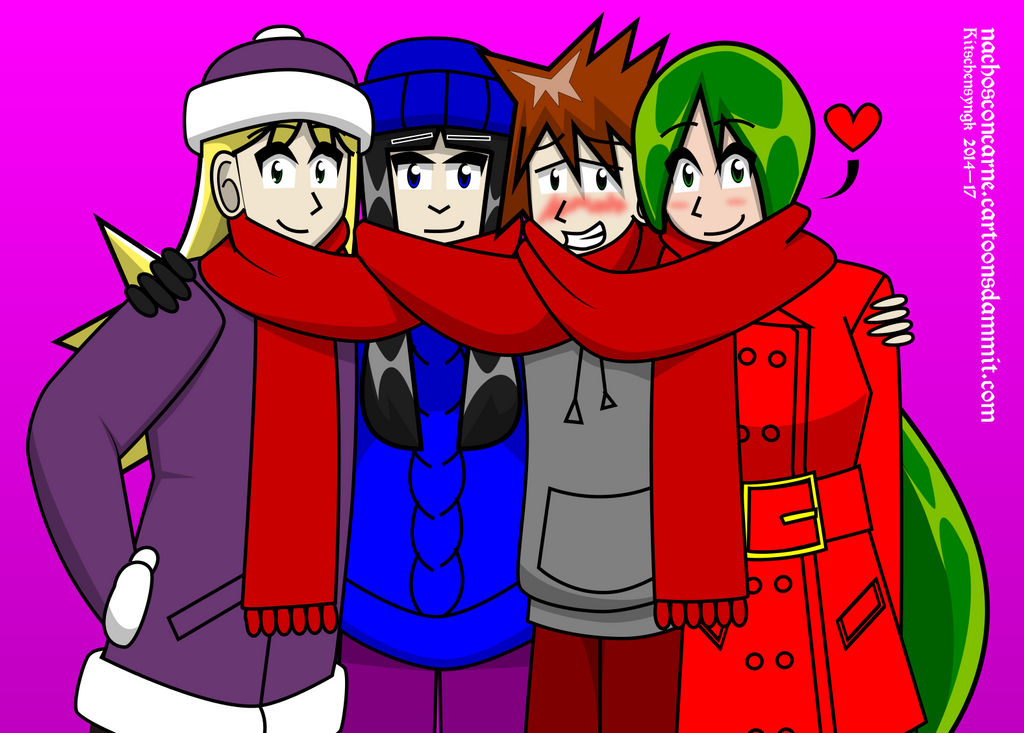 "No (Wo)man is a Failure who has Friends."
--Clarence (and Renée)
I was recently inspired to remake the art on one of my earlier Christmas cards from 2014. In hindsight I liked the picture, but wasn't too pleased with how it came out.
No, this is not this year's card.
Made entirely in Inkscape.
nachosconcarne.cartoonsdammit.com