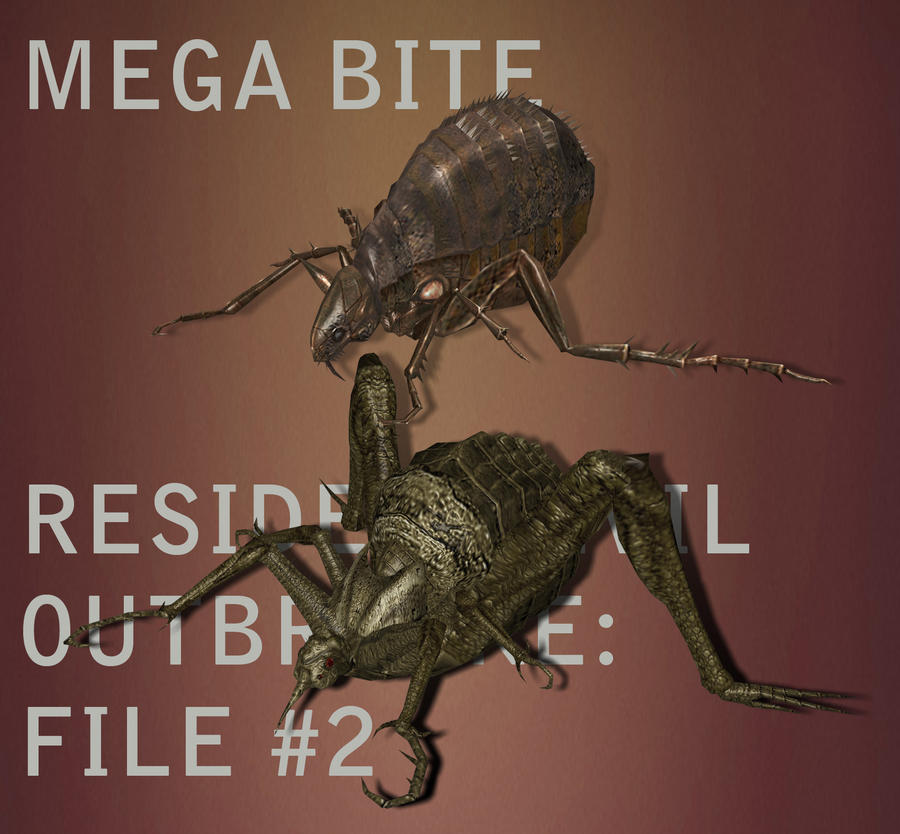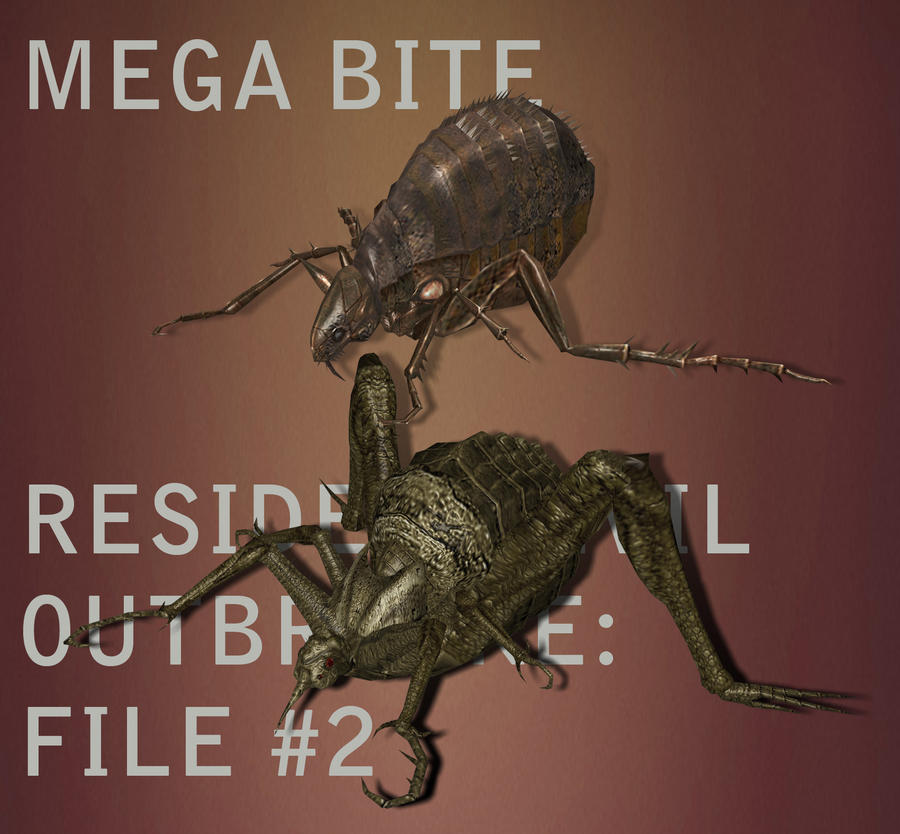 Watch
so... Because of some Models that I really need in my RE Webcomics are not available,
I Practice on adding bones and do the converting stuff on Outbreak first.
I will share the models in case anyone needs it.
www.mediafire.com/download/nqz…

Reply

Kill it! Kill it with fire!
Reply

Reply

thank you!


Reply

Please tell me can you post lions from outbreak?

in such good quality, if not I understand.
Reply

Ah, man, The Megabites! Nothing makes one more afraid of Flees than the infected Megabites. Nice port, keep up the good work.

Reply