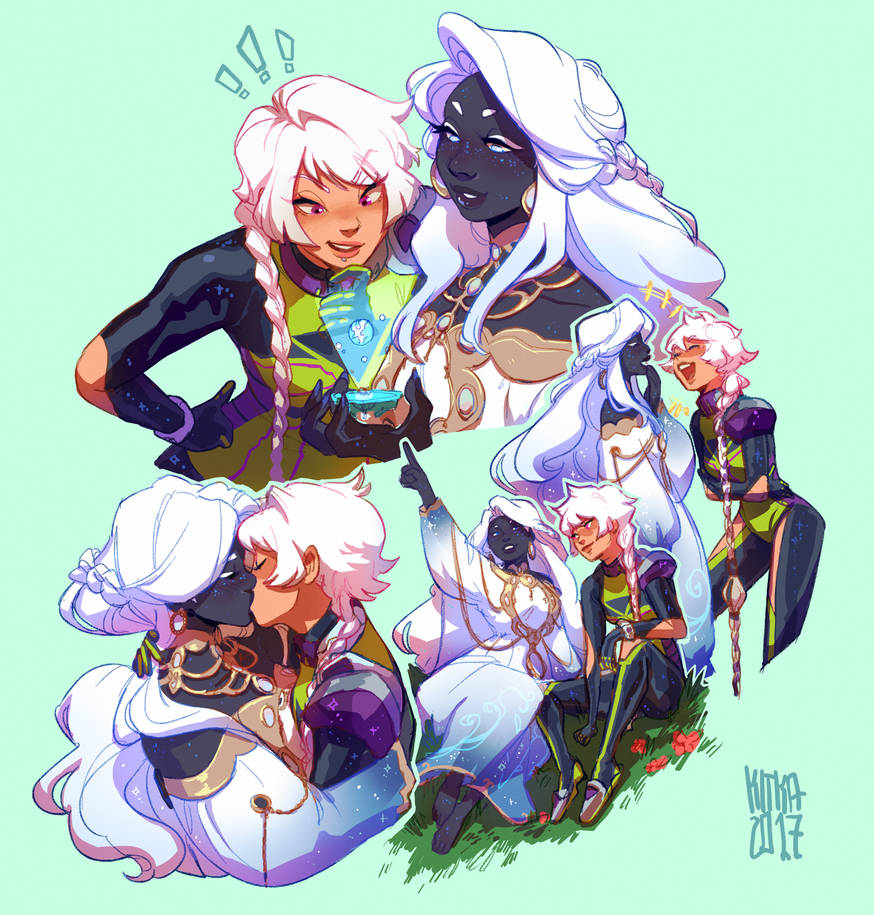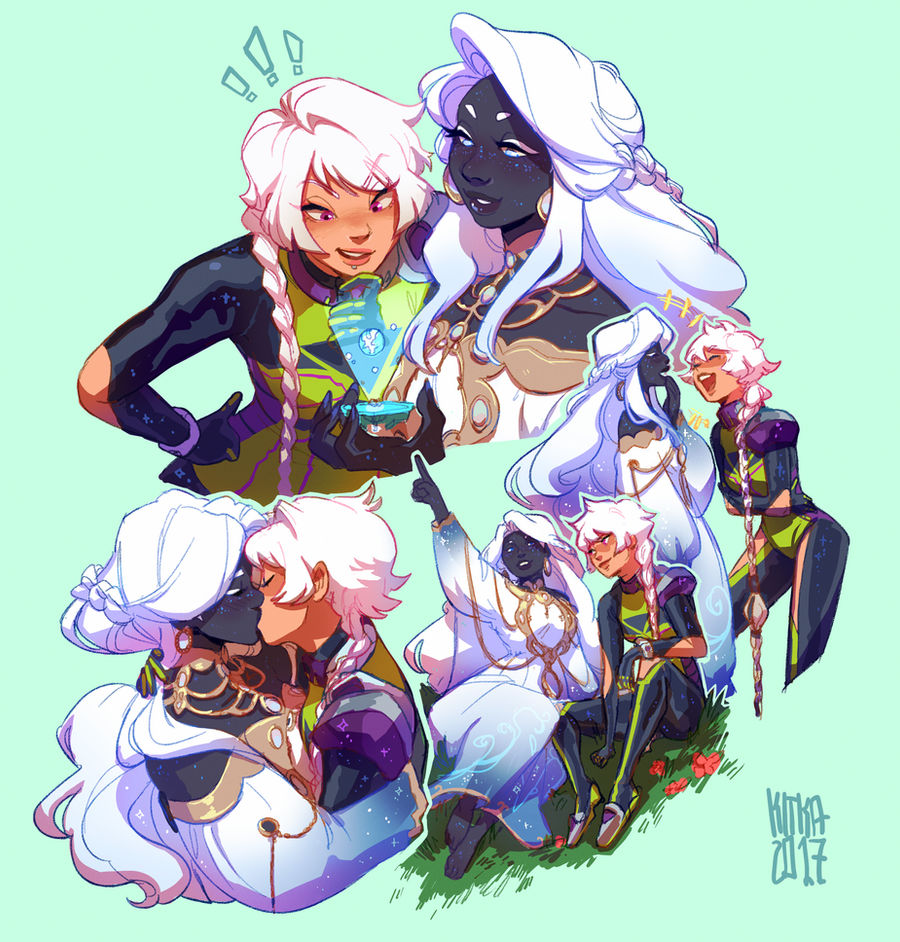 Watch

OH SHOOT THIS IS TOO GOOD!!! ;;;
thank you so so much HONESTLY THIS TURNED OUT TO BE SUCH A LOVELY SKETCH PAGE <3 And no worries you kept them well within character and I absolutely adore them both and how they turned out ;o; you did such an amazing job!
Reply

omgg kit this is gorgeous
Reply

DHFKLS THEY LOOK ABSOLUTELY GORGEOUS KIT AAAAA bless this
Reply

Reply

Reply

Very cute! Love the expressions and how wonderfully the personalities of the characters come through! >v<
Reply

Reply

Reply

Really love these colors just so vibrant!
Reply