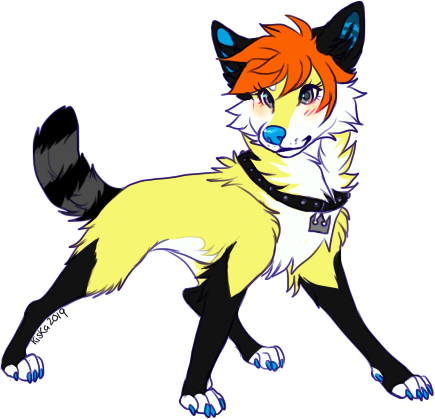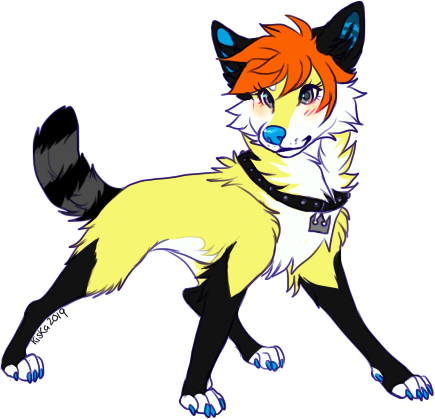 this is so fucking beautiful, I just love that pose and that pretty face !! <3 your style is just so lovely. Dont suppose you're open for trades? c':
Reply

AAAAA OMG NO WAY ;; Ill add you!!
Your anthro art is incredible, but your feral stuff utterly blows me away too! i'm glad you find it sweet <333 I'll hyu right away!
Reply

YESS i'm so excited and happy that you drew this bean!!
I love her fursona so much, and she's such a sweet heart as well!
;; ♥

That expression is too freaking adorable as well my dude, and the pose. stunning!
AAAAA
Reply

BIG FAT PURRS
this took me about 45 mins so i'm glad you dig it!!!
i've been watching peppar since hinauchi was dating girls LMAO
yea tho its about time, she's always been really cool and i'm glad she wanted to do a trade w me.
thankyou for your kind words, it means so much <3
Reply