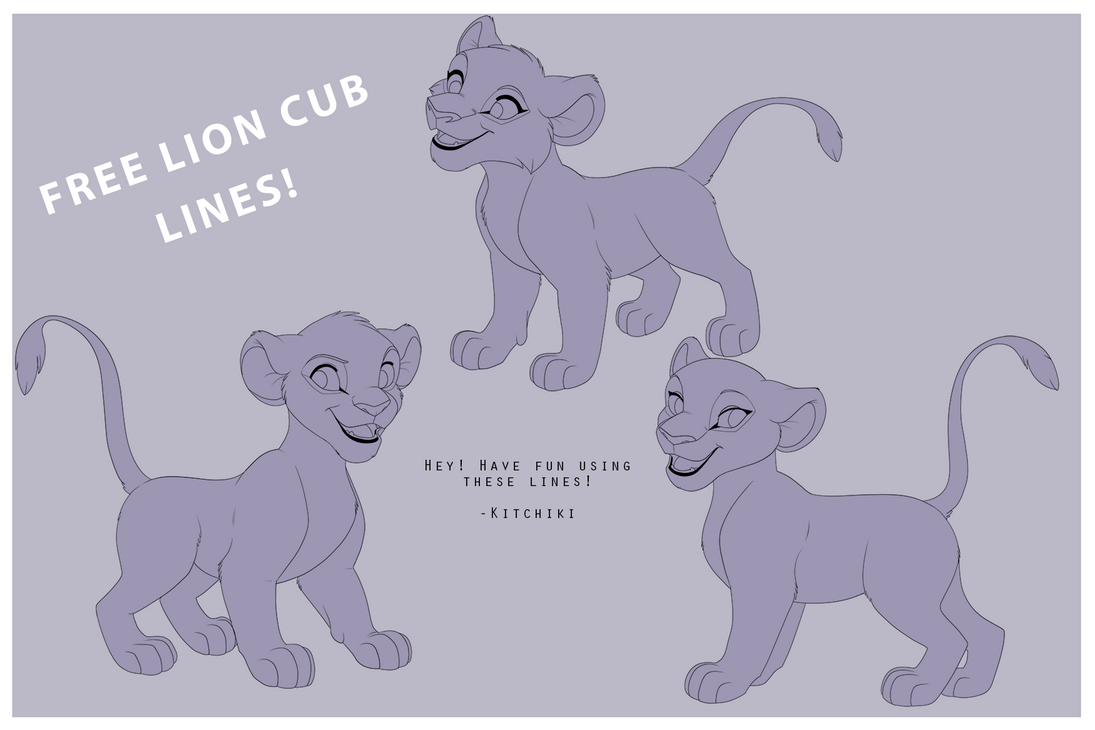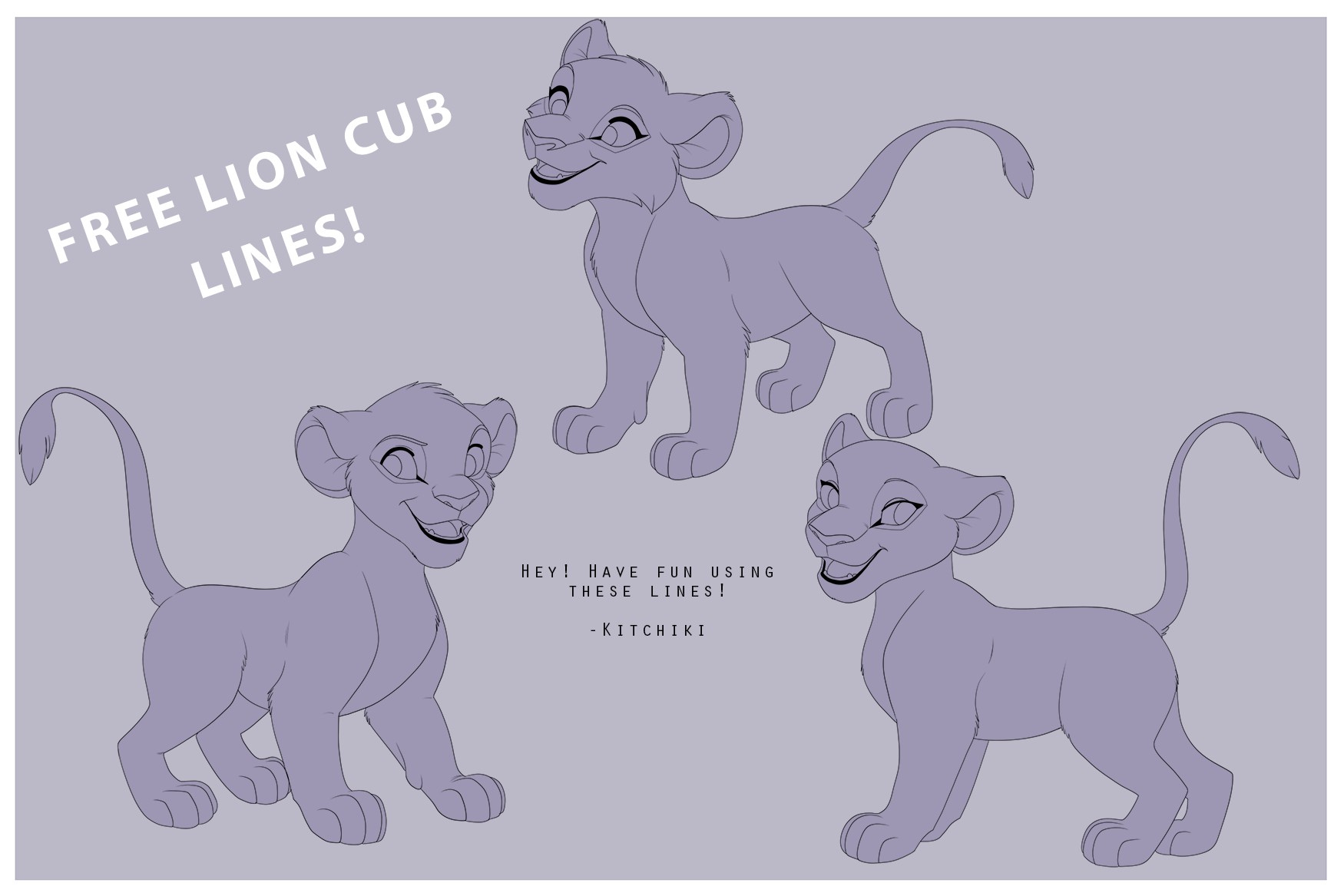 Watch
Hey guuys!
I haven't given free lines to use in aaaages so here you all are! I hope you enjoy using them!
Here's a link to the PNG and PSD files:
sta.sh/21onyxlwubpv
These are free to use!
However if you do use them perhaps consider a small donation (completely up to you!! I won't be at all salty if you don't leave a donation!) using one of the following links:
ko-fi.com/kitchiki
www.paypal.me/PWarries/
RULES:
You may use these for personal art as well as adoptables/commissioned designs etc.
Making money/points from these is okay!
You may also add features and alter the lines in any way you wish!
All I ask is that you credit me for the lineart in the description!
Cheers!