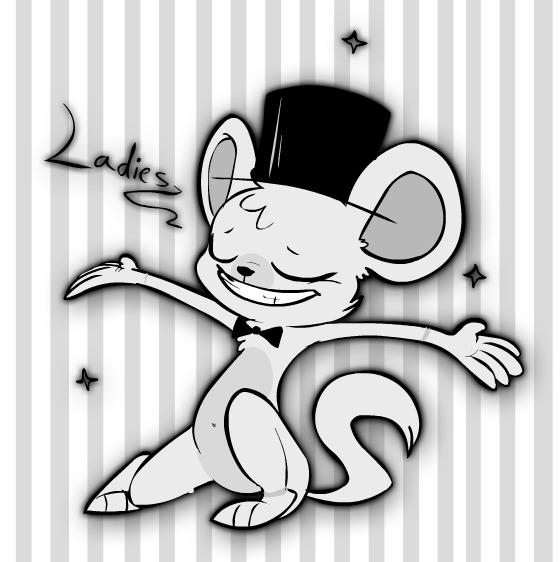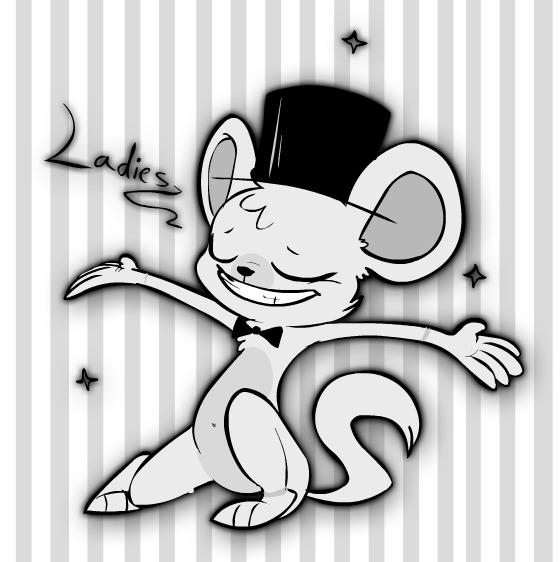 Watch
XDDDD I WASNT GOING TO UPLOAD, BUT WHAT THE HECK.

This was for my Tumblr background :'D

SHES SOOO CUTE!!!!!! im glad you uploaded it!!!!
Reply

Wow cute! you know make me animatic photo and oc pls?

Reply

Reply

Reply

Send me a kiss by wire, baby my heart's on fire! XD
Reply

Ladies; please...There's plenty of me to go around.
Reply

Reply

Can I have a link to your tumblr? Didn't see it on your main page.
Reply

What the heck indeed XD
i remember the frog, he NEVR let anyone see him dance XD
Reply

I feel like you made this for me. LOL

This is awesome.
Reply

Lol awesome

Loving the pose
Reply

Reply

HELLO MAH HUNNY HELLO MAH BABY HELLO MAH RAGTIME GAL
something something WIRE
BABY MAH HEARTS ON FIIIIRE
thats all I know.., x'D
Reply