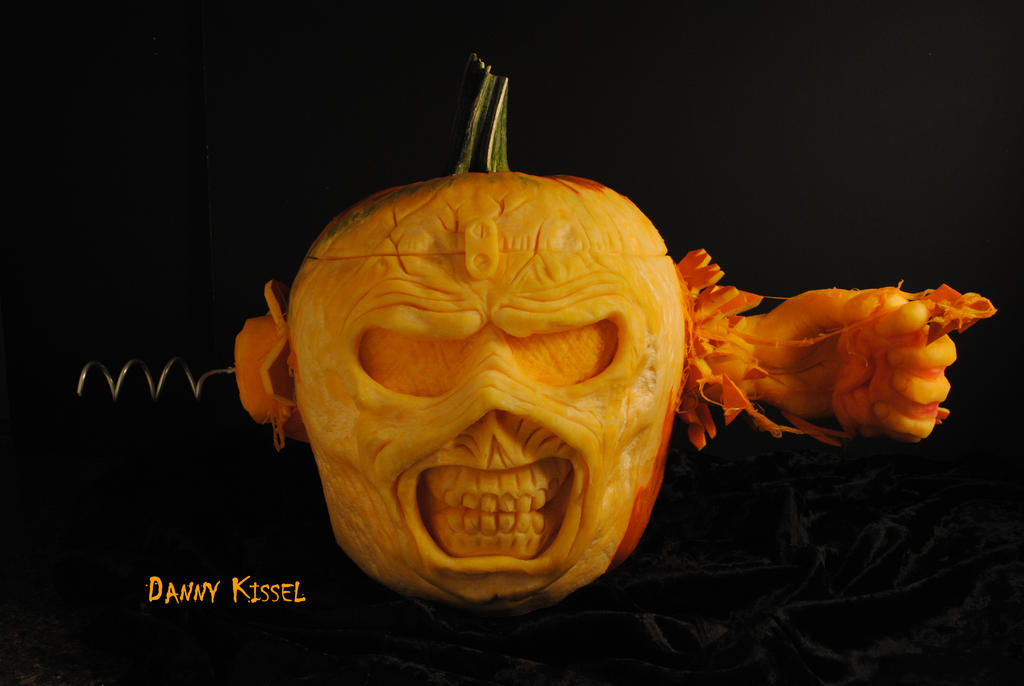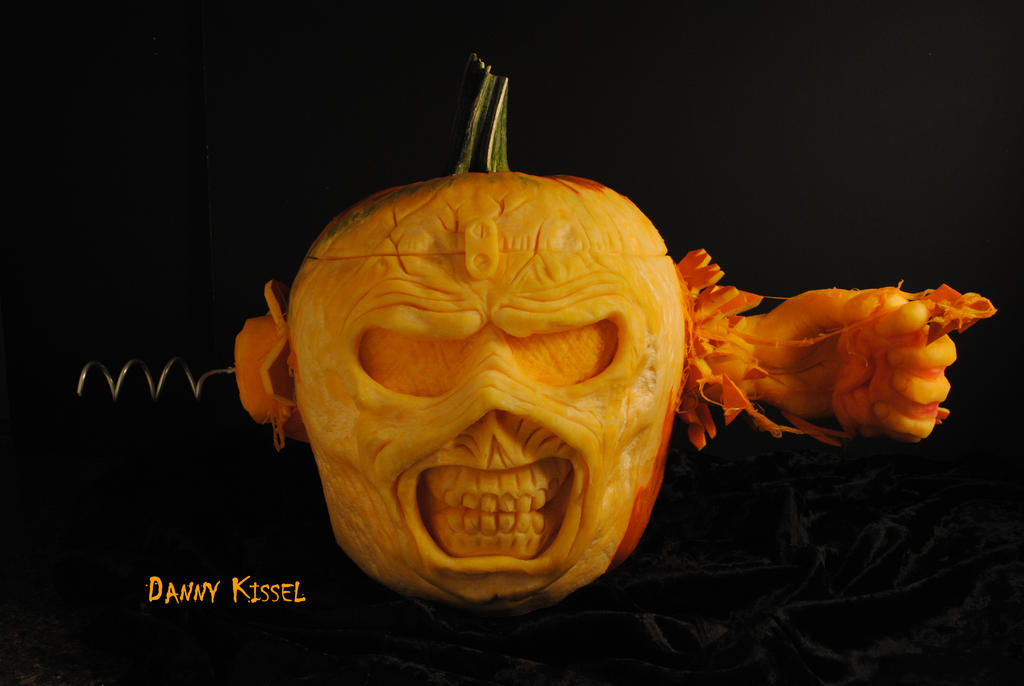 Watch
I carved one of my favorite people I used to draw when I was in school .... Iron Maiden's Eddie!!

Yes! Can I play with Madness!!! Turned out amazing!!!

Up The Irons!!!
Sam
Reply

Reply

Wow you even carved in little screws on his skullcap, crazy details man.
Reply

Woah!! Holy crap you're good!!!
Reply