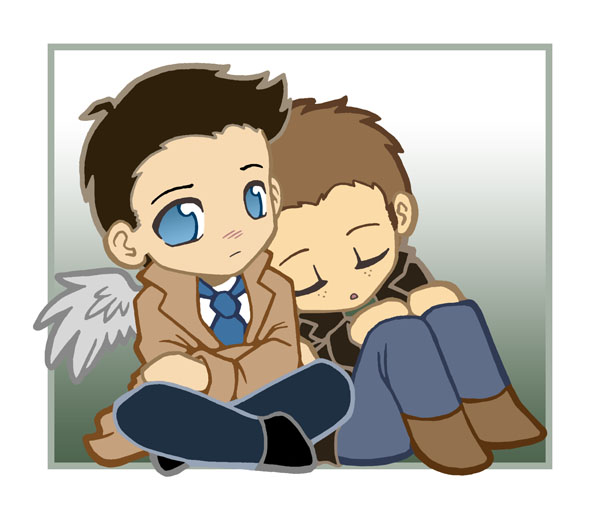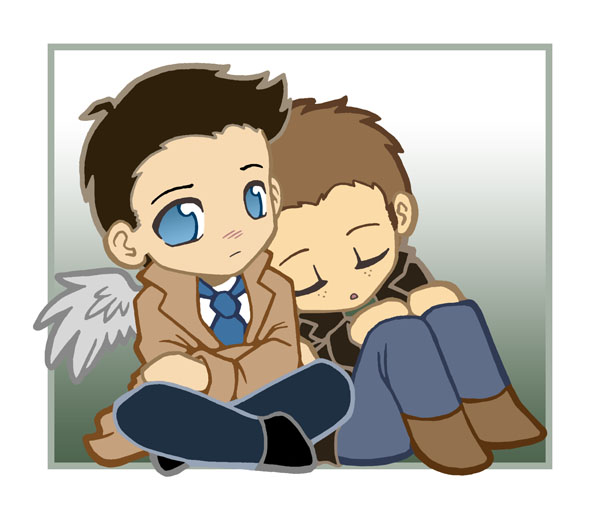 Watch
srsly behind in posting art. that's what happens when you stick to LJ more than DA. OH WELL.

so here, because i finally just gave up trying to be serious, some chibi fluff. i got nuthin. just some photoshop and TLC. and Castiel with eyes the size of his religion.

supernatural, castiel and dean winchester belong to people who aren't me.