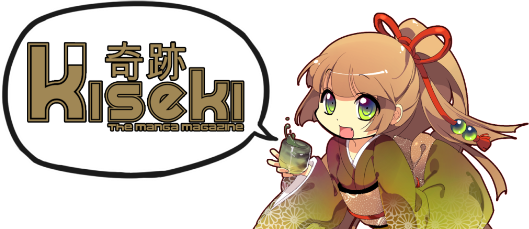 Hi everyone!
First of all, I would like give a huge thanks to everyone that participated in this competition. It is wonderful to see the huge pool of talent out there and it only makes our job so much more harder when judging these pieces. Very very interesting ideas overall and each piece had its own merits!
Without your participation, this competition obviously would not be possible! xD
Congratulations to those who made the shortlist and for those who didn't, we would like you guys to not give up! We encourage you to enter into
part 2 of the competition
which will be released soon and again, thank you for giving us so many wonderful entries to look at.
(In no particular order)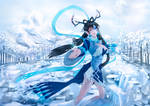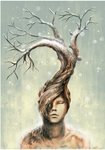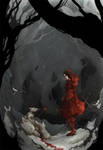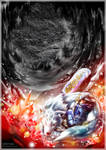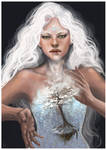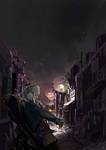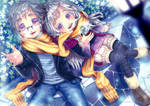 :thumb211101536: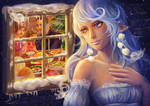 :thumb209806741: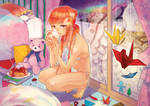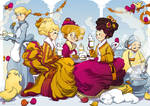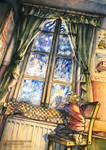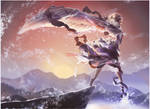 :thumb199823363:
:thumb211055803::thumb210670844: