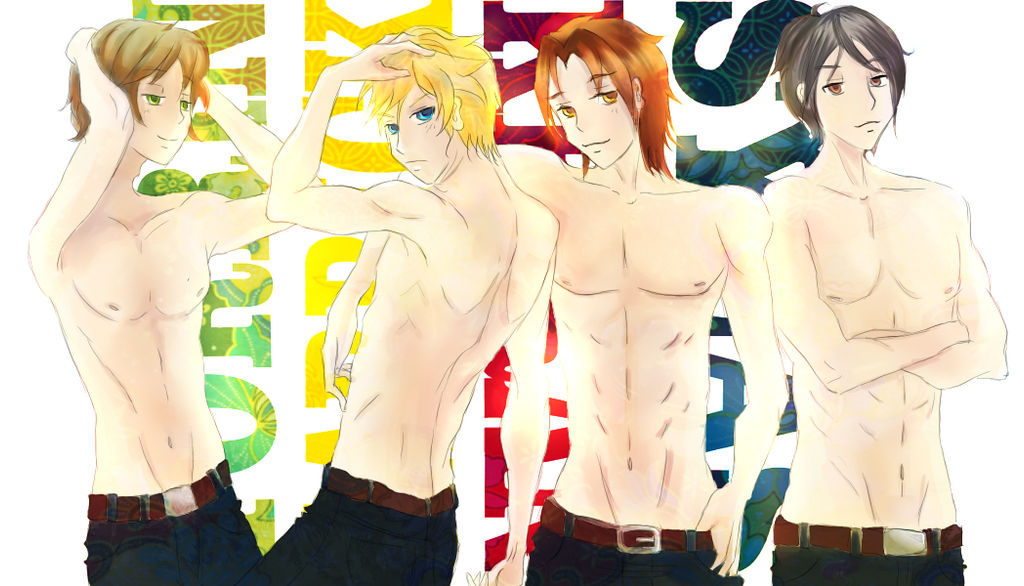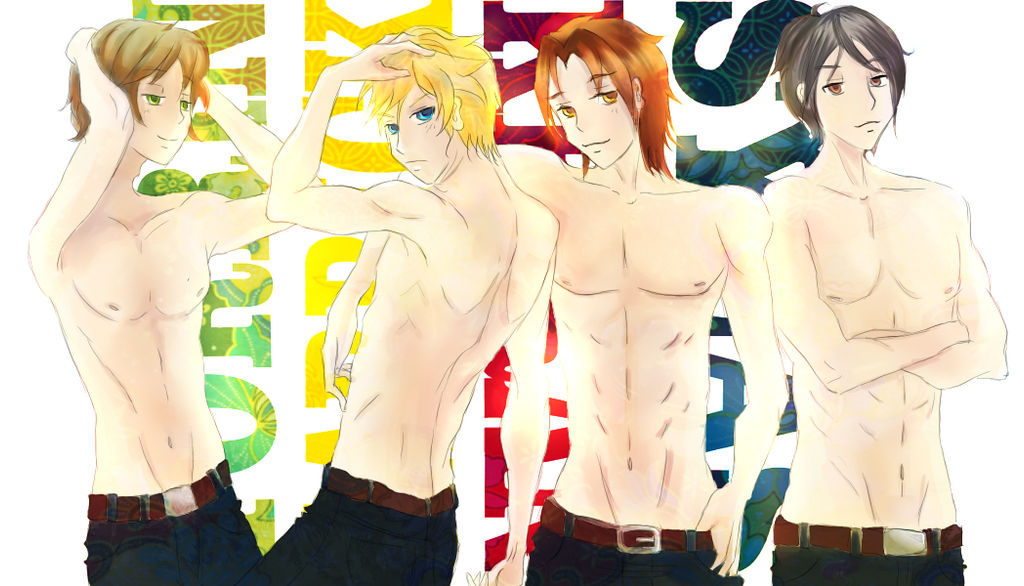 Watch
For the contest of :icon
Runawynd
: and drawing her OCs
I found this OCs so hot... Then I couldn't help myself... and this is the result...

Hope you like it!
As always I like to draw all them like male top models!! *Q*
Character Names:
Torrin - Garrick - Keiran - Sylas
The contest!! :
diviners-of-runawynd.deviantar…

ASDFGHJKKGHDFGLHS I CAN'T EVEN OMG ;A; THEY ARE SO BEAUTIFUL!!


They look so hot, oh my gosh you did such an amazing job, thank you sooo much!!

I was so surprised seeing this, I opened up your message and then completely lost my breath (

and almost had a nosebleed all over my computer!!) - I couldn't breathe I was so amazed!!

Thank you so much thank you thank you!
Reply