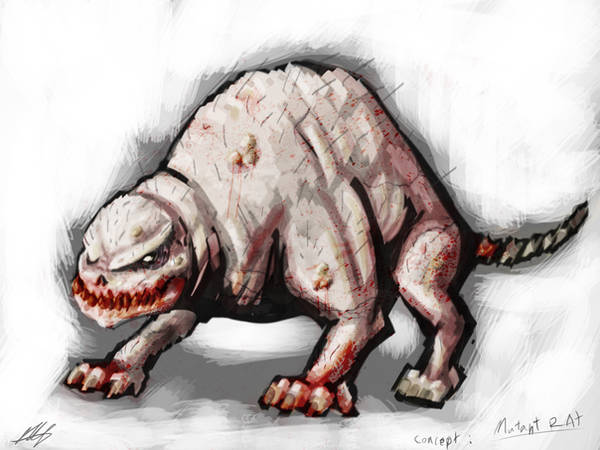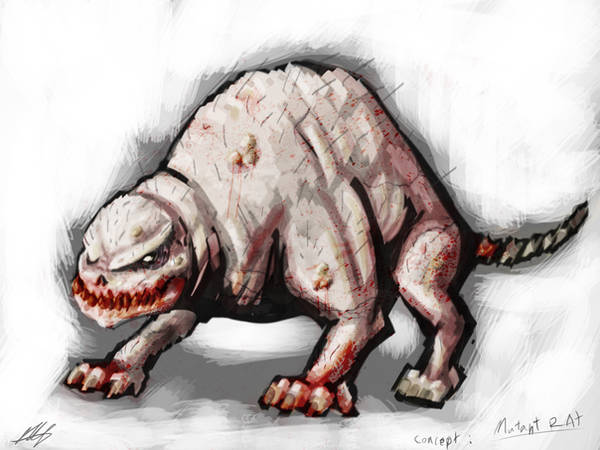 Watch
Yet another speed painting. This time something a wee bit icky.
The rats in New York are getting nasty nowadays.
I painted this from an old sculpture I did in college. Sadly the sculpture had a nasty conversation with the hard floor and lost. At least I got a drawing of it though.