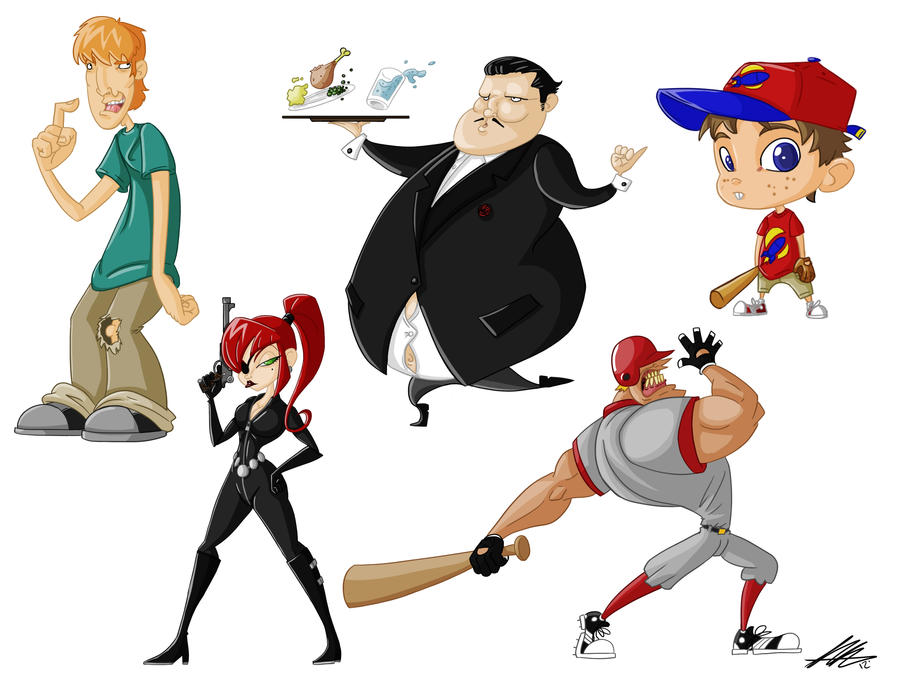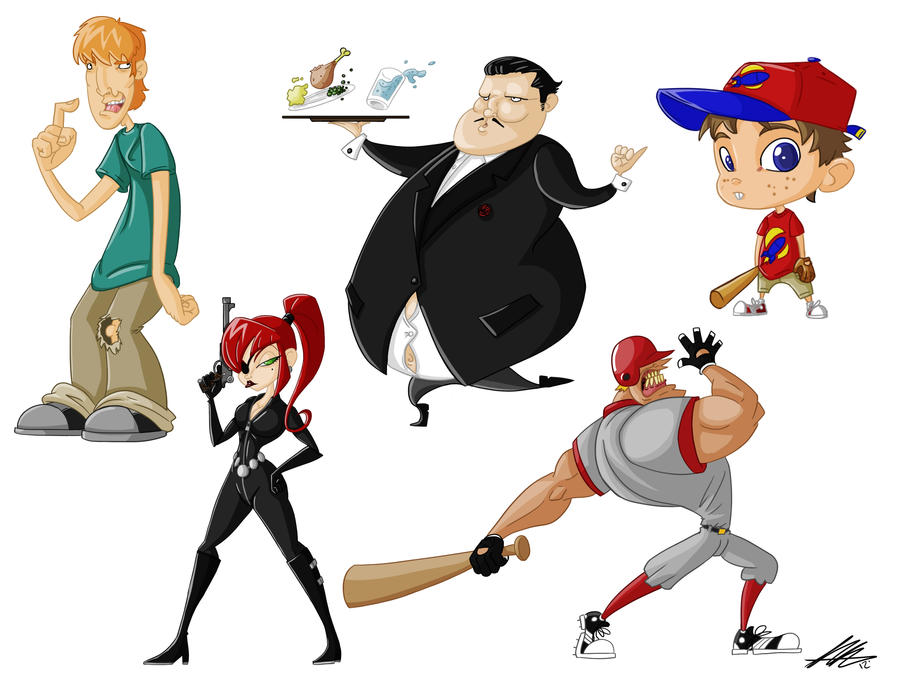 Watch
I am foaming at the mouth from the amount of variety in these cartoons!!!

The fat dude... I love him!
Reply

with the tallent you have, you could do something great with your drawing skills. i love brain dead and want it to keep going till we are the zombies but im sure you can find another story idea to make. not telling yu to stop brain dead but just asking to think of another comic to make alongside brain dead.
Reply

I'm loving all of these character sheets- theres such a neat variety throughout it and it makes me wanna see more polished complete type stuff from you! You're capable of some seriously amazing shit
Reply