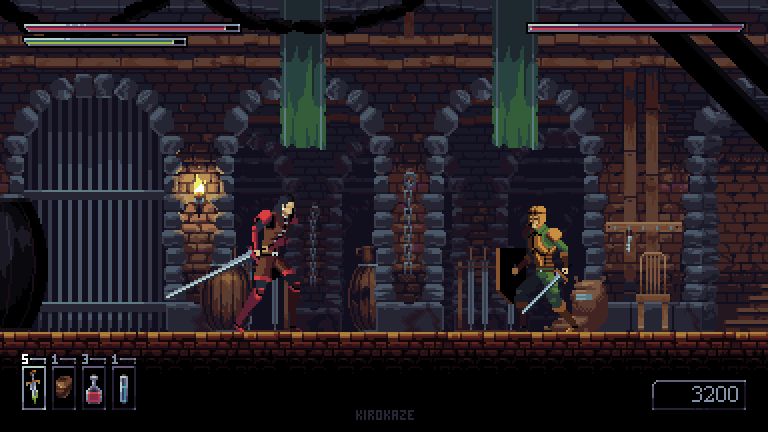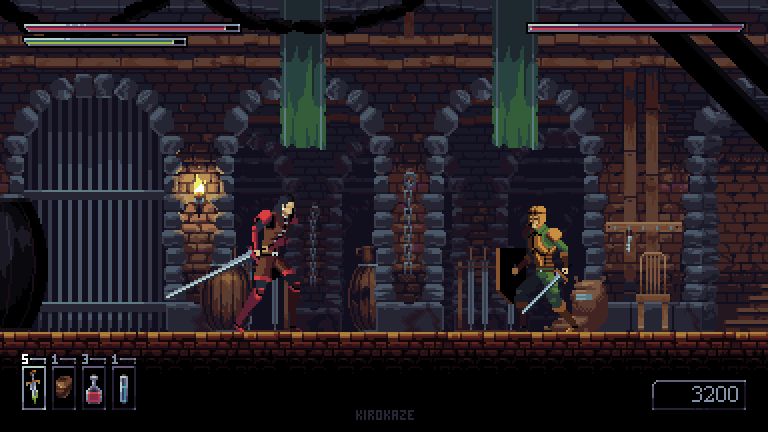 Watch

First thought was of the 1989 Prince of Persia game followed by the first dungeon in Legend of Dragoon. Love your art always!
Reply

great work. always a cool idea to make a gif and artwork like this
Reply

Reply

For some reason my first thought was that it's Deadpool vs Loki...must be the costume colours

Reply

Reply

Reply

Man, I would love to see a game with your style!
Reply