Soooooooo hello my wonderful Friends and Watchers, since i have many NEW Watchers i thank them here first:
Jim32-Hq32oL
,
NOPEYS
,
Tricia-of-Mewni
,
PinkieGurlz
,
Dog-Girlfriend
,
MiezqahDavids
,
Hakui-Kitsune
,
lilianacoppola
,
NazzKyun
and
luigipro47
!!!
Thank you for the Watch and i have much excited News but first the MOST Important News: This Week in the ASSIST (the Place i am normally Monday-Friday) is only 3 Days long and then we have "Summer Programm" (meaning i won't be online any Day either) but don't worry i will tell ya all which i make next soon, i got the Idea by reading one of my dearest Watchers Journal, my dear
momo-malt-gern
!
Besides her, i also great my Bffs/Deviantart Watchers
spiralmaestro
,
Elythe
,
SixPackCharisma
,
hmcshroom
,
Unlovedneko-chan94
,
evenstar29
,
Roxasfan23
,
kmyc89
,
drasor
,
MiaMaryPunkt
,
Stefandorfer
,
Austria-Man
,
schocki15
,
Hibejime
,
Maiilinn
and so many more.
AS you all knew, yesterday was Fathers Day and for all which want to use my Dad Meme (not only the ONE i mentioned here), please use 1 of these Memes: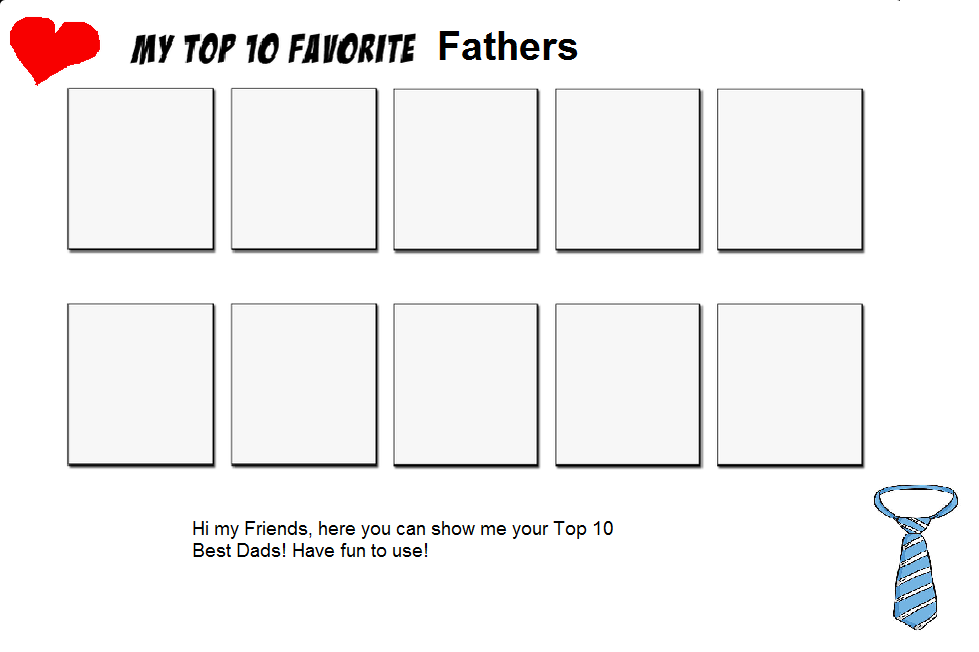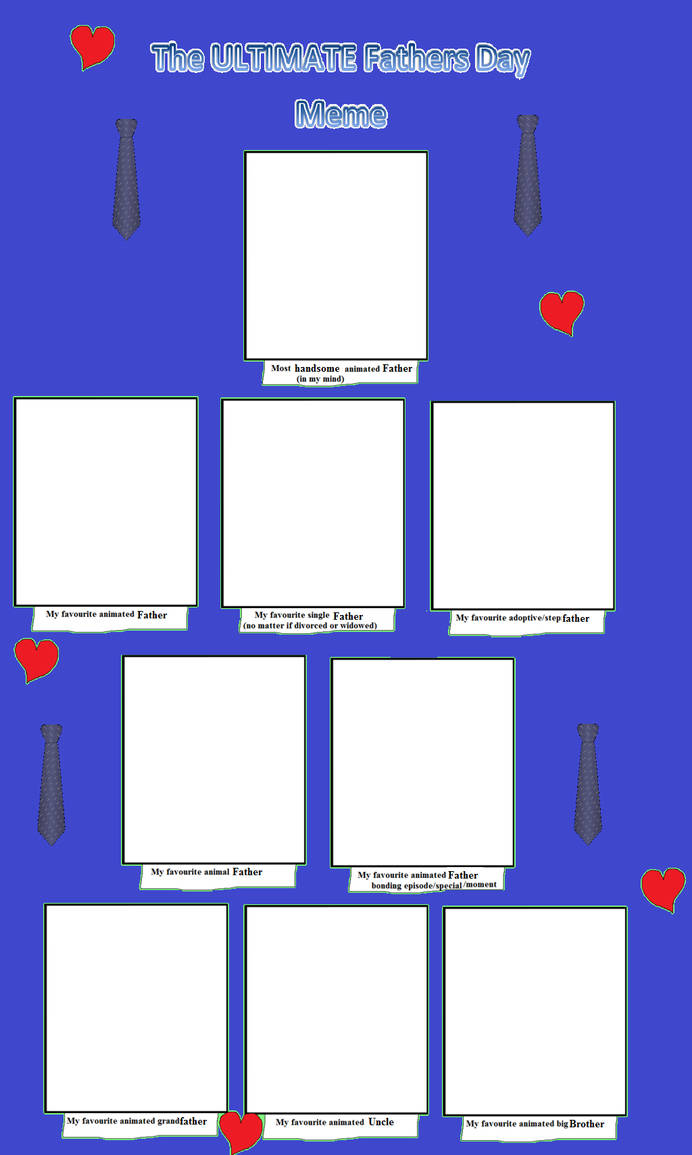 Speaking of Memes, you know the A-Z Memes, right? Guess what i'm now the Owner of it and I would love if you use it too:
Just write the Letters here. If you can't find many X, Y and Z Characters, you can make it like this, by the Way:
But that's not ALL! For my Watchers which really watched me for a long Time and know that i made this K List and B List for my Girlfriend and Darkdiddykong:


Then now get ready for this: If your Name (or Username) does not start with an E, M, K or B, i could do such a List for you! Which not M, you ask? Cause my Bro
Austria-Man
already made a "M Picture" for you: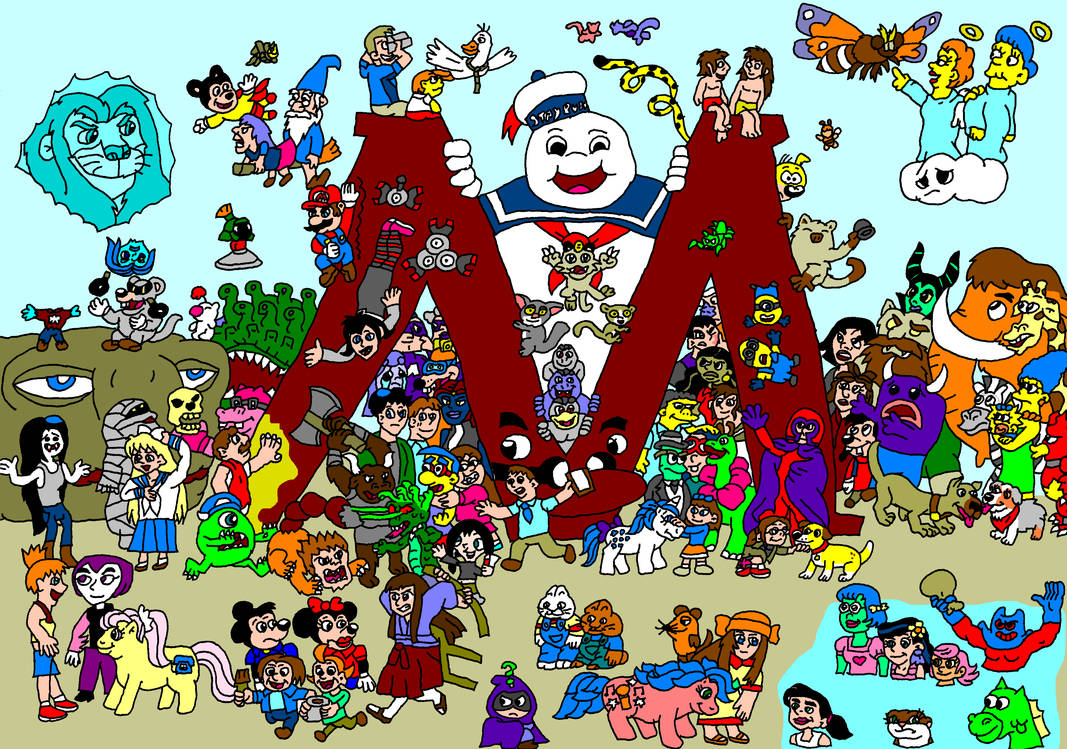 and since my RL Name starts with E I made that Picture for you, this is so far my BEST Picture i did: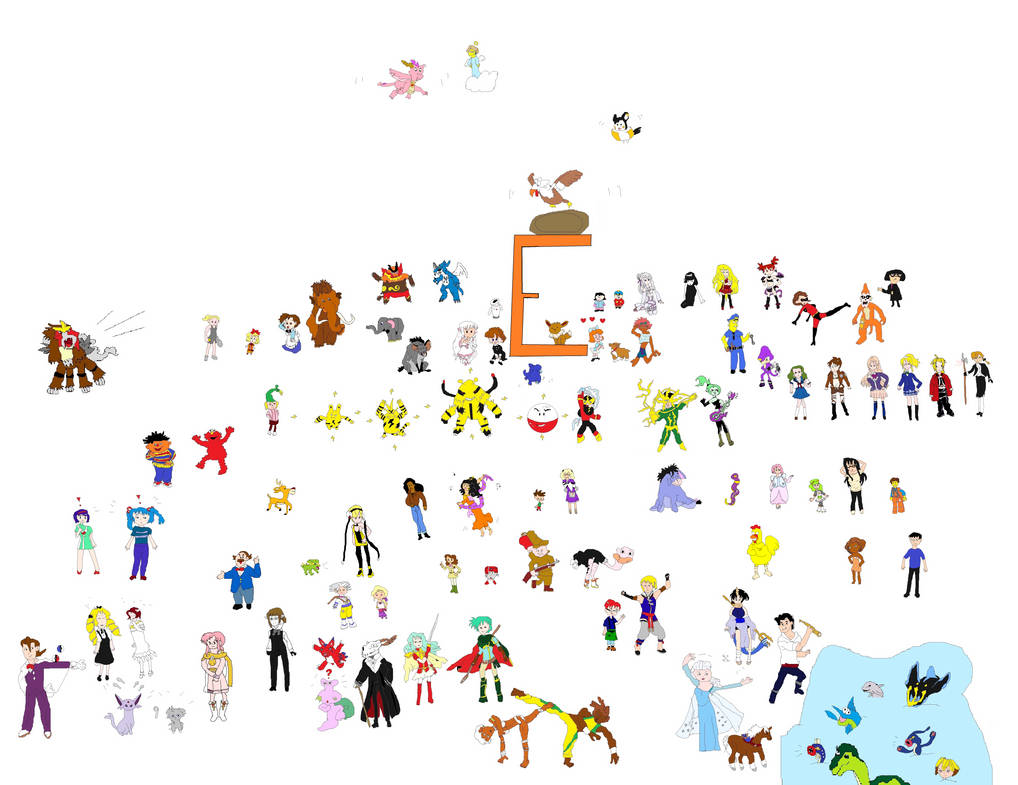 I also talked to you,

cause you did an ASTONISHING Job on this Masterpiece: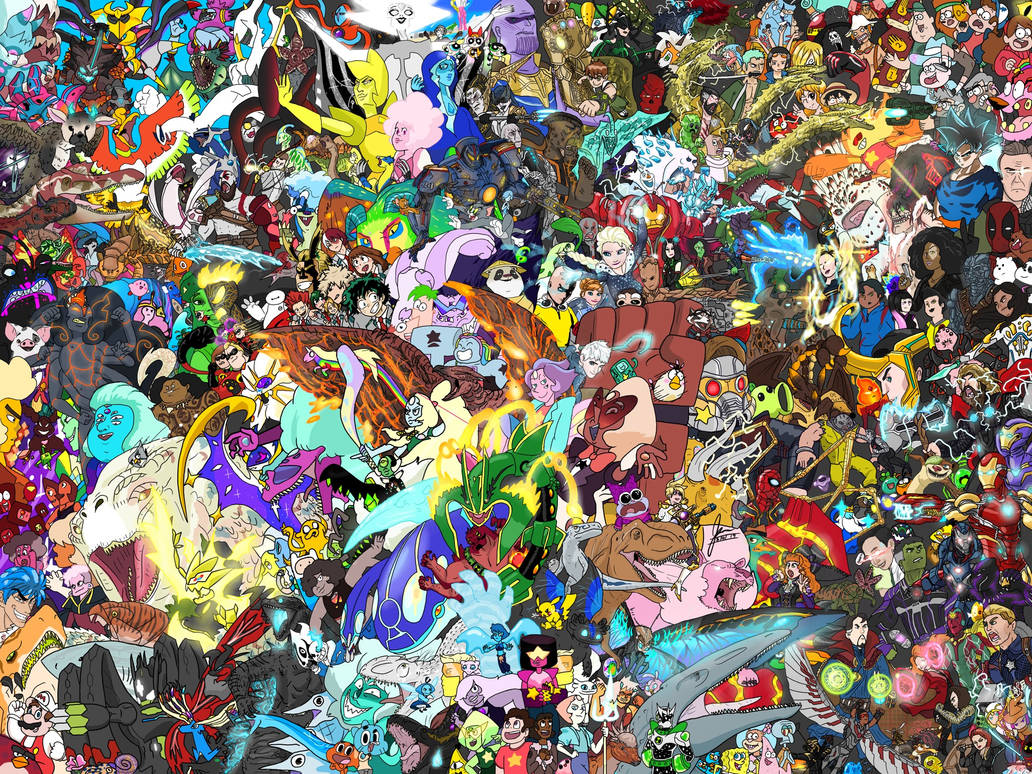 If you ask who my favorite Character is i only would tell ya: How can you only LOVE ONE Character here?!?
But since you love Marvel/DC as much as i do, i now tell ya all the BIG NEWS: Next Year i'll make the Marvel/DC Photoshop Pictures cause i will be 5 Years on Deviantart. Hooray!!!
But no, i diden't had forgotten you, LOZ Fans cause (finally) we come to the next Games,
LeahFoxDen
;
tsuriyare
,
xyMarishka
,
Link-6
,
Filiana
,
KamalXVIII
,
Tiranofarl
...
Let's not waist any Time and talk about LA again, for all which coulden't sawed the Trailer here it is:
I will be so happy when i see the References again, you too?
By the Way i found a NEW talented LOZ Artist, which might become a NEW Family Member,

: Here are some of her Masterpieces for you: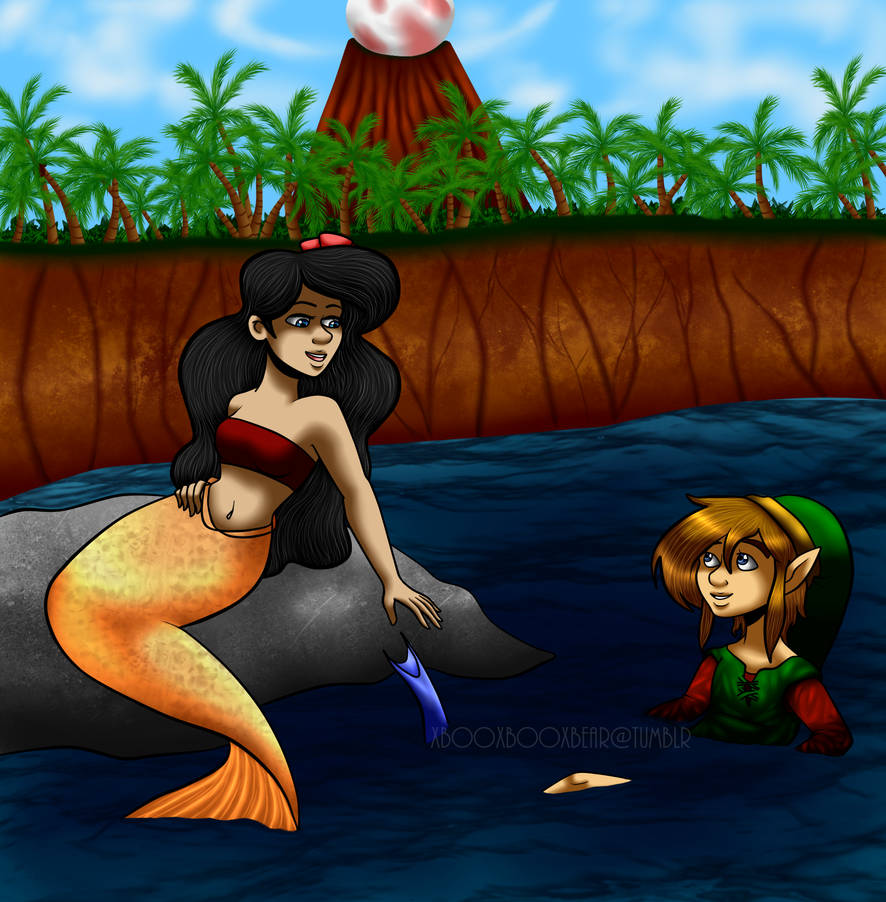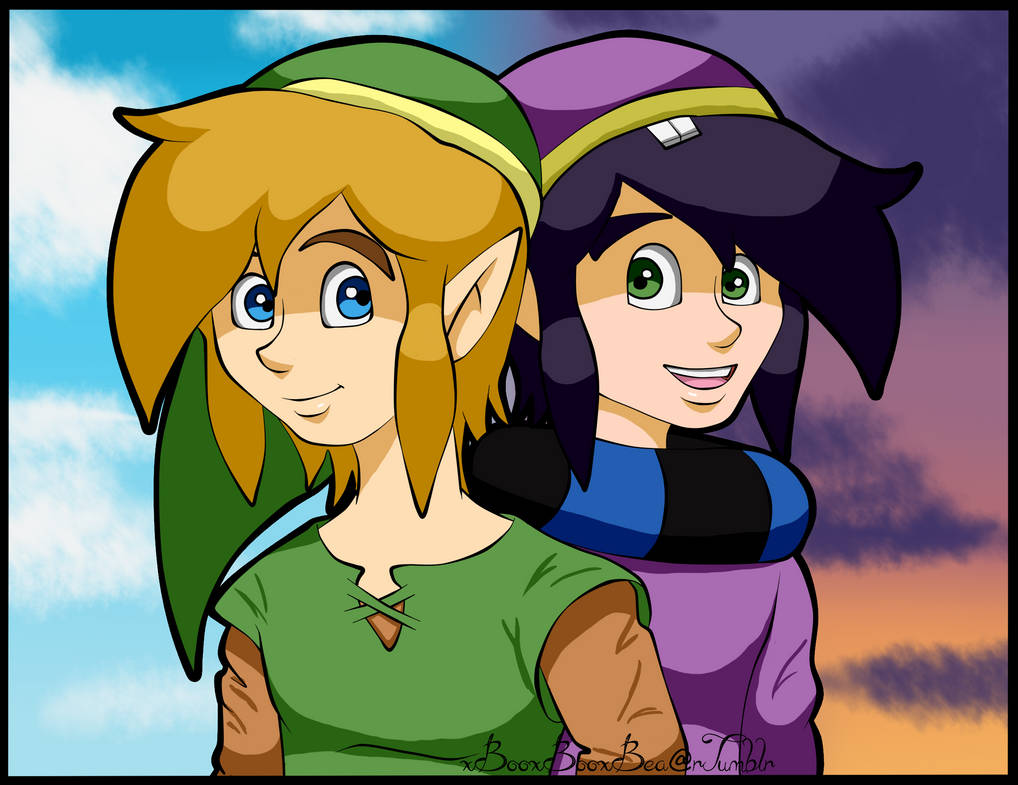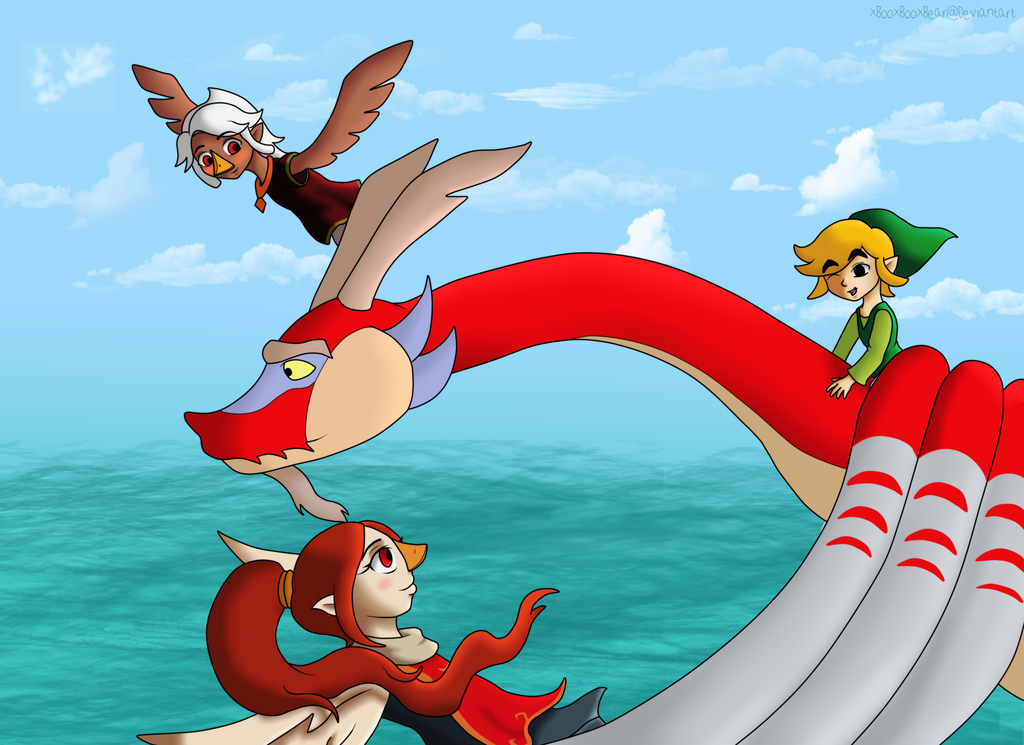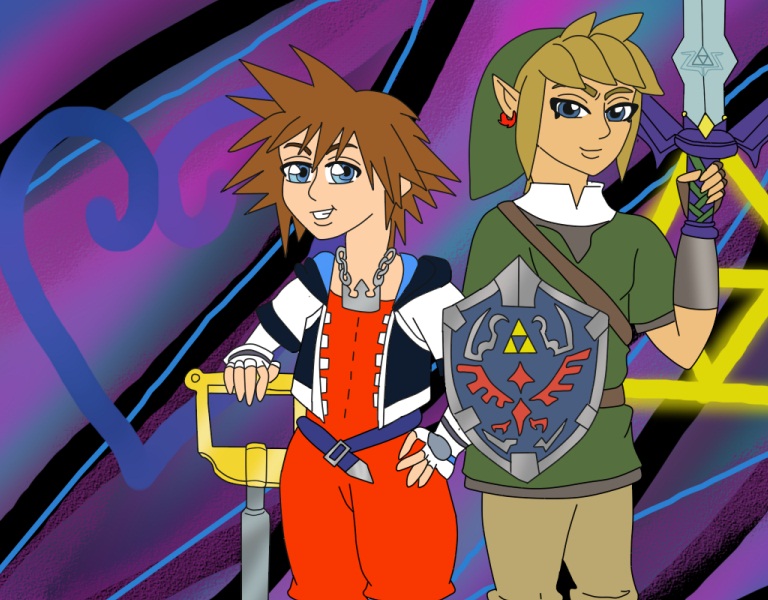 Great Artworks, right? But right now here is the NEXT Chronical Game (from my Zelda Presanation)
We look at the Minish Cap and good News:
Austria-Man
borrowed me that Game ! In this Game Link has a Grandpa and knows Zelda since a long Time.
A new Villian named Vaati shows up and turns Zelda into Stone! To rescue here Link has to fix the Minish Cap and he gets help from the annoying, but still lovable Ezelo.
The Game was released 2004.
Next are the Games i only heard, but never played (sadly) 4 Swords and 4 Swords Adventure. The only thing i know that Vaati is back and wants Revenge on Link and that he splits into 4 Links here.
One of the Games is a Multiplayer, but i don't know anything else. Did you played 4 Swords or 4 Swords Adventure?
But then finally 2006 one of the best Games ever got releaed the one which all Wii/Gamecube Users of you can have at Home...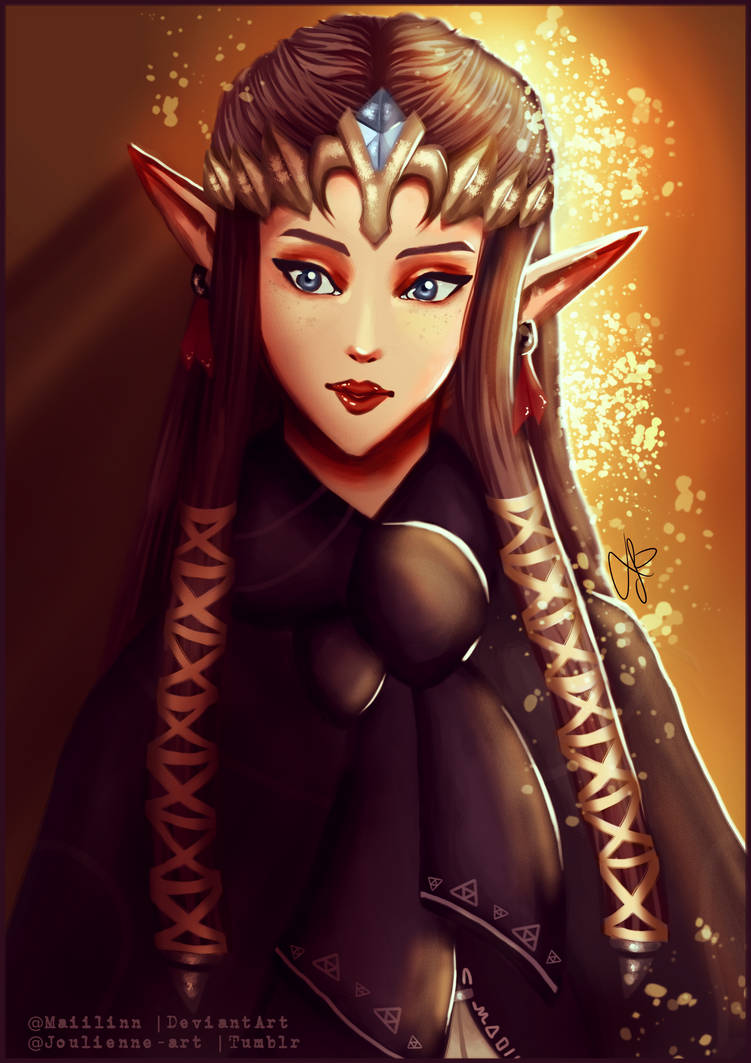 The Legend of Zelda- Twilight Princess! ( Pictures is from
Maiilinn
) This Game doesen't start in Hyrule, instead in the Ordon Village. Link lives here on a Farm and dreams to become Mayor of Ordon.
His best Friends are the pretty Ilia and Colin, a young Boy and Son of his best Friend (also pulling Father) Russl (Moe in german).
Ilia is the Daughter of Bo, the Mayor of Ordon. One Day Russl tells Link about Hyrule and the Princess who lives there... after some Events, Link, Ilia and Colin get attacked by Monsters, the Bokblins and Link gets turned into a Wolf! He mets the Mystrious Midna, which has a very interessting Secret and feels first no Sympathy for Link...
This Games is perhaps the darkest ever, but has in my Mind one of the BEST Zelda Storys ever. Also the fantastic Soundtrack and the Overworld are just fantastic.
Next is another Game in the "Toon-Link" Line, Phantom Hourglass comes next. Is the direct Sequel to "Wind Waker" and plays on Tetras Ship, where one of her Mates tells us the Story of the last Game again.
Tetra wants to sail to new Islands, but sadly when she sailed to a dangerous Area, she gets kidnapped and Link seperated from her.
Link strands to an Island (like in "Links Awakening") and gets awakened by a Fairy. She tells her about her "Grandpa" and Link meets him later. Also the cowardly "Pirate Captain" (not sure if he really is one) Linebeck plays a huge Role in that Game. It was realsed on the Nintendo Ds in 2007.
2 Years later the Sequel to Phantom Hourglass was also relased on this Console, Spirit Tracks. In this Game Link has (finally) a Job, he became a Train Driver for Princess Zelda.
But one Day the "Spirit Tracks" dissapear and Zeldas Ghost gets seperated from her Body, but she can still help Link. Plus we have a new Villian in this Game, just like in Phantom Hourglass and Minish Cap!
Great, right?
Let's close the Zelda Games with a Bomb! 2012 another Game got relased for the Wii, which was the Beginning of the Story...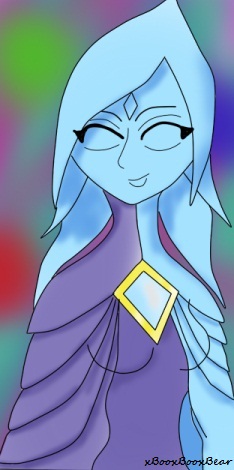 The Legend of Zelda: Skyward Sword! In this Game the Relationship between Link and Zelda got very intense and Link even has a Rival named Groose (which is a "Hommage" to Gaston from Beauty and the Beast) also Link and Zelda are Students at the Skyward Academy and have Birds to fly, how cool is that? Link dreams of a great Evil and soon a new Villian named Ghirahim appears. Zelda is gone and the Beginning of the Legend can begin!
Wow Friends, a lot of Games, right? So now i tell you what i will make in Future again!
In July (when i have Time of course) we have the "Pets" Month where i will talk about well... Animals which you can have as Pets!
Also ficitional Animals which are Pets will be talked but since i talk so much about Manga Anime and especially Games, they will be more from Cartoons and Comics

But if you love Games, don't worry cause i talk about my favorite Game Shippings too as promised to
MiaMaryPunkt
,
Stefandorfer
and all other Gamers.
Also to do:
- Art Trades for
Hibejime
,
Unlovedneko-chan94
and in the Future i will make Arttrades with
LateDaybreak
and
Kaschra
!
Like promised, here are great Cosplay Photos from a great Woman i met yesterday, she was very kind:
Thank you

!!!
So Friends oh boy so much this Time!
Get ready for the LAST Zelda Games NEXT Week and the Bosses from all Games which will be talked in TWO Different Journals!!!