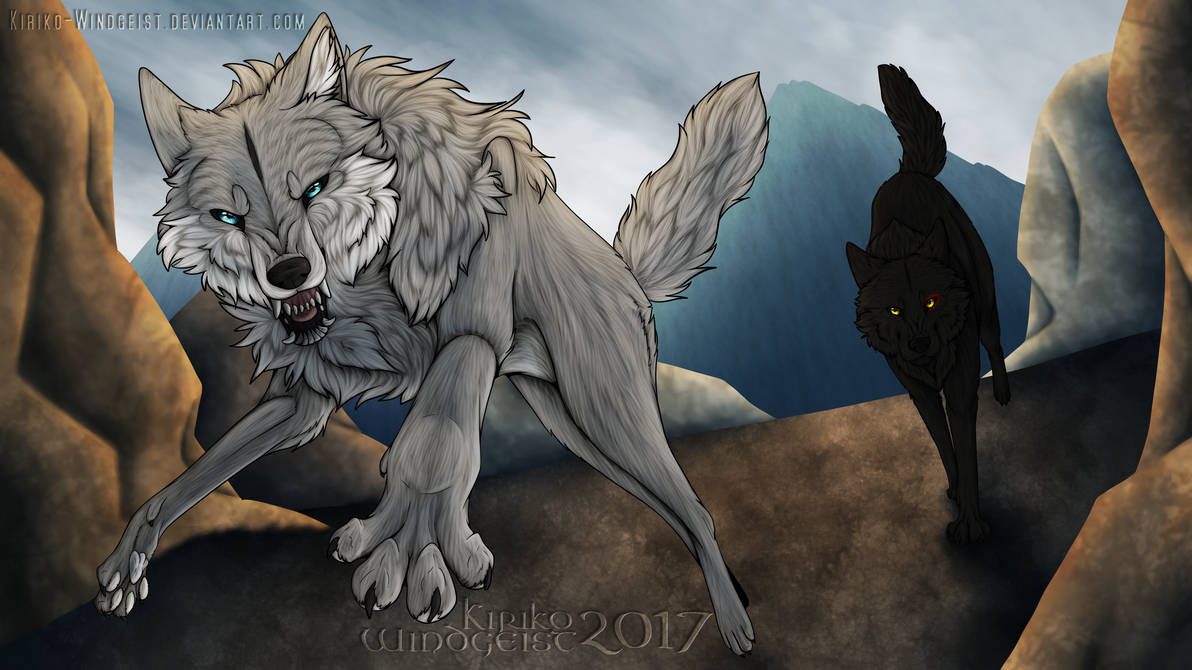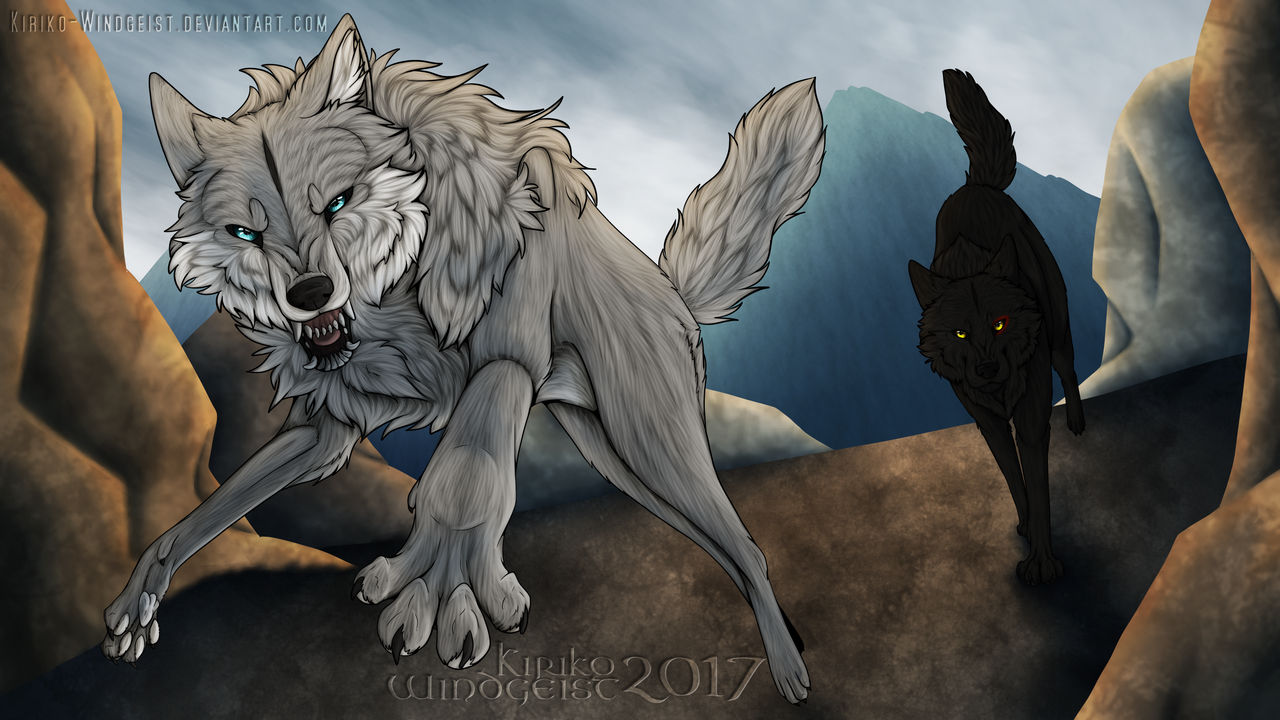 Watch




Phew... I'm SO glad this project is finally done...
I started this last year in January, and it was first meant to be a redraw of an older pic I made, with some Witcher elements in it because I love The Witcher

(That's why the original title of this pic was "Silver for monsters")
Then lost motivation due to some reasons, and dug it out again and tried to make more detailed fur. And after finishing the wolves, I didn't know what BG to add, so it was lying around for even more months...
But I now finally finished it

Painted in Sai; rock, ground and sky textures in Photoshop
Time taken: 16+ hours (14+ hours alone on the characters)
Artwork and characters ©
Kiriko-Windgeist