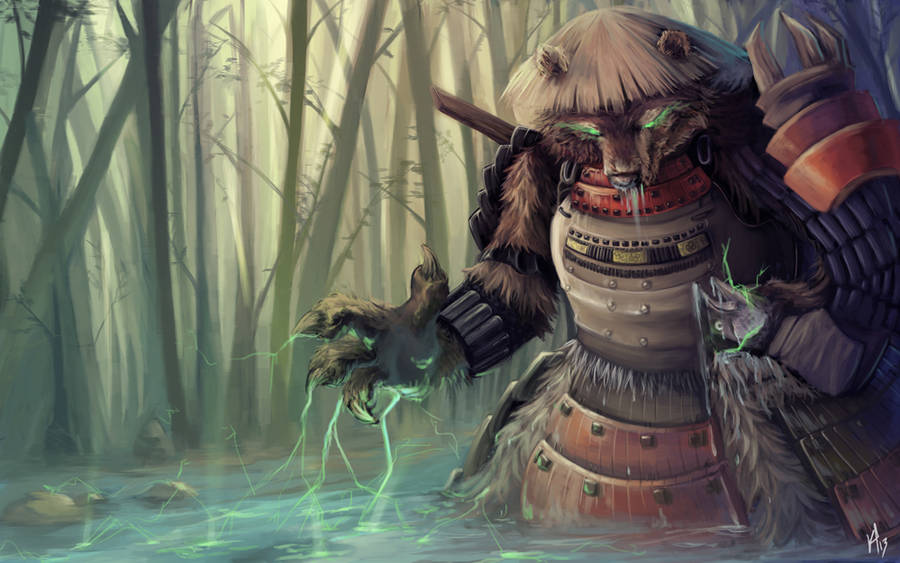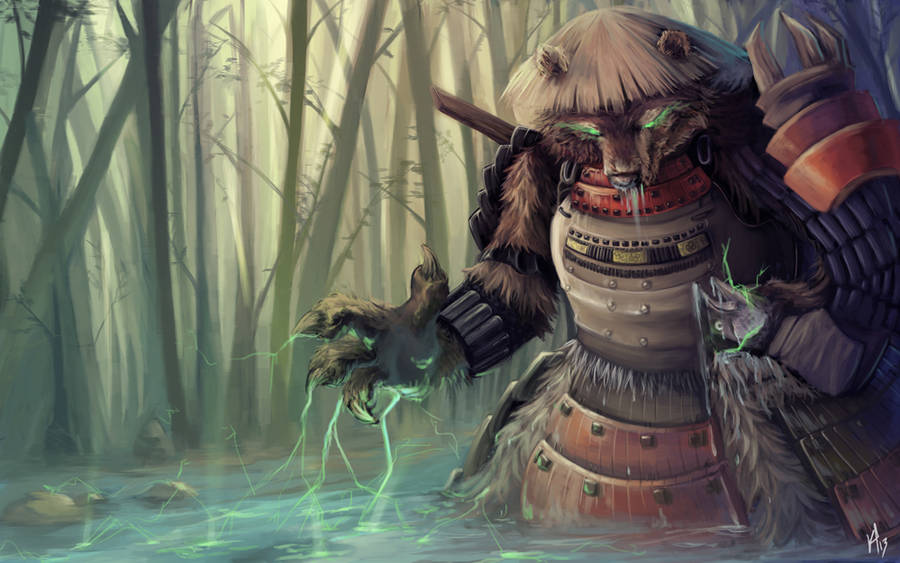 just thinking volibear could use...another skin.
massively resized from original because painting in high res is so awesome cheating and yeaaaaah
I might touch up the head in the future, don't think it's good enough. because he looks more like a raccoon now than a bear lol
if anyone wants a wallpaper size specific one, feel free to message me. because this is the low-res version haha.
volibear, league of legends belongs to riot games, please do more for him thanks
EDIT: Commissions are open! Refer to
here
for details!