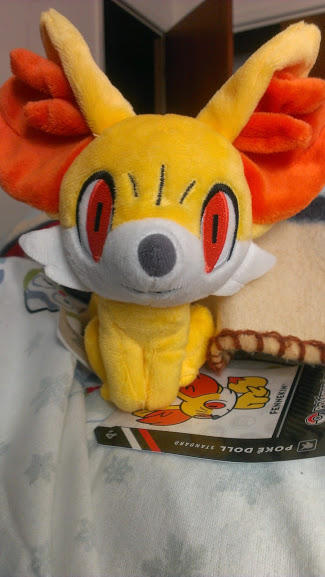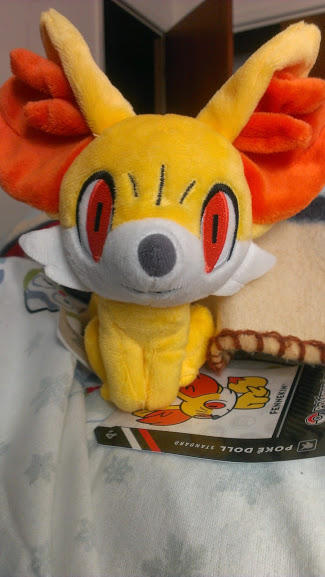 Bought this Fennekin Pokedoll from Nintendo World a few days ago!

Awwww I would love to buy her <333
Problem is,I live outside US :/
Reply

Whoopsies! I forgot to edit the description. I ended up giving her to my best friend as a birthday gift. I'm sure you can find other legit ones on Ebay!
Reply

Reply