Hello

!
I'm not sure if any of my watchers even remember I exist I haven't been updating my journal or submitting art very often lately.
so, I'm in the painful process of finding and applying to graduate school.I'm really bad at making decision but lately I'm starting to get a clearer idea about what I want now that getting some experience working, after all of the aimless searching I''v been doing ...
and I'm actually considering applying at graduate school in Japan.It might be a bit challenging but I'll do what I can and hope for the best

Speaking of Japan my brother just got back from Japan bearing gifts!, he got me the latest issue of Shonen Jump which is in Japanese but at least I could look at the amazing art

and some other great stuff too I couldn't help it so I took some photos.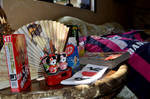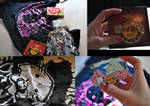 I started to do some art requests every once in a while to get myself back to drawing, and I think I'm getting there. Which means that I'm hopefully going to be more active on DA .It's weird how I don't feel the urge to draw unless I had a billion other things I should be doing.
I'm currently working on one now, if anyone wanted me to draw them anything go ahead and ask

There are a couple of days left of of my subscription so I'll take the chance to feature Saudi deviants with work that caught my eye, please show them some support

___________________________________________
Saudi Club features


:thumb209201667: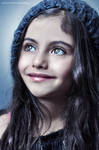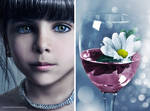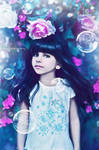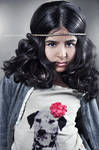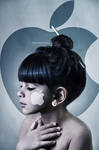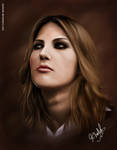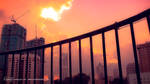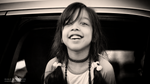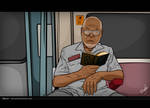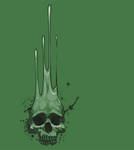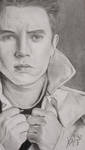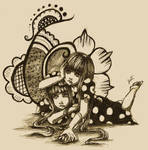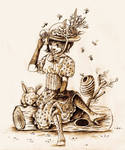 :thumb253263144: :thumb217292453: :thumb215697211::thumb273252176: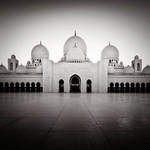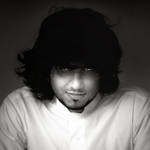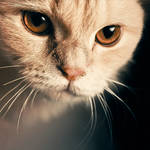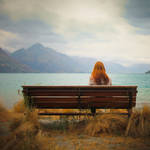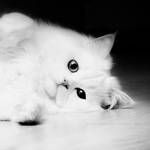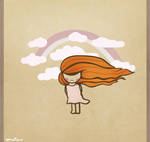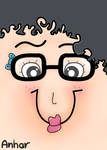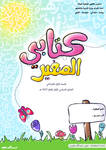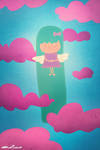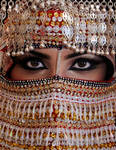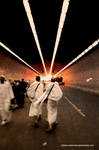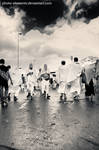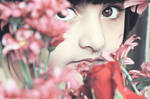 :