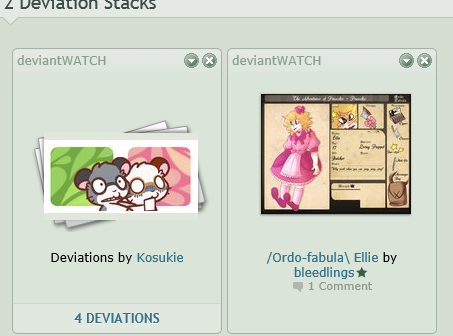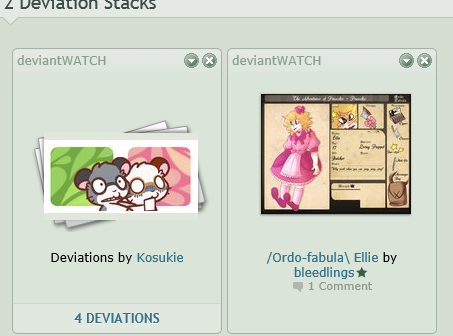 Reply

Thanks, I haven't seen any other wacky moments more recently.
Reply

Reply

Once I saw two halves of a crack pairing. Never want to see Jeff the Killer kiss the Slenderman again.
Reply

Yeah... that is creepy...
Reply

I know this seems a bit facile, but I'm proud of this bit of art.
So, duck and cover! It's an art bomb.
fav.me/d7v2ez7
Reply

Reply