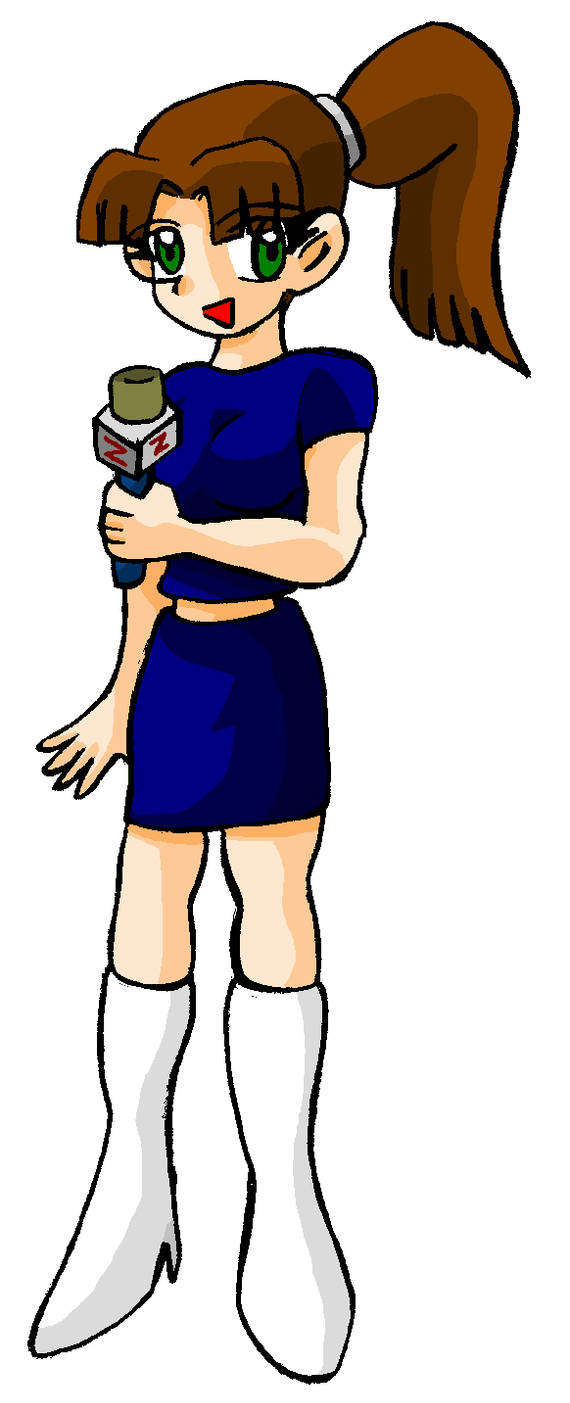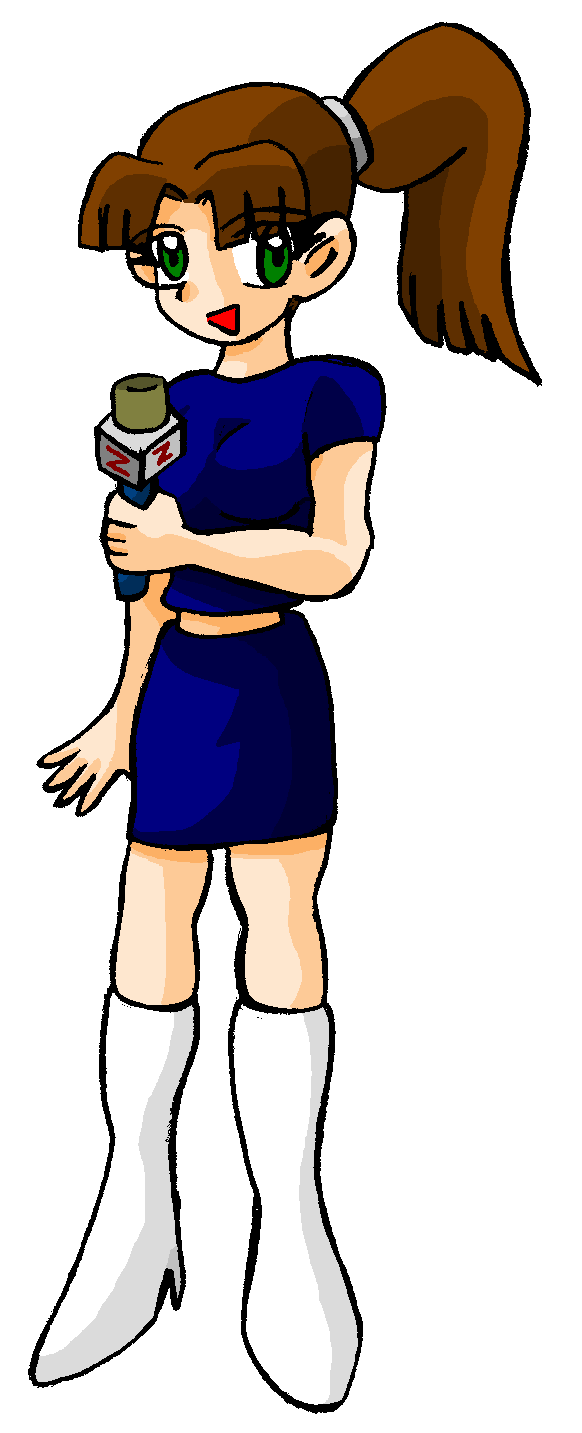 Watch
The TTA Official character art is comin back! WEE! Now even though our two lovely announcer girls DID first appear in Season1 of TTA, I consider them Season 2 characters, and they will eventually come back in the next season...but for what, I cannot tell :3

First up, we have Tamerlisa, who is based off of an old friend of mine from back in Tvtome: Pokemontrainerlisa. Now I changed her TTA characters names for obvious reasons, but I still kept her personality the same, and no she didn't really ahve a relationship with Searchman (Sniperwave) back on Tvtome but I kinda added that shipping at last minute. I also noticed that my friend Sakura from TFS (voice of Flamegirl) looks almost exactly like her o_O

Anyway, I think this one came out looking better than the others. I barely had to connect some of the broken lines when I scanned it in, and I think it looks pretty good X3.