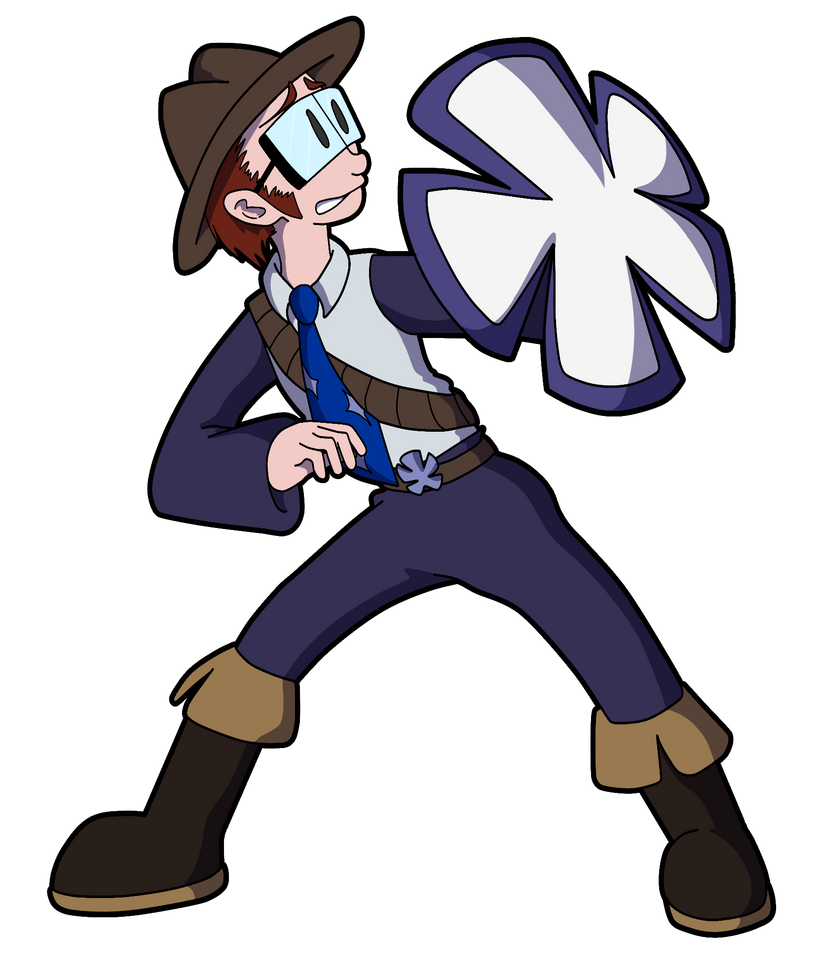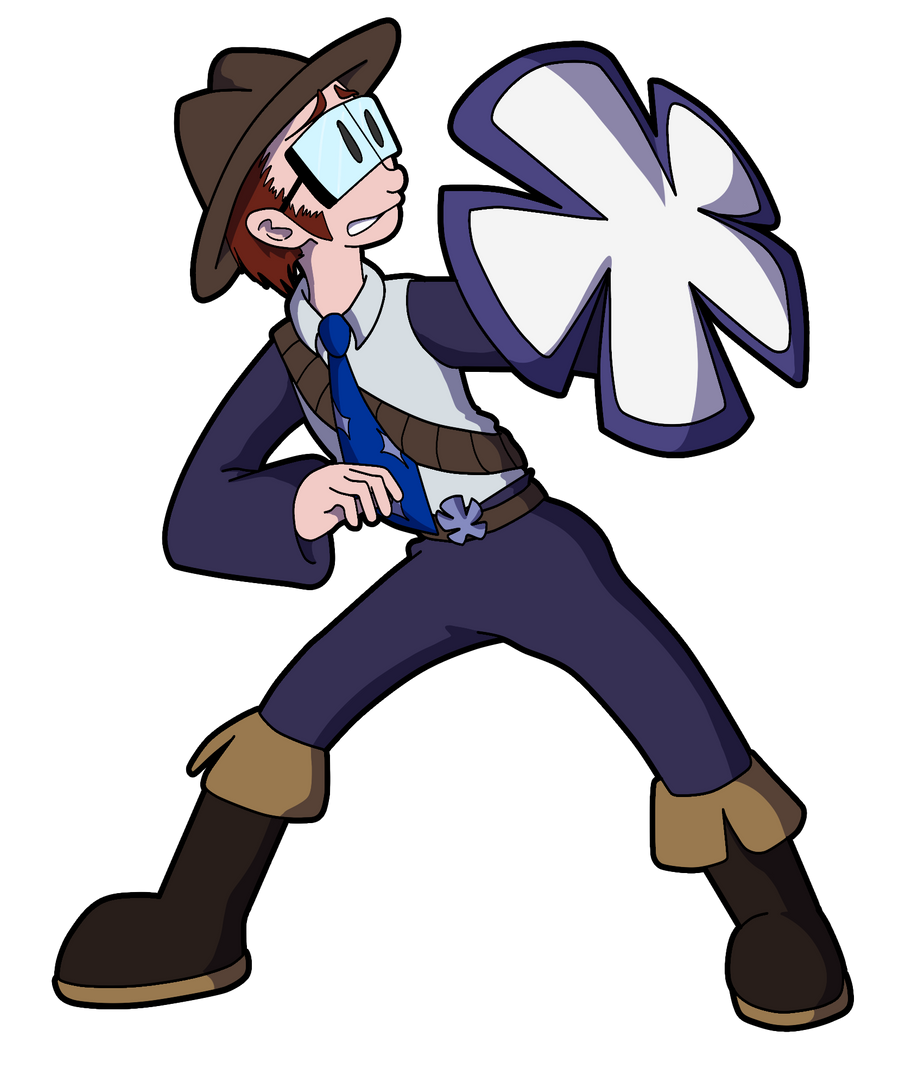 Watch
Username: Asterob
Location: Scunthorpe, England
Class: Fighter
Power: Reflection
Special Techniques:
Boomerang Shield - A projectile attack in which the user throws their shield. It will return to them like a boomerang.
Shove - A charging attack that can push the opponent back great distances.
Bomball - Small bombs that can be thrown in succession.
Drain Beam - A powerful attack that is built up by energy absorbed from enemy attacks, then releases a beam that covers the entire length of the battlefield.

-THE ORIGINAL-
"Rob*", which I pronounced in my head as "Robstar", didn't have much to speak of in regards to TvTome Adventures. He was much more recurring in terms of the secondary characters, thanks to his role as a pseudo-moderator in his mansion, but otherwise I can't place anything quite that remarkable about him. His whole gimmick was "I'm British", but considering I didn't even know how to -write- British at the time, you could barely tell.

-THE NEW-
So, considering it was impossible to tell he was British at all, I decided to extrapolate on that and make it his focal point. I turned the dial up on his sheepishness way up and ended up with something quite endearing. "Asterob" (which is a cross between Asterisk + Rob) with his new look and personality was very heavily inspired by his new voice, Lawrence "MasakoX" Simpson, who we all often pick on for being the most overly-apologetic-yet-adorable Brit. Some of Rob's new visual things I had come up with prior to casting, but the hat and glasses were definitely last-minute additions inspired by Masako to add to the timidness. His role this time wasn't so different from TTA either: a programmer sub-contracted by the administrators to design and oversee production on the mansion built for ;Lavendera. Since our heroes were able to find this "secret" under-construction area without much trouble, I chalked it up to Rob's general clumsiness. This is one character revamp I'm proud of more so than the others.