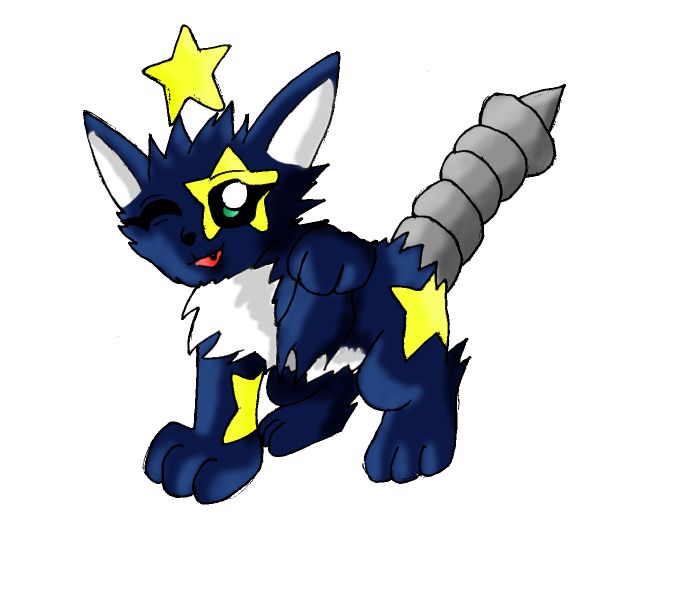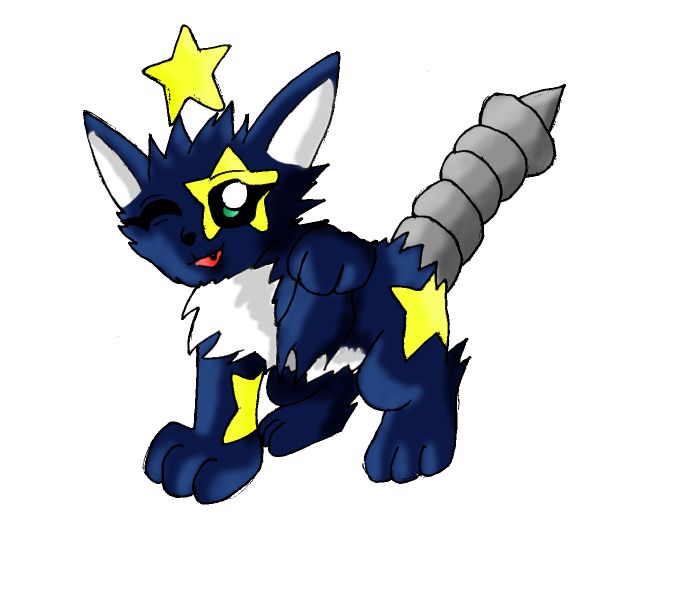 Watch
I have a weekend off from TTA, so I can make some more character pics! YAY.
Next up is...probably the cutest character in TTA

Remember how I said that Ravenfreak lives int eh same state as me? Same with this one, except I feel bad that she gets annoyed as hell by Ravenfreak in real life...seriously. But anyway, here she is, Hamstar! X3 Oirignally her design was going to be a Hamtaro-style Hamstar (pathetically I know how to draw those...) with the same colors and patterns, but then I decided to go with something between a kitty and a Final Fantasy Tactics Moogle (courtesy of Nailock who's freakin obsessed with that game). She'll be premiering in Episode 034.