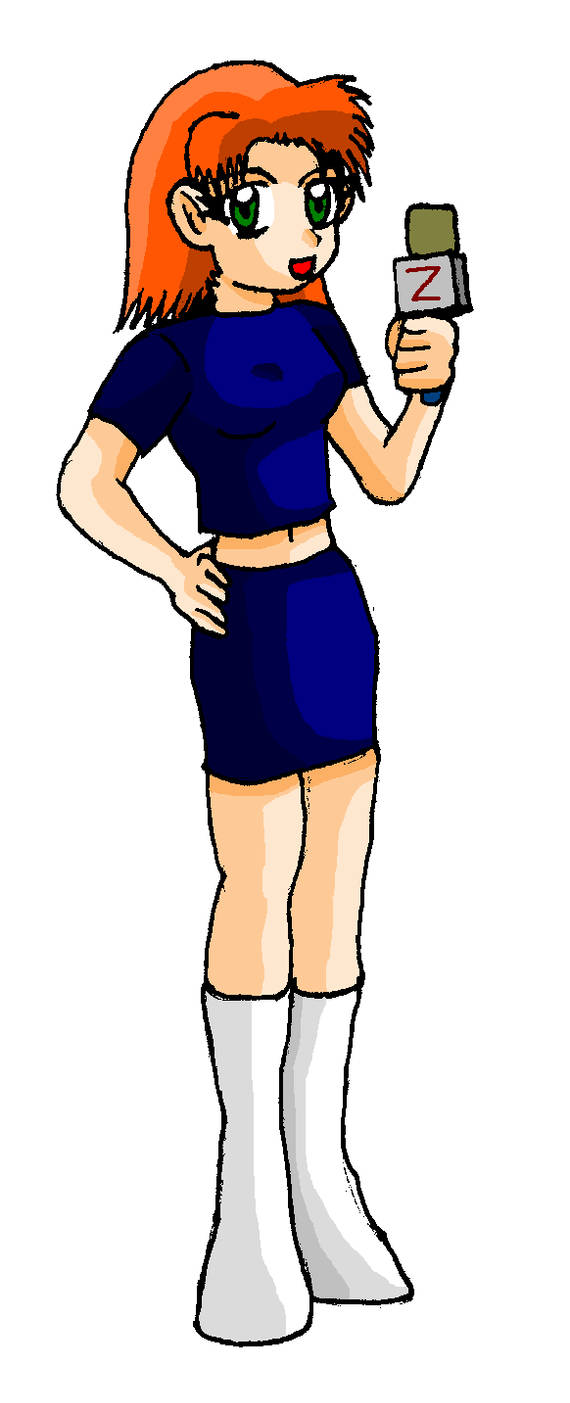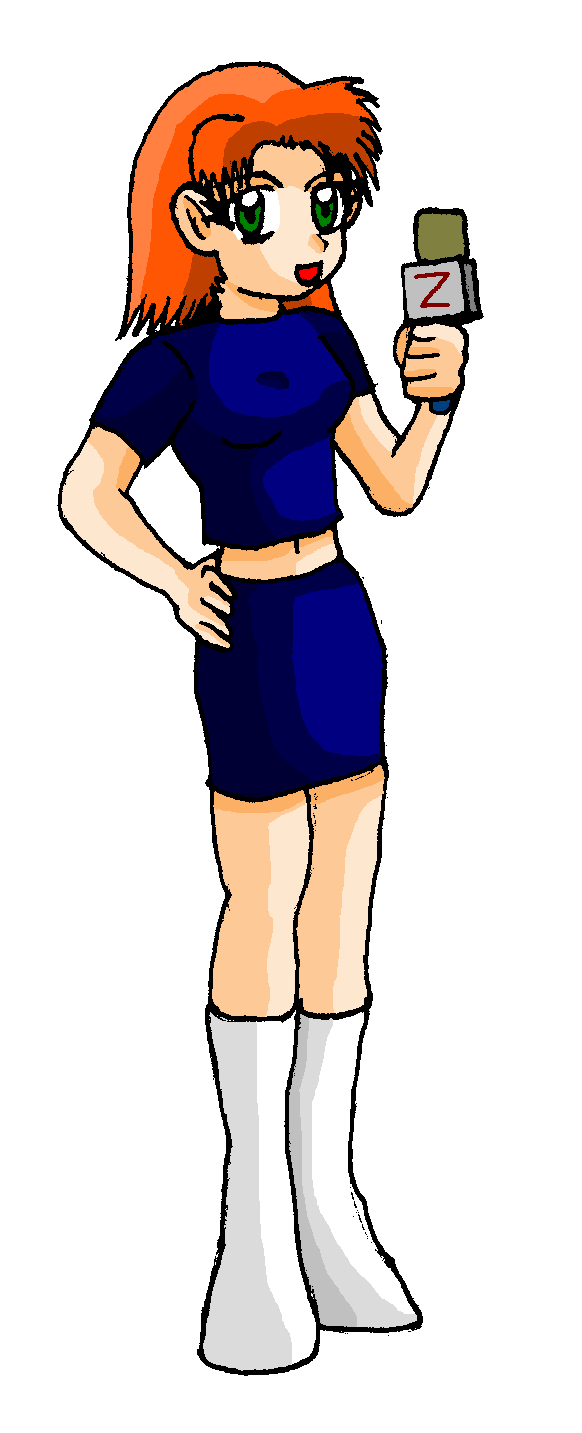 Watch
The TTA Official character art is comin back! WEE! Now even though our two lovely announcer girls DID first appear in Season1 of TTA, I consider them Season 2 characters, and they will eventually come back in the next season...but for what, I cannot tell :3

Next up is Foreva, based on my friend Misty4eva from Tvtome. I also changed her name for obvious reasons as I did with Lisa. They're not really sisters, but I decided to make them both announcer characters so I at least gave them corresponding outfits. Foreva's design comes a bit from Misty from pokemon (who I think looks cute with her hair down :3) and that basis was from Misty4eva's obvious fandom of that character.

For this one I used a Prismacolor marker for the inking instead of a black colored pencil, and I think it came out a bit cleaner than the past ones. Also, I'll be getting photoshop soon, so hopefully I'll be getting some more sophisticated shading on these.