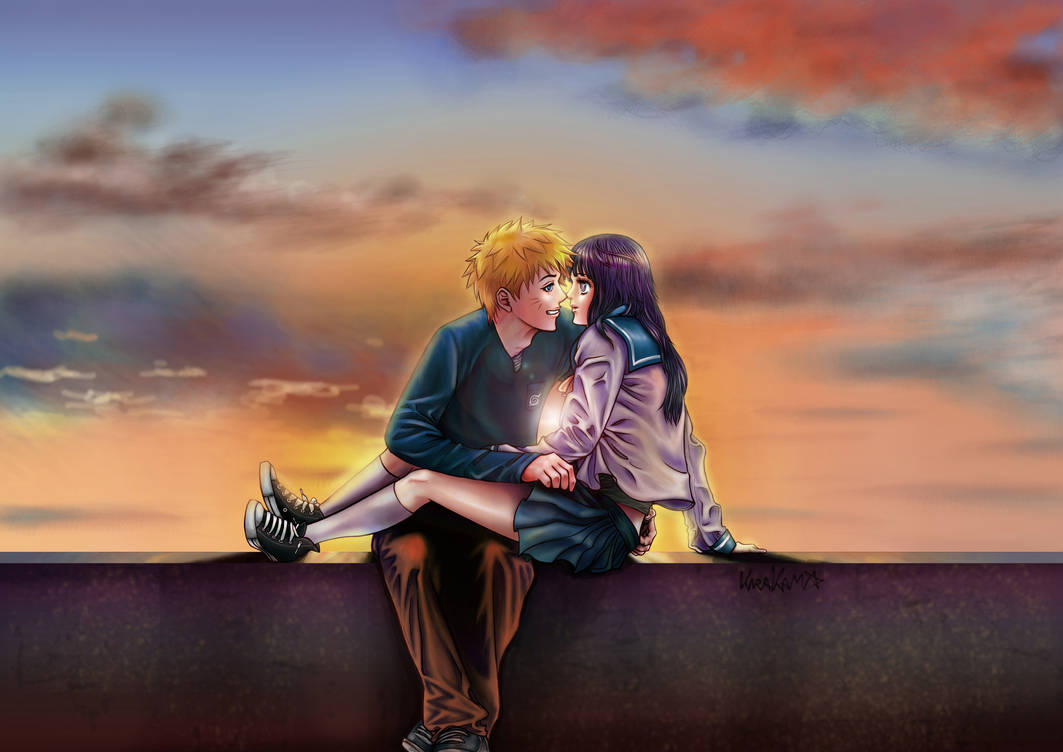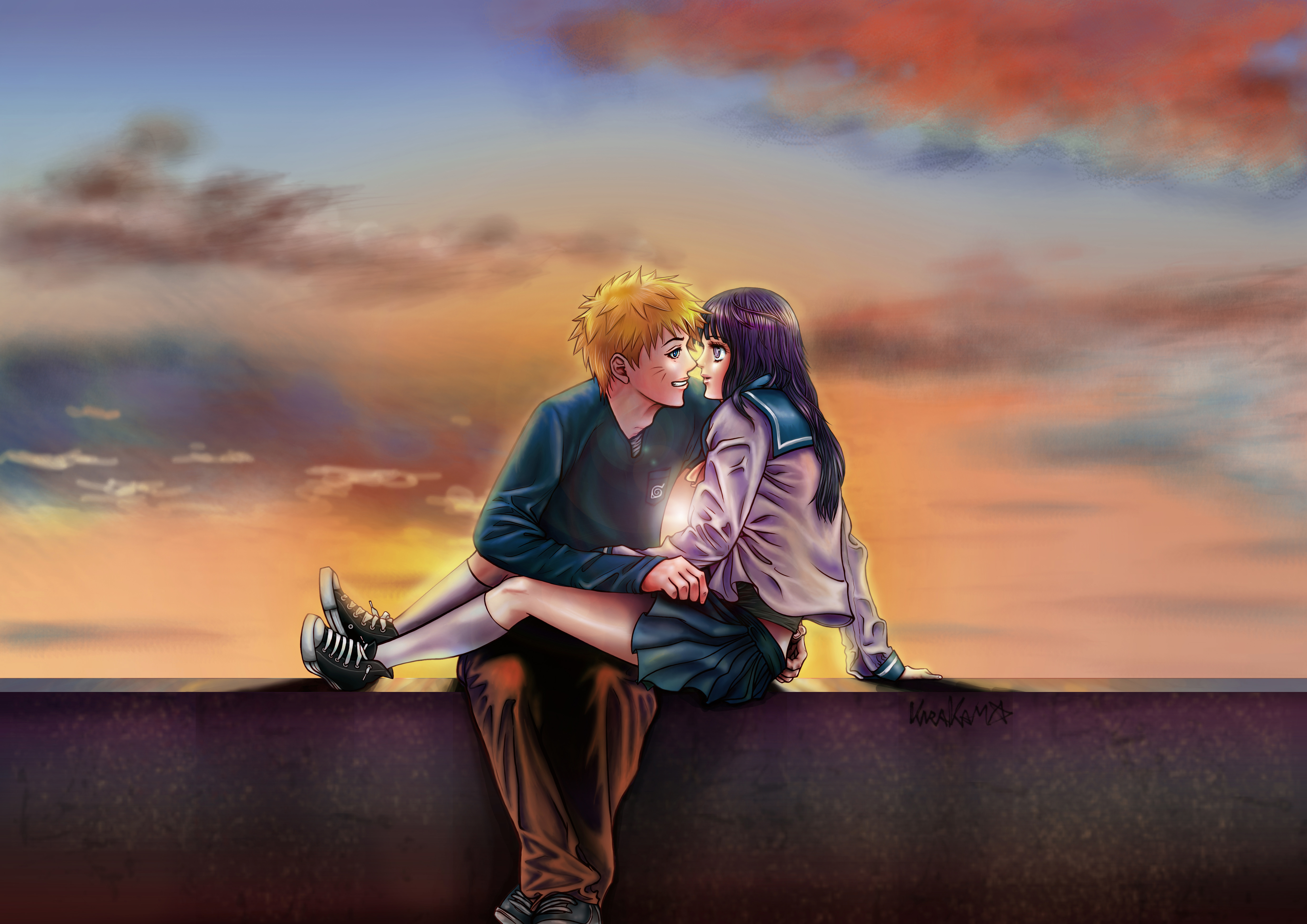 Watch
AND finally I came to a turning point! YEAHHHHHHHHHHHHH
This is my first drawing done with my new graphics tablet!!!!!!!!!!!!!!!!!
Only one God in person at Christmas could give me a Wacom Cintiq!!!!!!!!!!!! I'm so damn excited! >________<

This is a NaruHina fan art! <3
I found this pose in internet and i should remake it! KAWAIIIIIIIIIII!

© Naruto and Hinata are from Naruto-Masashi Kishimoto
This is a wonderful piece of art that has been recreated in a very unique style according to your own taste. Overall, I would say in my opinion that its great with a lot of technique, effort, and time placed into it with the art giving me a lasting impression. It reminds me of those typical moments with two lovers kissing or enjoying a romantic moment in the sunlight. If you can leave such a tingling sensation in my heart after seeing it for the first time, then I do believe it is really well-done.
I gave you a 4/5 for Vision because I truly believe you have captured the right representation of the theme of Naruhina, it's obvious you have captured the idea of romance and a slow moment in time which only enhances the overall mood of love. I gave you a 3.5/5 for Originality because I believe you mentioned you recreated the pose that you found from the internet, however, the idea is still original considering that there are some details that you may have added by yourself.
I gave you a 4.5/5 for Technique which is the highest section of the artwork in my opinion; to me, you have the works of a master artist, and this is reflected the artwork that you have created. Beginning with the background and colors, the sky is recreated with clouds with varying dark colors that seem to mix with the light and soft colors of the sunset around the two lovers, in addition the lighting that is given off is very well-placed as well. Moving on to the characters, the bodies are well-drawn in proportion with the faces, torso, arms, and legs and are well done in respective to female and male characteristics. The clothes are well-drawn and the pose is perfect, in essence, it is well-done.
I gave you a 4/5 for Impact because after reviewing and writing down all the major points of the artwork in front of my face, indeed, it leaves me with a warm feeling in my heart and also supports my shipping for this pair. I adore Naruhina more than other pairing in the Naruto manga and this is a fine addition to the many fans of the Naruhina Army.

Congrats, KiraKam, you have earned a new favorite and saved, as well as a damn good critique complimenting your artwork. Continue this streak of amazingness and continue drawing.

The Artist thought this was FAIR
2 out of 2 deviants thought this was fair.