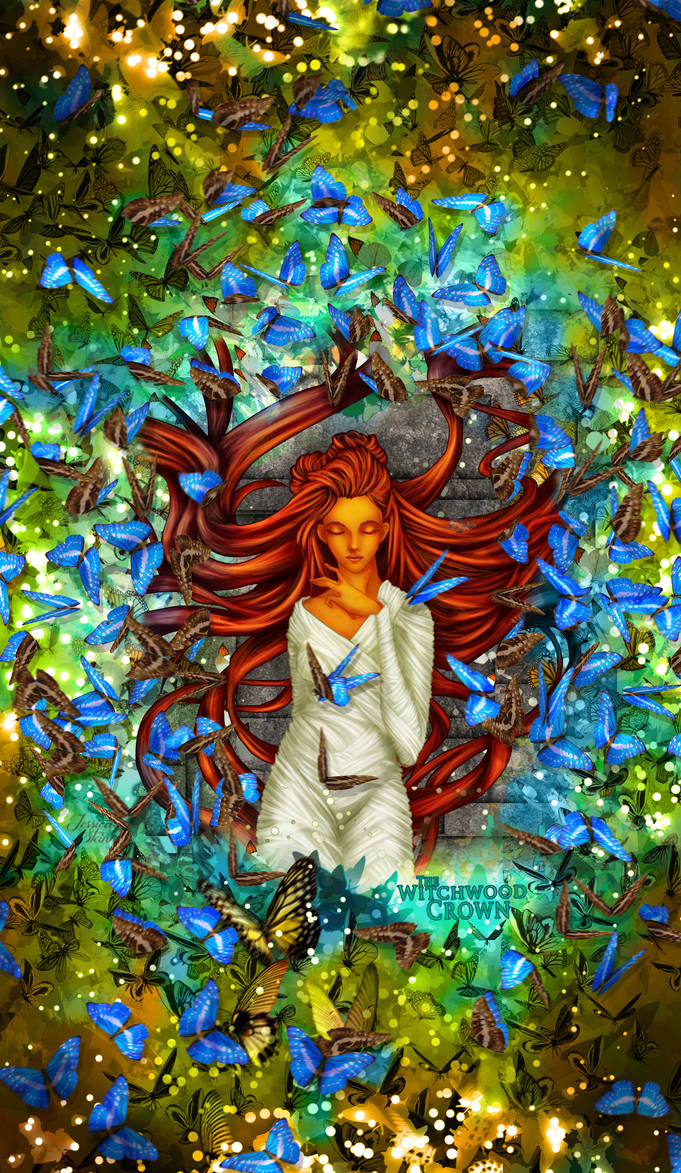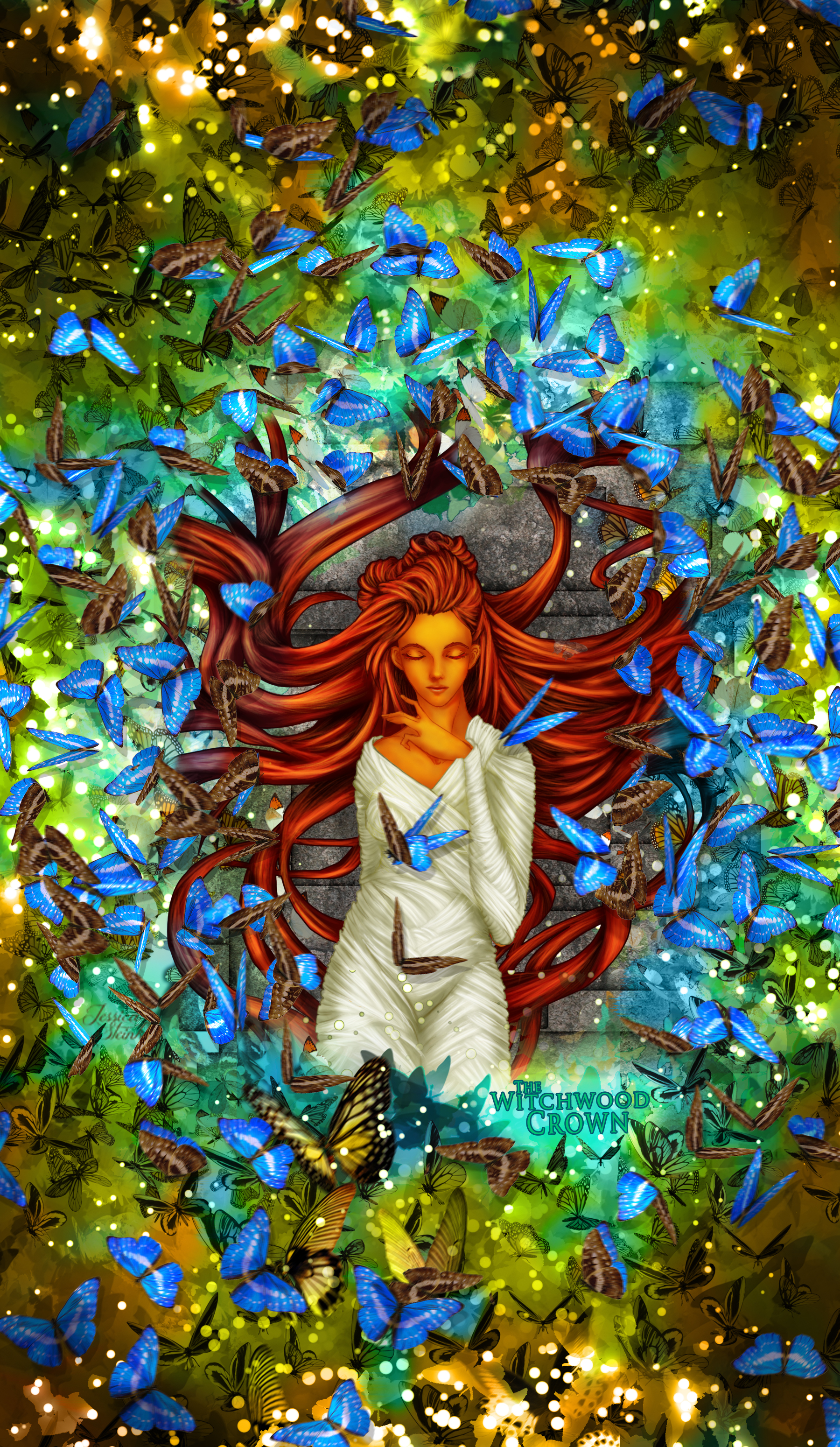 Watch
With the 30th anniversary of the Dragonbone Chair coming up, it was about time for another Osten Ard fanart. So I tackled another one of the picture ideas I had after devouring The Witchwood Crown.
Enjoy!


I love Tad Williams so much and there is so little fanart of him. This is gorgeous

Reply

Havn't read it yet. Don't spoil it for me!
Reply

Reply