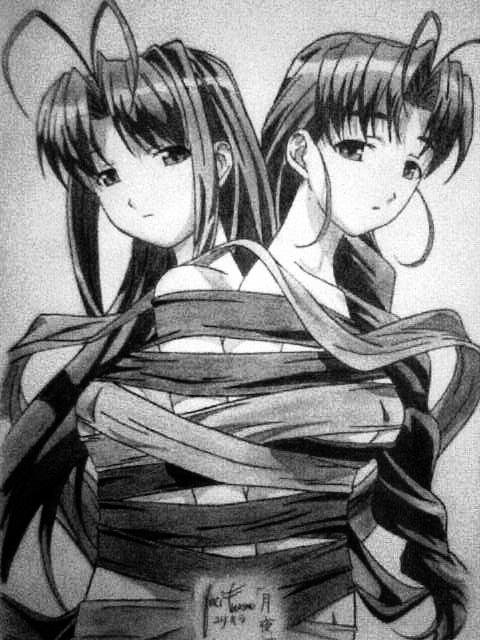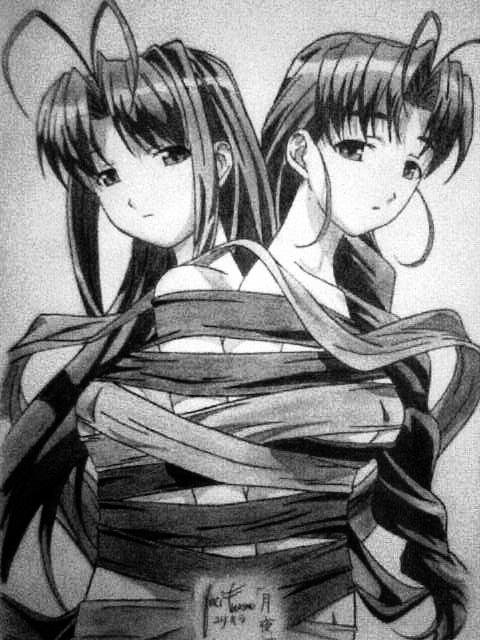 Watch
This is a Love Hina drawing I made for a friend,
hope u like it!
*Sorry,'bout the low quality of this pic!

This is just perfect~!

This is a +Fav, my man. +Fav.
Reply

YOU BETTER BE SORRY ABOUT THE QUALITY D:< *super mad face* "grrr" :3 more great shading <3 Love hina was one of the first manga I read.. when I was like.. fuck.. umm 11-12 I'm guessing.. I really don't remember.. but I couldn't stop reading it @.@ I loved the love story when I was lil

Reply

LMFAO!
The quality sucks!LOL
It was a tricky drawing to make,since it has lots of shades,
but it was fun to draw it!
I did it a loooong time ago.LOL
Cool u liked it!
Reply