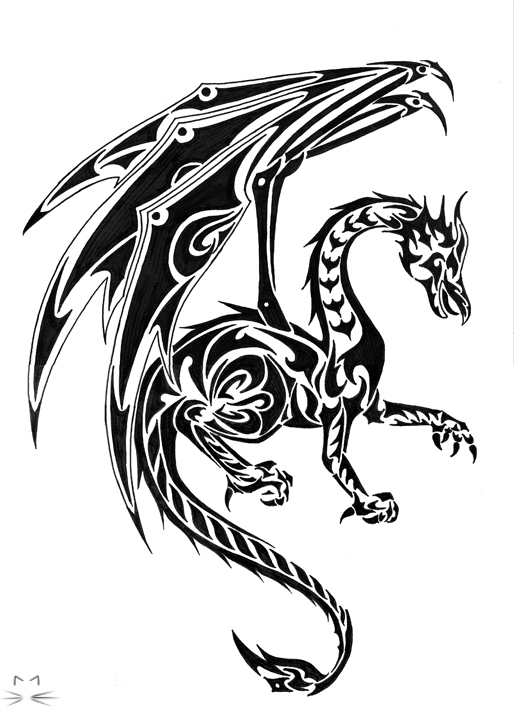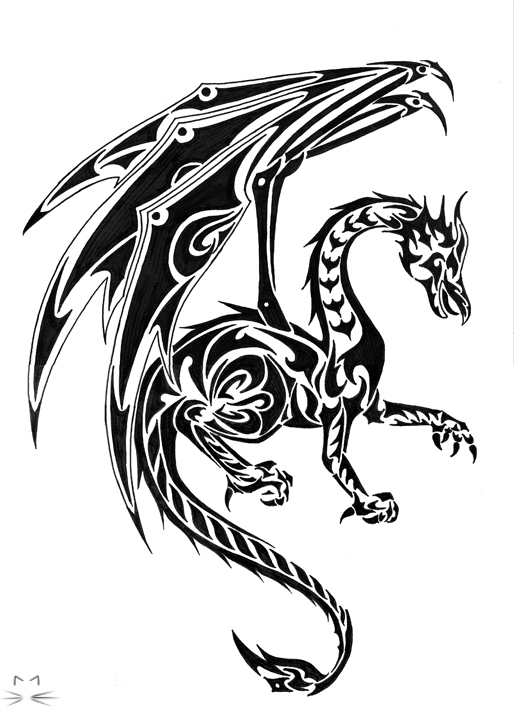 Watch
This here's part of my art trade with
I should take more requests and art trades. They move me out of my usual same-ol'-same-ol' sphere. ^_^
I must say, it's been YEARS since I tried to draw a dragon of any kind and I've NEVER tried anything resembling tribal patterns and decorations before. But there ya go: a dragon tattoo design with metallic wings and tribal designs.
All things considered I'm pretty happy with how it turned out.
Hopefully ~
killplants
will think the same...