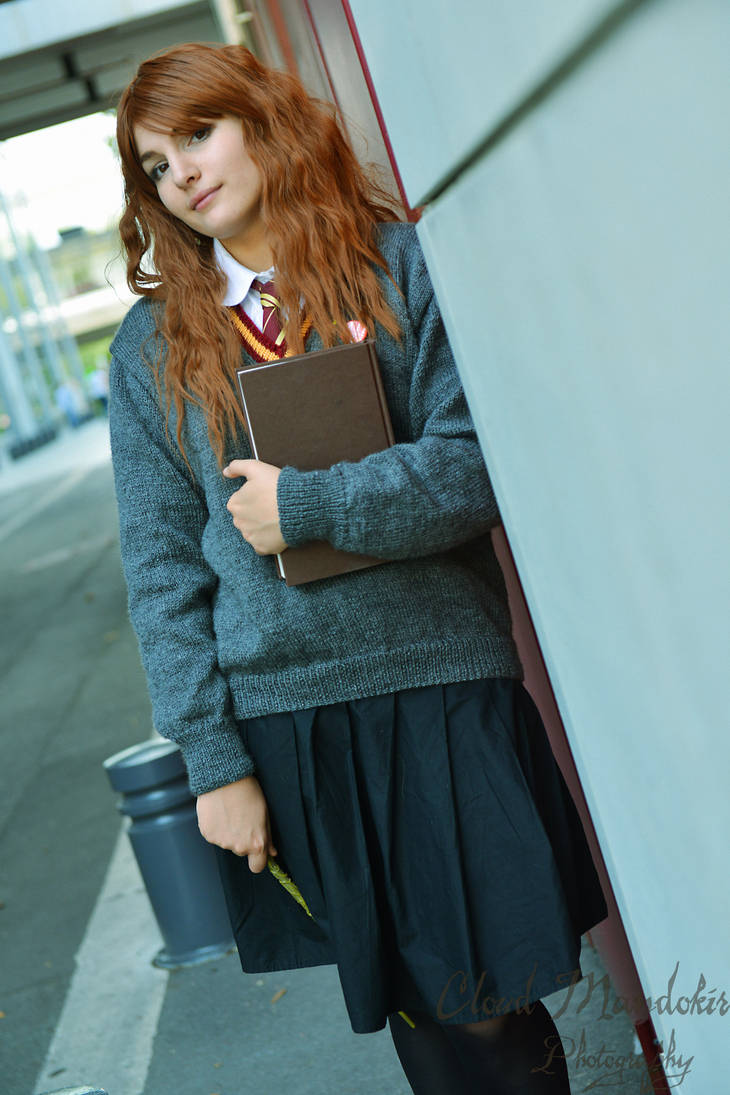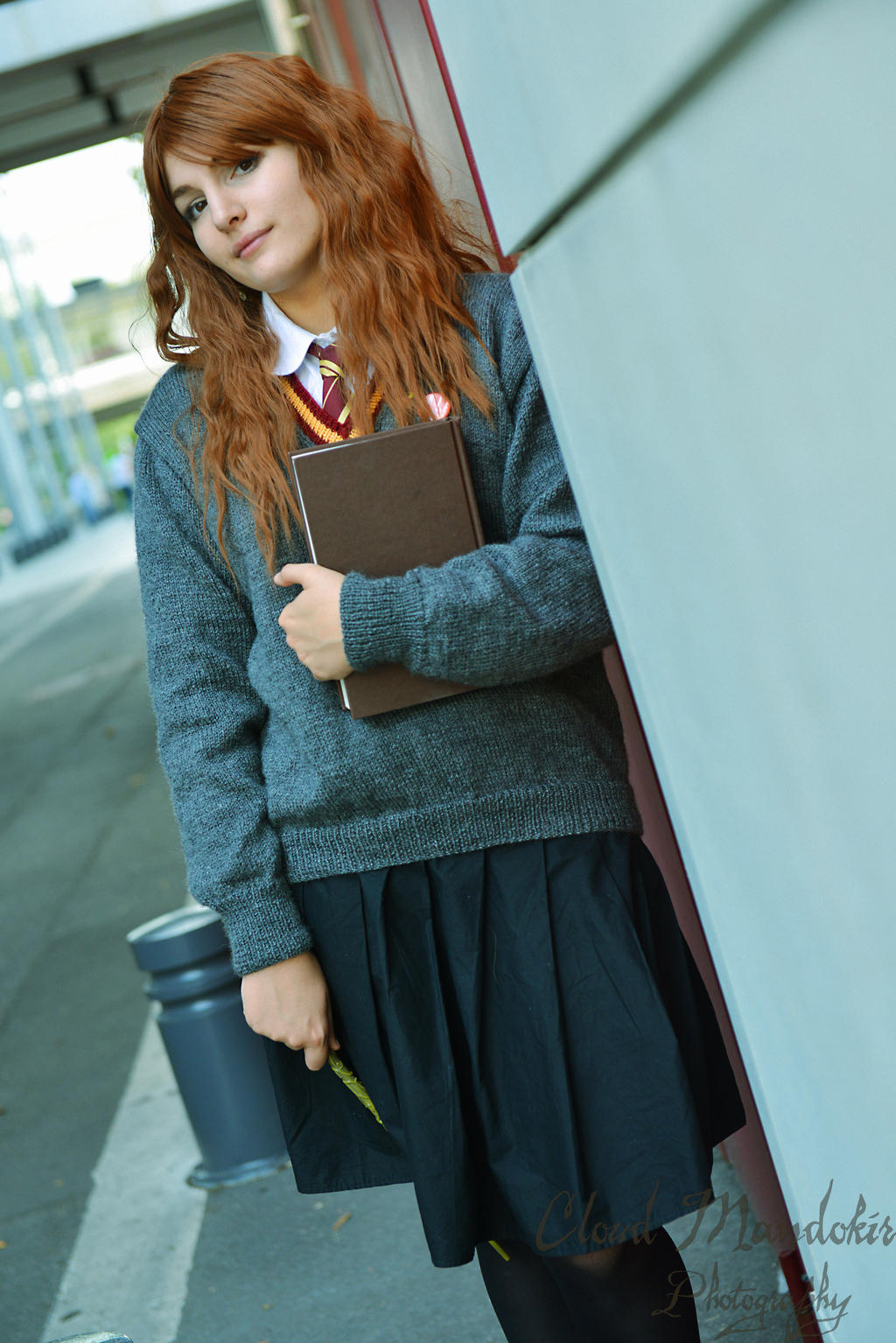 Watch

I love how you styled the hair such a perfect Hermione colour, was the outfit from the official Harry Potter store?
Reply

Hello !! Thank youuuu !
Not at all, I just bought the Gryffindor tie and I made the rest of the costume

Reply

OMG you're really cute!!!!! i love it!



Reply

Reply

HERMOINEEEEE <3<3<3<3 Awesomeeeeeeee *W* *3* <3<3<3<3<3<3
Reply

perfection my twinette!

Reply