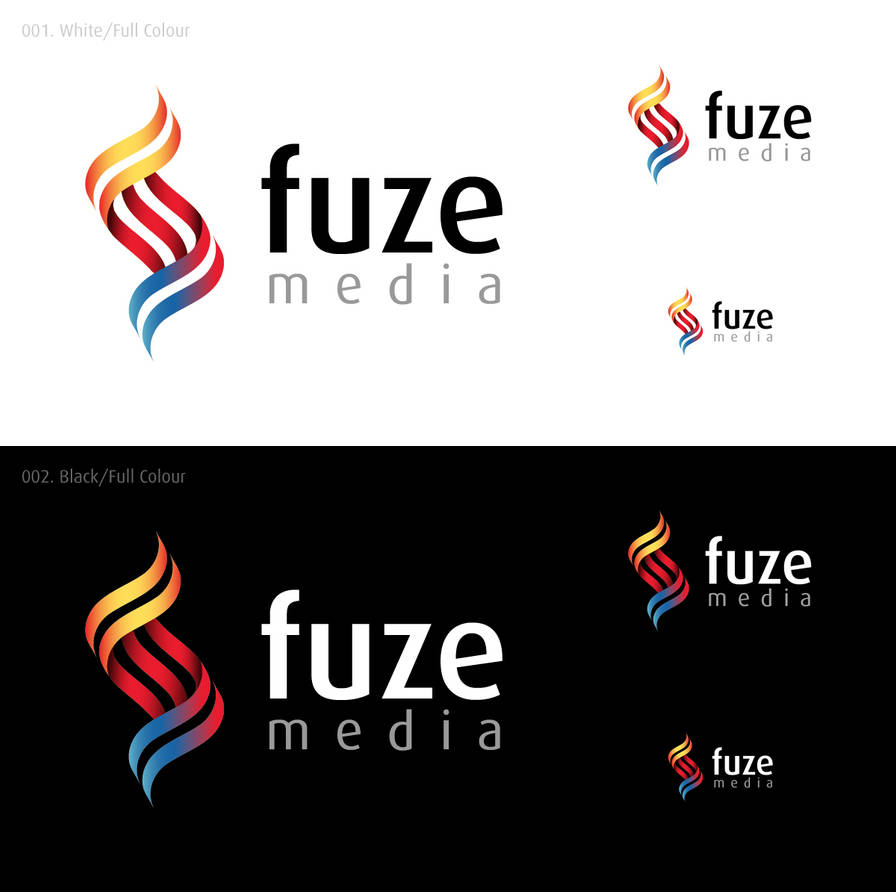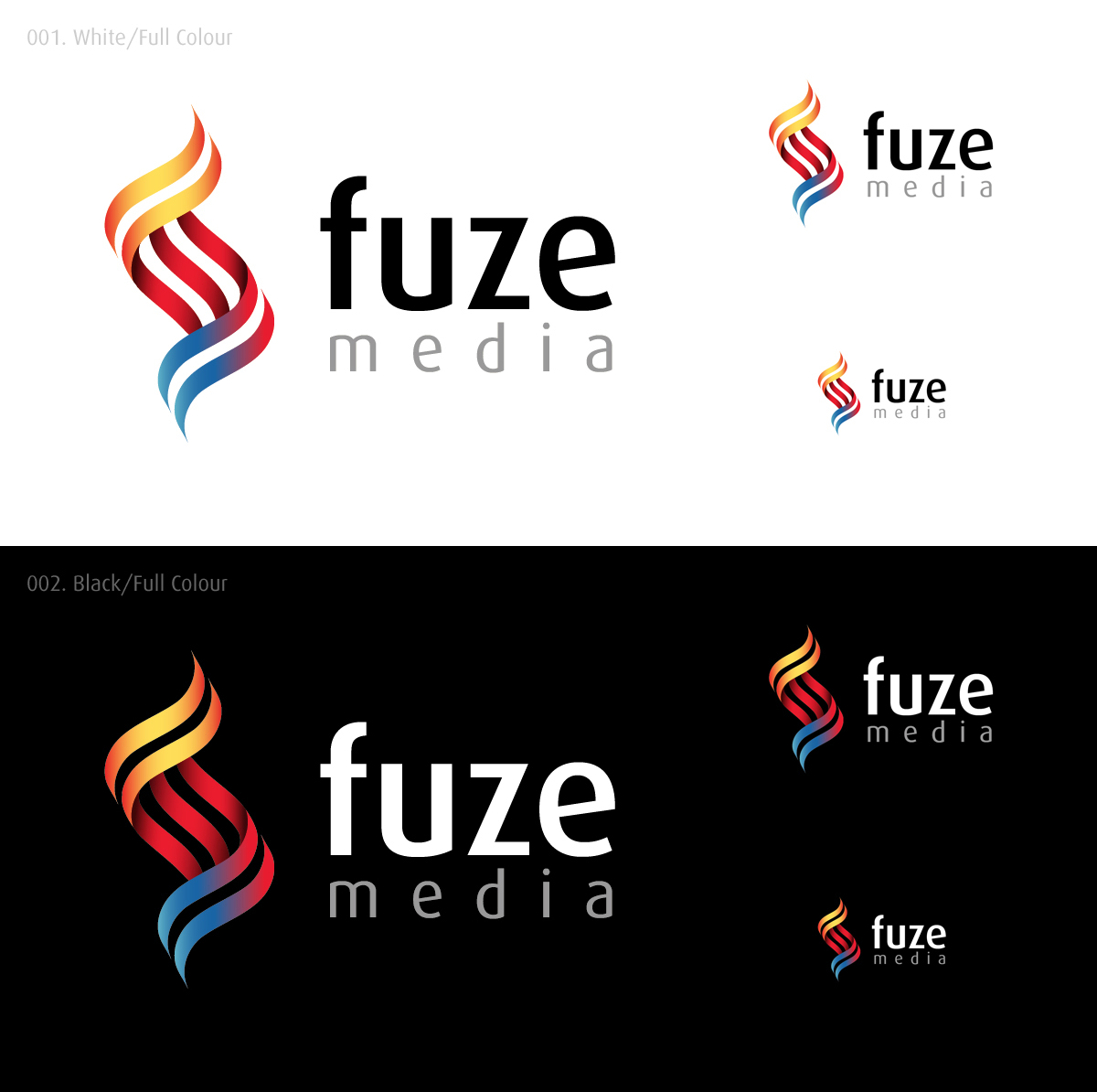 Watch
Logotype for Fuze Media - the freshly branded Australian Web & Software Development House -
[link]
The approach for this logo was to incorporate an abstract flame/fuze logotype with fresh and modern colours that gives the company a new direction going forward. The transition between the shapes and gradients gives the logo a 3d like appearance that wraps around itself.
Complete re-branding suite including logo, building signage, business cards, letterheads and document templates are almost complete, and I will submit as each is signed off.
Enjoy


Reply

Hi can you do custom 3D logo? And what will it cost to get my logo in 3D ? Thanks.
Reply

I'm looking for people to submit graphics to my new site. It's basically a marketplace where authors can sell their digital items.
You will benefit from a massive 70% off each sale of your item. All you have to do is upload and submit & you set the price!
rocketraiser.com
Hope you're interested!

Reply

Actually I did find it on their FB page - I can request they remove it but unlikely.
Reply

Hey thanks for letting me know. I googled the name but couldn't see it - maybe they've gone legit?
Reply

Nice colors and whole logo
Reply

Hey cm96 thanks for that - I've emailed and posted on their facebook wall but probably wont get anywhere.

It's a shame people feel the need to do that.
Reply

i was shoked at what people are capable of doing just to save money on a logo. I hope the logo is put down since it is unfair.
Reply

Awesome.. Nice Logo ...

Reply

I love the combination the colors

Great job
Reply