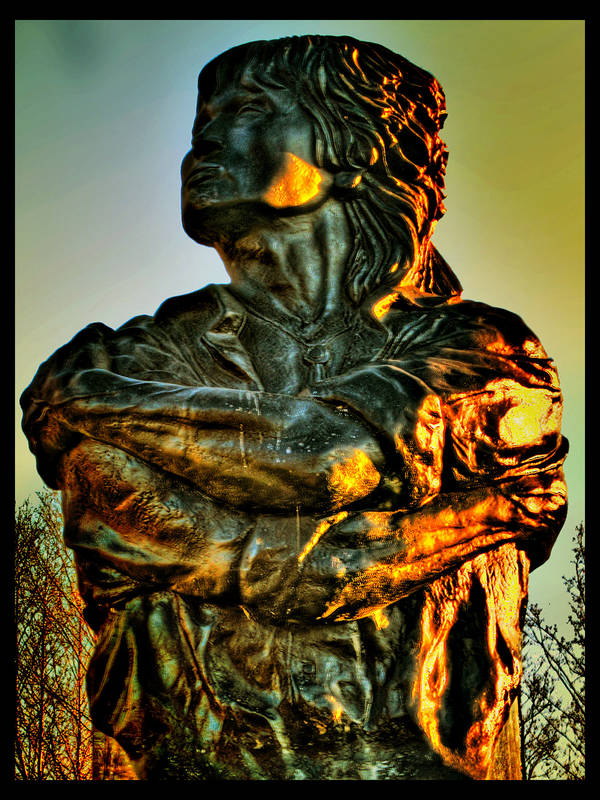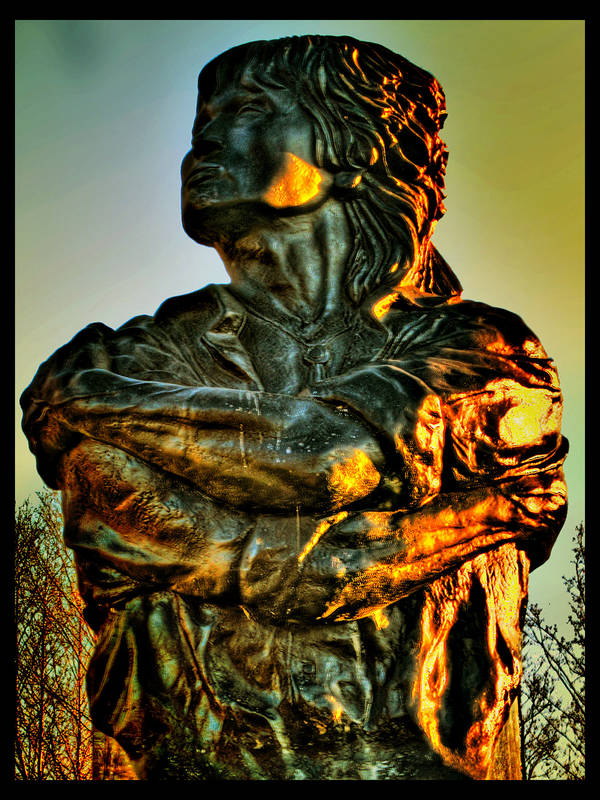 Watch
Viktor Tsoi monument somewhere in Latvia.

This monument is located in the 35th kilometer of the road Sloka - Talsi, at the place of the musician's tragic death. There is even an Internet site, dedicated to the place:
www.35km.lv/index2.html
In summer 2014, on Viktor Tsoi's 52nd birthday, the monument has further been developed into a small memorial complex.
Reply