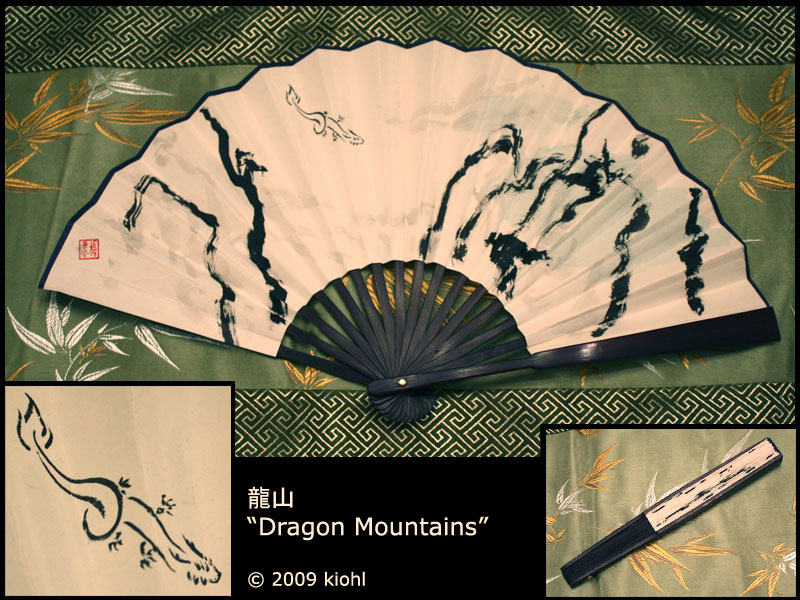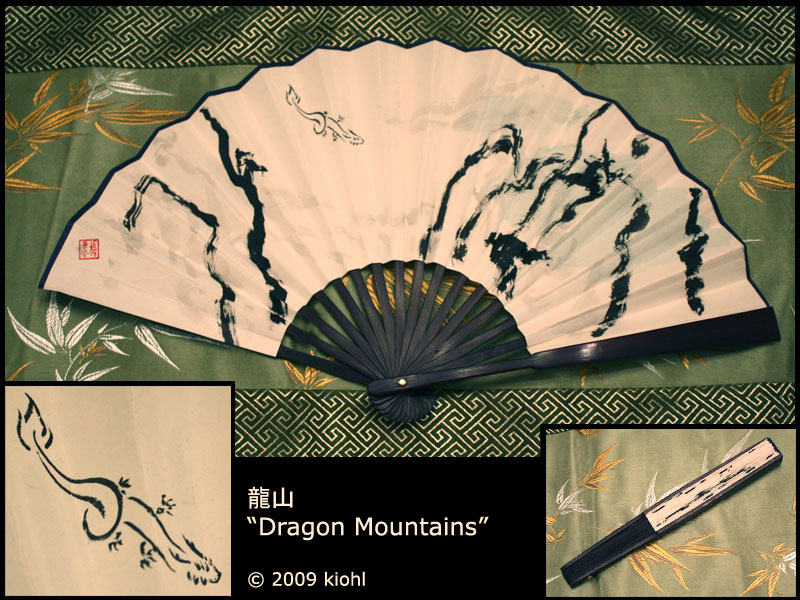 Watch
Original piece for the AC'09 Art Show. This was sold there.
The Chinese reads 龍山 (long2 shan1), which as I'm sure many people know, means "Dragon Mountains".

There are pines! Inspired by my visit to Yellow Mountain and the Cloud Sea there.

This is a companion piece to
[link]
(the zoomed-out version, as it were

).
Oh, and I take commissions for these. I have 8 blanks left, in this size and a bit larger.
Sumi ink and acrylics. Art © 2009 kiohl.