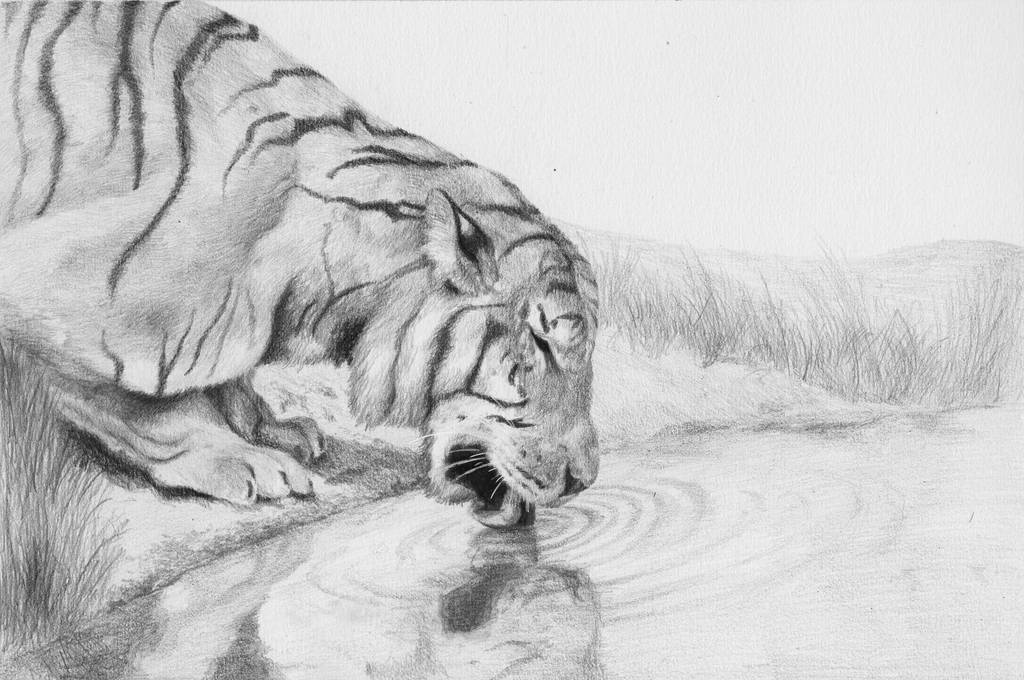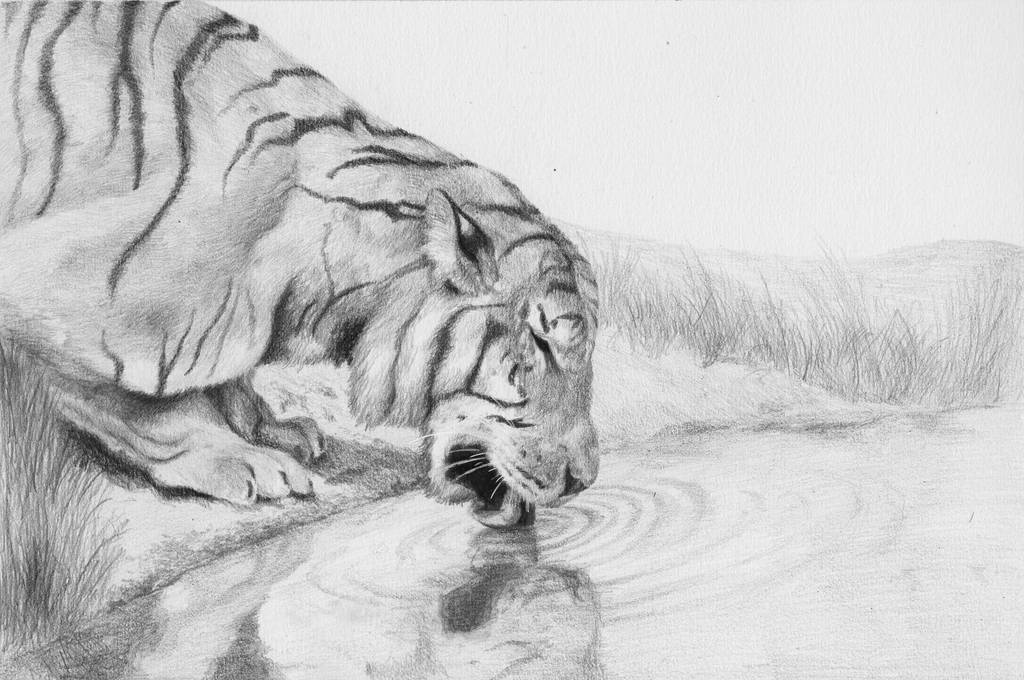 To rest from all the larger coloured stuff I drew lately, I've decided to do some simple pencil drawing on paper.
I used a
reference photo
by
Civetta70
. She has a lot of great stock photos, so if you need some inspiration for drawing, check out her gallery.
And I shouldn't forget to shamelessly promote myself, by letting you know that I also have a
blog
.
Please, comment, I'd like to know your thoughts about the drawing. Thanks!