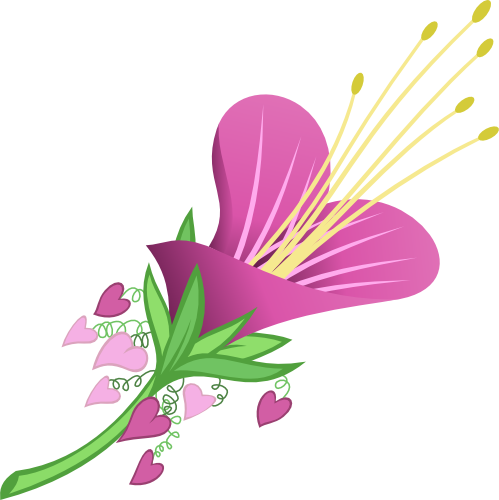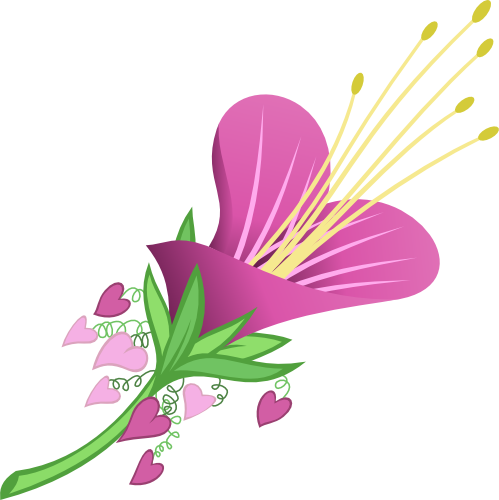 Watch
Someone requested I vector this so they could use it as a cutie mark but it's just so spot on that anyone could really use it if they needed to.

Hearts Desire Flower design is most likely owned by Hasbro and I do not claim it's creation as my own.

May I use this in a drawing I'm working on?
Reply

may i use this for an oc of mine
Reply

Sure? It's basically straight from one episode of the show though. So be sure to credit Hasboro for the design and me for this particular image.
Reply

thanks for the vector, I have been trying to draw that flower for some time now, this will help
Reply